While Team Flash was struggling for relegation, the post saying goodbye to 20Percent's professional career received special attention from the public.
At the end of the Spring Split of 2023, Team Flash from the former king who used to "win and get bored" gradually lost his position when he had to compete for relegation. This proves that the brand new line up to "rebuild the kingdom" of Team Flash completely failed. However, it is undeniable that the first time, Team Flahs showed a completely different performance even though it was judged as "downhill without brakes" not long ago. In particular, 20Percent's individual performance has received special attention from the public.
See more: Team Flash beat relegation, fans sadly remember 2 times "to the top"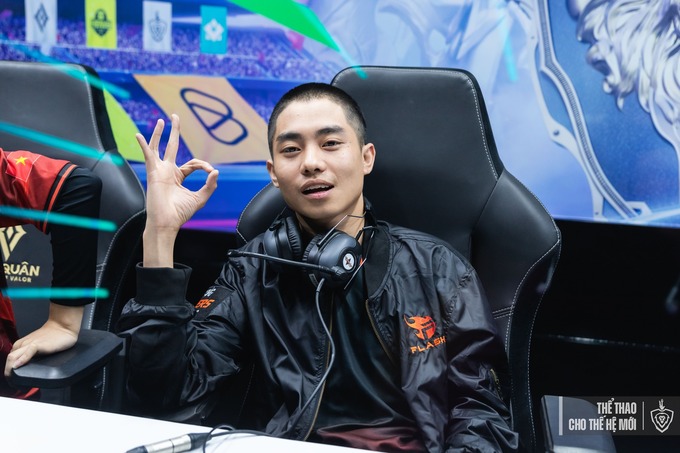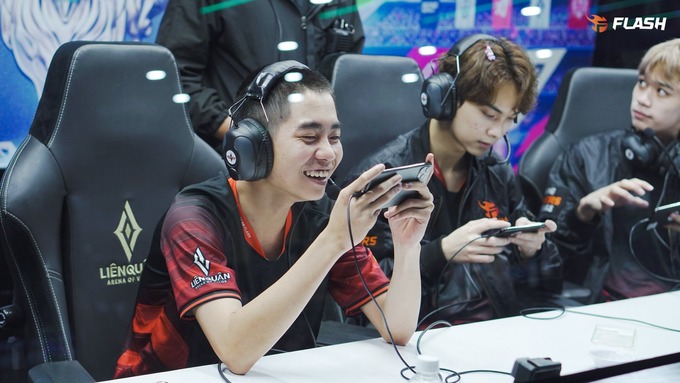 At that time, 20Percent was considered to revive new hopes in the team of Team Flash fans. However, after a first try, Team Flash failed to keep up their original form and experienced a disappointing season. Until recently, while Team Flash was about to compete for relegation, 20Percent was about to retire despite its very young age. Accordingly, on his personal page, 20Percent surprised many people when he posted the status line: "I am happy 20cm retired, received all services of the army plowing – selling acc – loading military badges".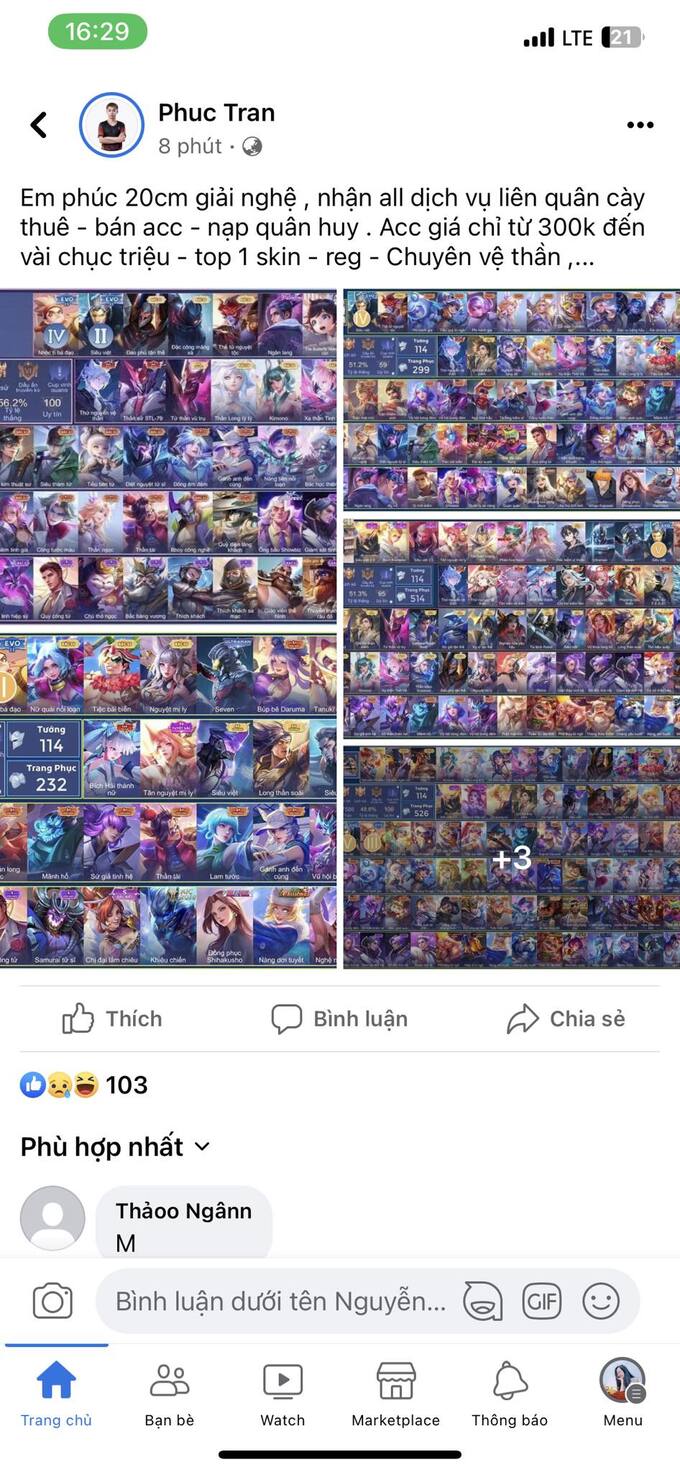 As soon as it was published, 20Percent's article made people "stand still". Accordingly, despite having a relatively unstable season, 20Percent is still an important factor in Team Flash's efforts to "rejuvenate" the squad, especially in the quest for glory.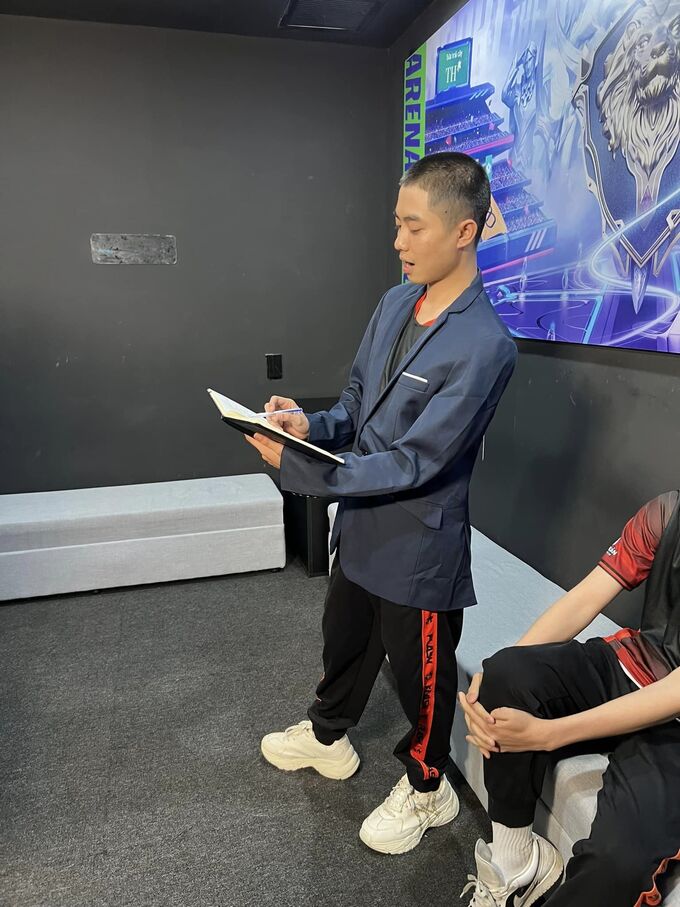 While both 20Percent and Team Flash remain silent about the speculation regarding the reason for retirement. However, the farewell to a professional playing career at a very young age made many people regret. Along with that, are worries about the upcoming fate of Team Flash before the attempt to regain the glory of the past.