With unique gameplay, good graphics and good storyline, these 3 scene games promise to bring players hours of exciting entertainment on mobile phones.
Mobile scene games are becoming more and more popular and attract players when bringing unique and exciting adventure experiences. In this article, MGN.vn will introduce to you 3 extreme scene games, bringing not only beautiful graphics but also attractive storylines and diverse gameplay. Let's explore and experience these wonderful worlds!
>> MORE: Many Tiktokers 'fall in love' before a fairy tale role-playing game has just been released
3. Alto's Odyssey
Alto's Odyssey is one of the most unique and addictive scene games on mobile. Players take on the role of Alto, a skilled sandboarder, and perform jumps and tricks through colorful environments and complex platforms: From hot deserts to snow-white hills.
The graphics in the game are delicately designed, with vibrant colors and beautiful lighting effects. Soft music and open world spaces create a memorable relaxing experience.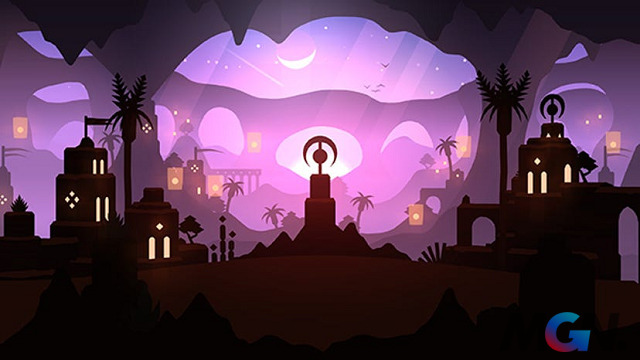 2. Monument Valley 2
Monument Valley 2 is a puzzle game with unique and attractive graphics. You will control Ro and his daughter as they journey through beautiful architectural environments and explore intricate geometric puzzles.
The game takes full advantage of the touch screen's interactivity, allowing you to change the structure and create new paths to overcome challenges. With each level, the story in the game will continue to evolve, creating an experience full of emotion and meaning.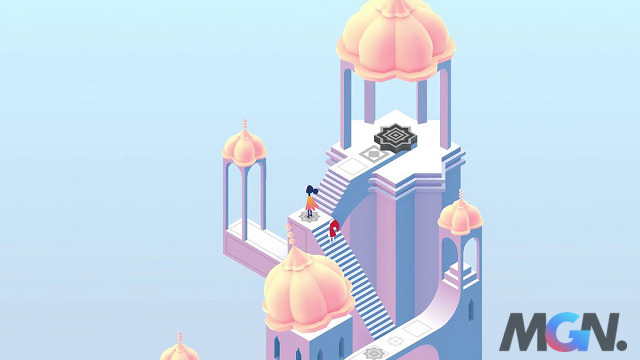 1. Limbo
If you want to try your hand at a horror game, Limbo is the perfect choice. You will play as a boy in a dark and dangerous world, searching for his missing sister. The game has simple but sophisticated graphics, designed under the characteristic black and white image. You will face logic puzzles and dangerous structures in a dark environment.
With evocative music and no clear instructions, Limbo conveys a sense of tension and mystery, and requires concentration and creativity to overcome challenges.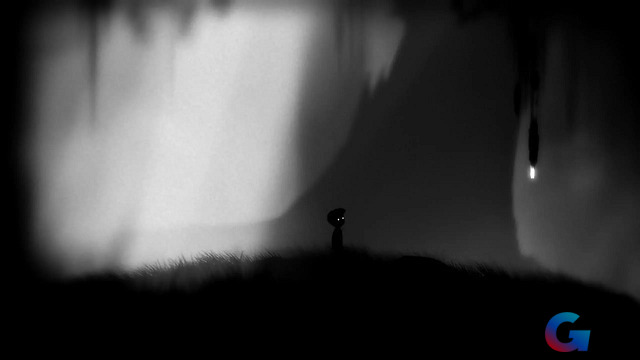 From performing dramatic jumps and tricks in Alto's Odyssey, to uncovering exquisite geometric puzzles in Monument Valley 2, to experiencing the mystery and horror of Limbo, you won't be able to take your eyes off your mobile phone. moving while playing these games. Experience and explore the wonderful world of mobile travel today!
Don't forget to follow MGN.vn regularly to update hot news around the domestic and international gaming village!