There are characters who are "overwhelmingly talented" and there will also be characters who are "strongly criticized" and need to be urgently buffed in Honkai Star Rail.
Honkai Star Rail has gone through a long journey of more than 4 months of launch. The number of characters compared to the original time has also had many new faces. Thanks to that, players' choices are now more diverse.
However, a variety of choices does not mean that every character is popular. Among the characters in Honkai Star Rail, we have 3 characters who are rated poorly because of their gameplay. So who are these characters? Let's find out with MGN right away in this article.
1. Himeko: A familiar face 'estranged' from Honkai Star Rail gamers
Although Himeko is an extremely popular character in Honkai Star Rail, her usage rate is not proportional to it. Himeko possesses a skill set that is considered quite bad in the game.
Currently, many gamers are quite dissatisfied with the fact that Honkai Star Rail's end-game content often tends to focus on fighting large enemies such as bosses, which are units that often appear. Single.
This indirectly caused Himeko and the entire Tri Thuc character class in general to be "sent to the chicken coop". Although Himeko is very popular in farming at early levels, that is not enough for this character to have a 5-star rarity.
2. Jing Yuan: Strong general but has too many shortcomings
There is no denying the power of Jing Yuan in Honkai Star Rail. However, to be able to reach the ideal damage figure, Jing Yuan requires more than the current main characters in the game.
Shen Quan is a unique point in Jing Yuan's gameplay. However, somehow this mechanism is also the weakness that makes Jing Yuan the most controversial character currently in Honkai Star Rail.
In order for Than Quan to be able to create the most damage, Jing Yuan will have to use War Techniques and Great Techniques to accumulate stacks, up to a maximum of 10 stacks for Than Quan. So what if Jing Yuan gets controlled? Then Than Quan also became a puppet.
The stacks of Than Quan will randomly jump onto the enemy, so it is completely normal for the boss to eat 2 stacks and a Piggy Bank somewhere somewhere to eat 5 or 6 stacks. This Hall of Chaos season is clearly a "hard counter" season for Jing Yuan when Piggy Bank will continuously appear.
There are so many inadequacies that Jing Yuan has disappointed many players. Therefore, it is no exaggeration to say that Jing Yuan needs to be reconsidered by HoYoverse to be more worthy of his title of General.
3. Yanqing: Depends a lot on Sword Wisdom Understanding People's Hearts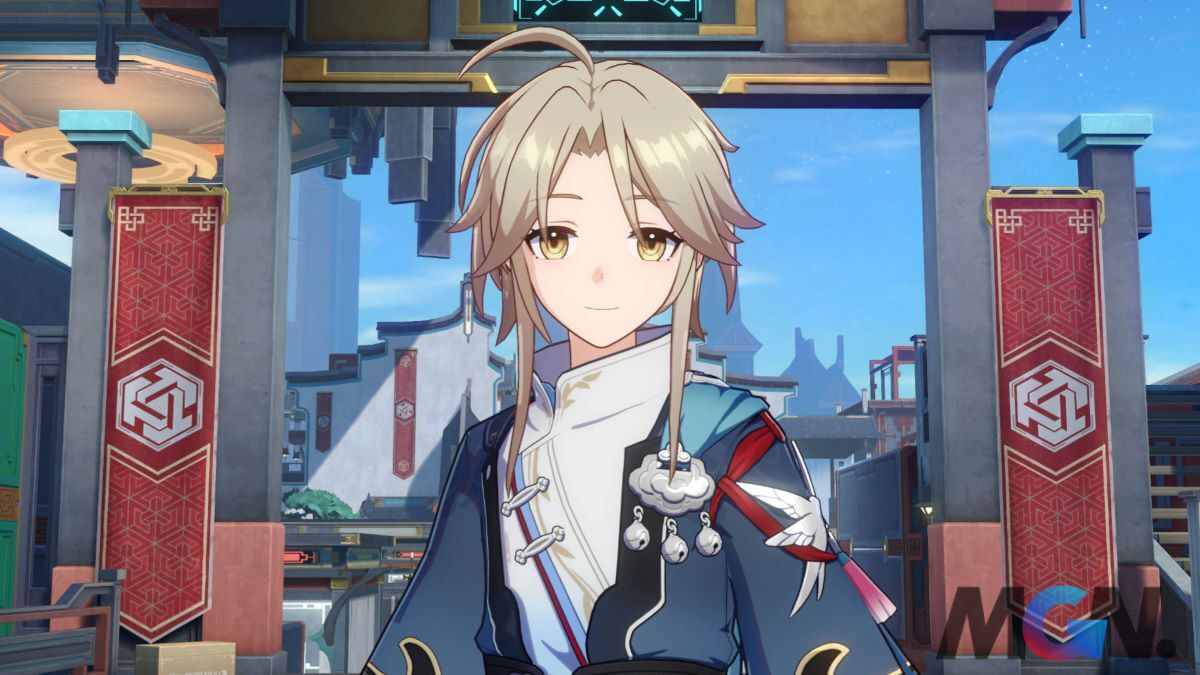 Yanqing is one of the characters favored by Honkai Star Rail gamers because the Vestiges set provides good support for Critical Rate and Critical Damage, thereby helping them reduce pressure on these two stats. However, Yanqing has another problem that causes him to lose performance.
Specifically, when performing War Skills, Yanqing will receive an effect called Sword Wisdom. While this effect is present, Yanqing who casts a Normal Attack will have a chance to trigger a Follow-Up Attack.
Thus, basically Yanqing's gameplay will depend a lot on Combat Techniques to maintain Sword Wisdom and thus have the opportunity to use Follow-Up Attacks.
>>SEE MORE: Honkai Star Rail: 5 best squads to overcome Insect Swarm Disaster difficulty level 5
Usually this type of effect requires a trade-off, so there's a chance that there will definitely be a Follow-Up Attack.
But Yanqing taught us a lesson that not every trade-off is successful, so at Thien Phu's maximum level, he only has a 60% chance of activating Follow-Up Attack.
Hearing this, I already feel nervous. Hopefully HoYoverse can review and correct it for him, otherwise it will be difficult to optimize Yanqing's damage.
Don't forget to follow MGN.vn to update the latest news about Honkai Star Rail now!