Earning more money in Dead Island 2 can help you buy materials and upgrade your weapons to become stronger.
Many gamers will think that, when the world has reached the edge of the apocalypse with a zombie apocalypse, making money is a very meaningless thing. But that is not true in the world of Dead Island 2. Basically, money is still one of the main types of units used to trade with merchants as well as to upgrade weapons from there. can become stronger. Therefore, being able to grasp the tips to make money faster in this game can help you breathe easier in the later matches of Dead Island 2.
1. Defeat more zombies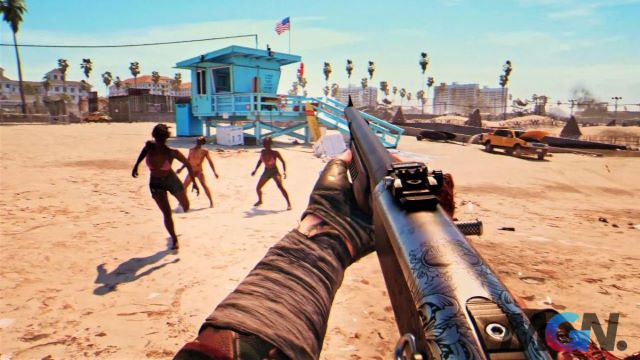 As an action-adventure game that kills zombies, it is clear that the more zombies you kill, the more money you make. On average, you will earn about 20-30 dollars by killing a zombie. However, keep in mind that your weapon repair rate over time will far outweigh the money you earn by killing individual zombies.
So it's best to combine this process with some of the others mentioned below. You also shouldn't waste the performance of your melee weapons by repeatedly using a weapon to kill zombies just to earn money. You should choose weapons that can together damage a horde of zombies to maximize the effectiveness of money farming like this.
2. Complete all side quests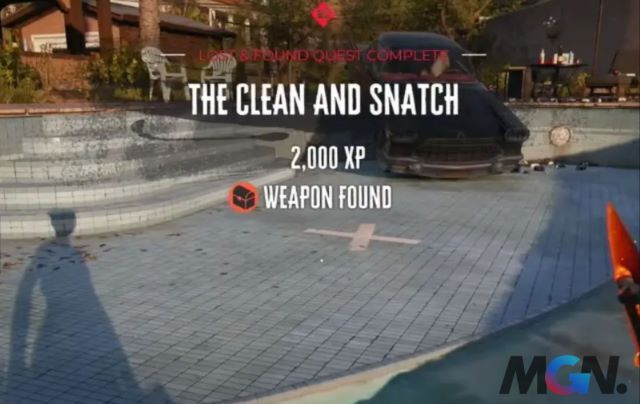 Another way to earn more money on Dead Island 2 is by completing all the side quests provided. There are many side quests provided throughout the main story for Slayers to participate in.
Completing them will earn you enough money to cover all the cost of repairing and upgrading weapons that will spawn in your journey. Players should remember that there is no guarantee that money will spawn as a reward but sometimes it will be new weapons.
3. Open all safes and lockers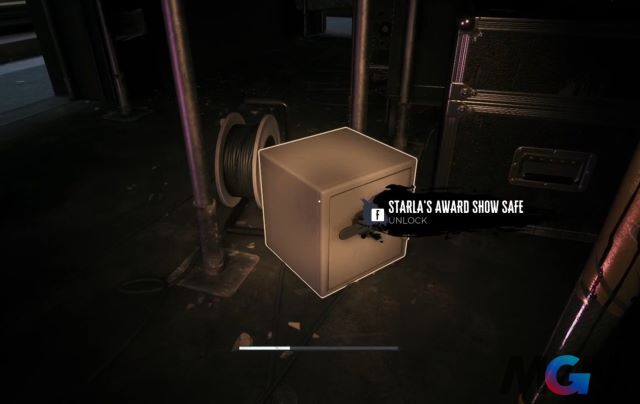 The world of Dead Island 2 contains a lot of lockers, safes and boxes for players to loot scattered throughout the map. All of these have associated keys that you must find to unlock. Opening these item containers can give you extra money and sometimes novel weapons. The problem is that these locked containers are few and far between in Dead Island 2, and you have to dig a lot to earn money.
So don't open the locker just for the money. Earning money this way will be an added bonus to anything else you might find along the way.
4. Selling unnecessary items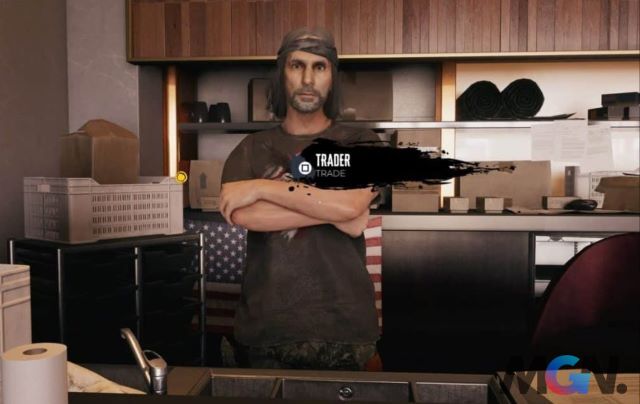 This is by far the best way to make a quick buck in Dead Island 2. At safe houses throughout the Hell-A area, you'll come across many merchants willing to take all broken weapons. and don't use yours in exchange for some cash.
>> MORE: League of Legends: Jinx nerfed, Neeko 'reworked' in patch 13.9
Make sure to clear your inventory by selling any items or resources that you no longer need, which will earn you a significant amount of resources, specifically here money. Items that can be sold to merchants can be anything from the broken melee weapon you used at the beginning of the game to a variety of crafting materials that are no longer needed.
5. Only upgrade and repair weapons that you use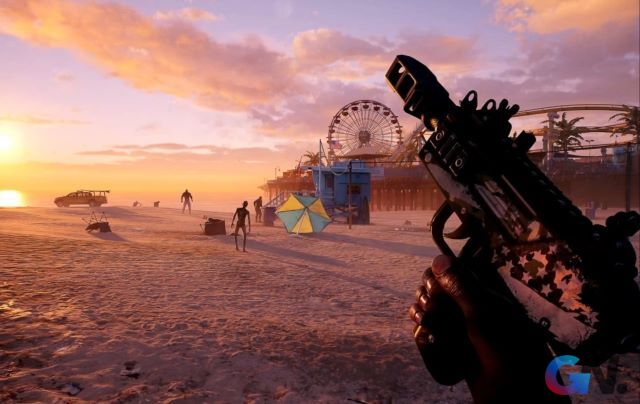 Do not spend too much money on upgrading old weapons that are no longer in use. By the time you've gone through the early stages of Dead Island 2, you should be selling unnecessary weapons to merchants. Instead, focus on maintaining the weapons that you use the most forehand.
Don't forget to follow MGN.vn to update the latest news about the game right now!