9 Greek and Norse Gods are "nerfed" a lot in God of War (P1)
5. Athena: Goddess of wisdom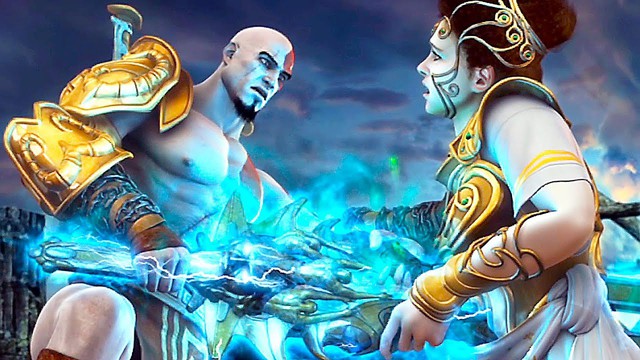 Athena is one of the main characters of the entire God of War series. Besides Kratos, the goddess of wisdom is a character that appears throughout many versions, even the 2018 version also has Athena.
In legend, Athena is described as possessing a lot of power. The most special is the ability to transform mortals into new, strange and even terrifying creatures. Many of Athena's victims can be mentioned as Medusa, Poseido's lover…
Despite her power, Athena almost did not show her strength in God of War. This god just performed his role as a great thinker and influencer in the entire journey of Kratos.
4. Helios – The embodiment of the Sun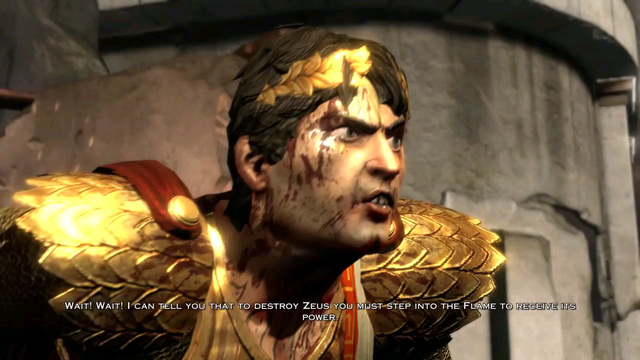 The power of Helios in the God of War series is not completely synchronized. In the first version called God Of War: Chains Of Olympus, Helios is described as possessing unfathomable power, even he alone can overthrow all the gods of Olympus. This level of power exactly matches his description in Greek mythology.
However, when appearing in God of War 3, Helios proved extremely weak. As a result, he fell at Kratos' feet after a not too fierce battle.
3. Typhon – The Mightiest of All Creatures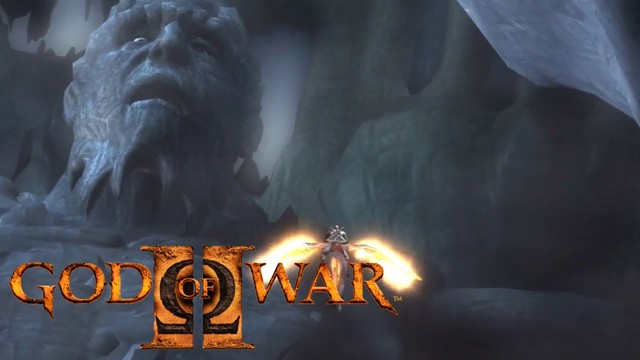 According to the Greek poet and philosopher Apollodorus, Typhon was the strongest living being, the one feared by all, and barely oppressed by the combined power of all the Olympian gods. . He is described as unbelievably large with one hand placed at the eastern pole of the world and the other touching the western pole.
In God of War, Typhon is also depicted as very large. However, his other powers were not revealed.
2. The Sisters of Fate – The Deciders of Fate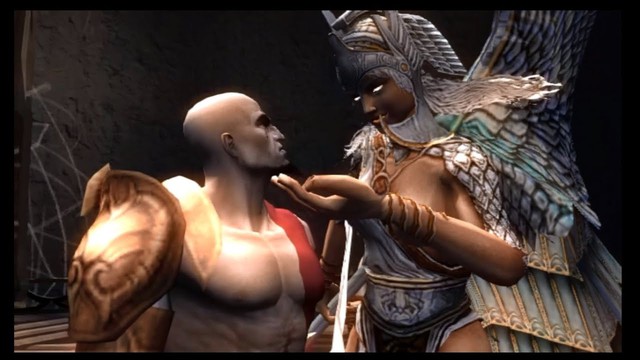 The Three Sisters of Fate are described as extremely powerful when appearing in God of War 2. Clotho, is said to be able to reverse time, while the other two sisters, Lachesis and Atropos are controllable. magic and attack with huge weapons. These depictions are far from their power in Greek mythology.
In the legend, the three sisters The Sisters of Fate can be considered as entities that determine the fate of the whole world. The Sisters of Fate are depicted as being able to decide the fate of any individual or living being, whether it's mortals, gods or titans. Objectively, the game God of War has greatly reduced the power of this trio.
1. Thanatos – God of Death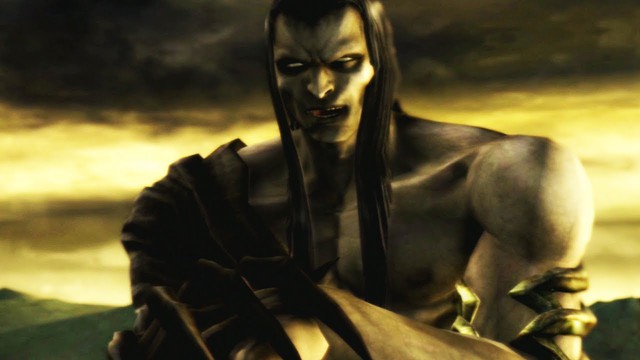 The main antagonist of God of War: Ghosts Of Sparta, Thanatos is described as a sinister type of "Death" character who is responsible for the deaths of Kratos relatives. In mythology, Thanatos is depicted as the holder of death. All loss in this world is under the rule of Thanatos.
When faced with Thanatos, Kratos was still not fully a god. Therefore, there is absolutely no door for God of War if Thanatos gets the same power as in the legend.
https://gamek.vn/9-vi-than-hy-lap-va-bac-au-bi-nerf-rat-nhieu-trong-god-of-war-p2-20220517161703712.chn