A Brazilian woman has spent tens of billions of dong for surgery like the world's top female star.
Surely many women in the world want to have a 'golden ratio' body like Kim Kardashian, but really to be able to 'copy' her appearance, a Brazilian girl named Jennifer Pamplona has had to undergo dozens of surgeries to get that 'golden ratio' body.
A 29-year-old Brazilian Instagram personality has spent the last 12 years of her life "designing" her body. Jennifer has undergone surgery worth more than $ 700,000 (16.4 billion VND), a total of more than 20 times. Her first surgery was at the age of 17, when she had the first of three breast augmentations at that age. At one point, she had to have nine surgeries in 24 hours.
One surgery on her body can cost up to 700,000 dollars
Jennifer admits that the whole process isn't 'fantastic'. Although she gained a lot of attention for her looks and she was able to build her own business out of it, it paid Jennifer a pretty 'heavy' price to pay. change her health. She shared that she had to go through 'bad' experiences when performing surgeries.
Jennifer confessed: "I was supposed to die…When I did the butt lift, my doctor didn't give me any anesthesia. My blood pressure dropped dramatically and I thought I was going to die. That is very bad."
While she is regretting the complications of the surgery, Jennifer has no regrets about changing her body. In fact, she believes she will continue to tweak her body for years to come.
Jennifer has a big ambition, she believes she will become a bigger star than Kim, and then the era of the Kardashian sisters will end. "It's my time," she asserted. And here are the pictures of her 'look' after successful corrections in surgery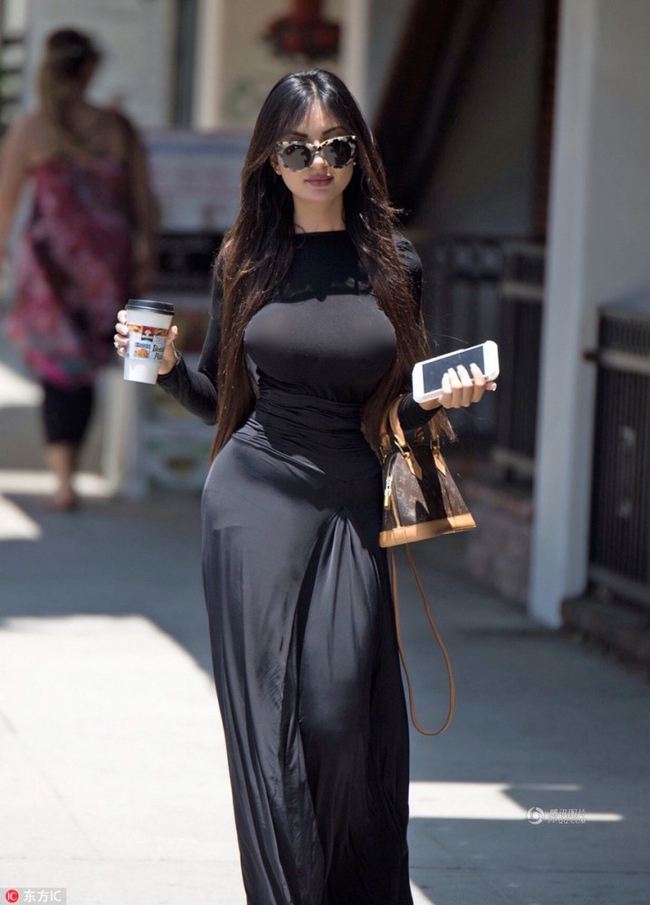 See also: Female streamer Pokimane: 'If I had OnlyFans, it would be normal to earn 10 million dollars a month'