After the 2nd day of MSI 2022, the strong teams still keep the necessary winning circuit. All three top teams that T1, G2, and RNG ended the 2nd day of competition with an unbeaten record. Prominent among them is T1's bot lane showing signs of "testing" when this team brought out an extremely rare card, Wukong Support for Keria.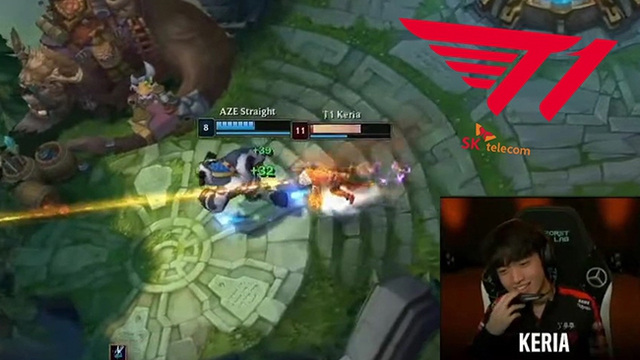 Keria even "fights" to the point of rushing straight to the Ancient Stone Platform in search of a kill with Wukong
Not only fulfilling her role, Keria also showed an extremely good ability to "carry the team" when constantly creating beneficial combat situations for T1 in the bot lane position. Even in the middle of the game, Wukong and the God-slaying Ax were too big a force that AZE could not stop. Of course, this also comes from the fact that the rest of T1's lanes did a great job of suppressing and not giving the opponent a lot of resources.
Even in an interview with Korizon, Keria claimed that she could 1v5 at that time. Also in this interview, Keria has revealed more about using Support Graves in the upcoming matches when the player has used this playstyle in solo queue. Maybe this is a solution of the T1 coaching staff when Gumayusi is still not in his best form.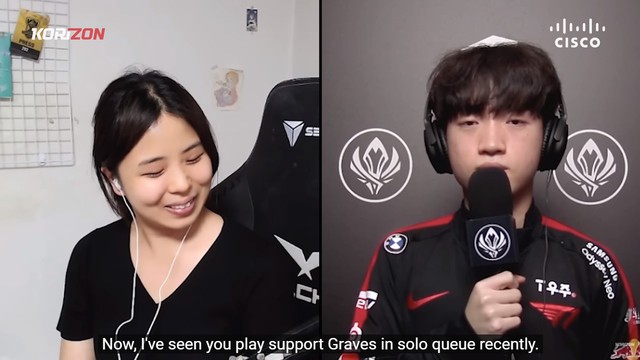 Q: Lately I've seen you often play Support Graves in that single rank. Will T1 use this card at MSI 2022?
T1 Keria: Probably so. If you see how Gumayusi locked Senna then I'd pick a new champion back at that Support as well.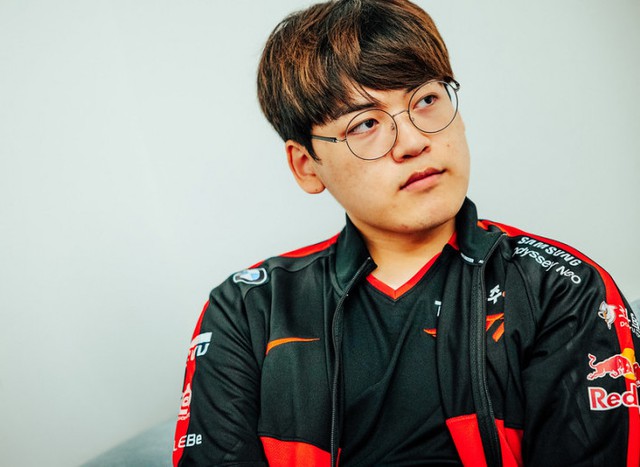 Gumayusi will have many more uses of Senna at MSI 2022
In essence, Senna's gameplay combined with another champion in the Bottom lane is not strange to professional players. This gameplay takes advantage of not needing to farm and still get enough gold to build items, the power is continuously increased by picking up Senna's soul. As a result, the laner with Senna will be as strong as a solo lane champion and make the overall strength of the squad stronger than the opponent.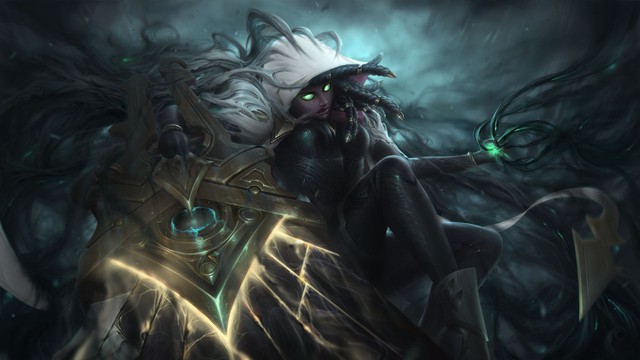 Senna doesn't farm but still has enough items, the power is really annoying
As we saw above, Keria's Wukong was able to overwhelm team AZE with the possession of the God-Slaying Ax at the 11th minute of the match. The same can happen with Graves when this champion also has a very strong hand-to-hand combat ability in the early game. Perhaps for a highly skilled player who likes to play "weird" champions like Keria, this guy will really choose Graves at MSI 2022, even in the match against DFM this afternoon on May 12.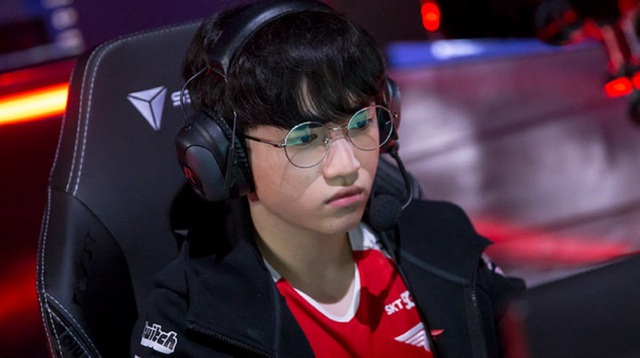 T1's "war" Support players are ready to bring "team-bearing" cards to MSI 2022
https://gamek.vn/sau-ngo-khong-thi-t1-keria-khang-dinh-se-tiep-tuc-day-hu-rank-tai-msi-2022-bang-graves-ho-tro-2022051210193899.chn