Up to the present time of MSI 2022, there have not been too many surprises after the first 2 days of competition. Teams like T1, G2 Esports still show absolute dominance in their group with consecutive victories. Meanwhile, the representative of VCS, SGB, also got the first score after defeating DFM in an extremely emotional way.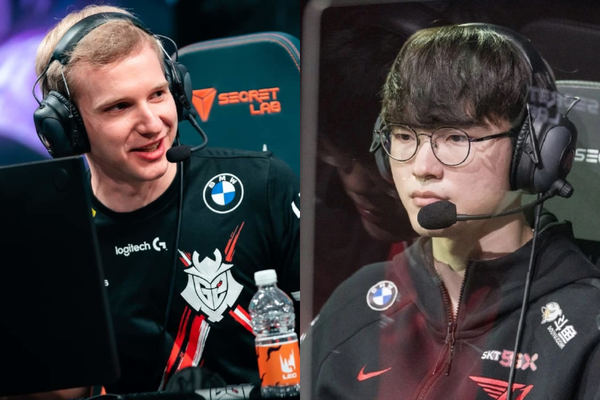 Both G2 and T1 are dominating their group with 100% win rate
The surprise can only come from Group B of the MSI 2022 Warm-Up round when PSG Talon was defeated by the representative of CBLOL – RED on the first day of the competition. On the second day of competition, RED lost again to the team from the TCL – IW region, while PSG Talon suddenly rose strongly and almost defeated RNG. Even in the 21st minute, PSG Talon wiped out RNG and people thought that the LPL representative would fall bitterly.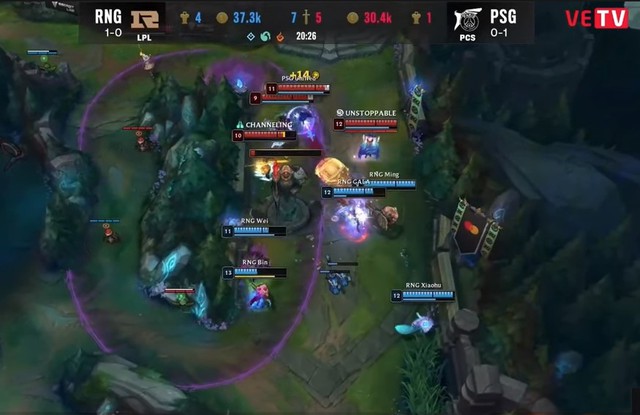 Gala casts E right in front of Vex with her ultimate ready…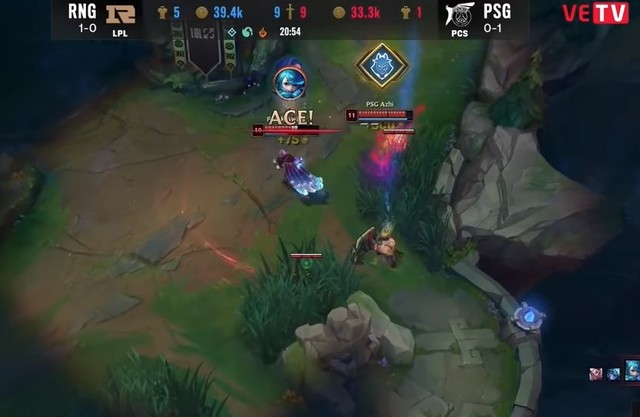 …and as netizens often say: "After that? No more after that for RNG"
Obviously with such an unconvincing victory, RNG has received a lot of criticism, especially in the position of ADC Gala. The reason is extremely understandable if you watch this match, Gala often has extremely unsafe Archaeological Teleports that cause this guy to be caught and immediately laid down. The situation where the RNG was wiped out in the 21st minute mentioned above originated from such an error handling phase of Gala.

Gala when playing Ezreal is really too unstable

It seems that RNG is testing the lineup but it's unacceptable for Gala to rush ahead like "brain loss", no wonder he is called a mediocre AD

RNG this match considers PSG as a "green army" to practice. Even so, it's hard to accept Gala's constantly throwing games

That's it, Gala is going to be carefully taught by Ming anyway because he's so bad at playing
It's not clear if the LPL's ADCs have been "stuck" with Ezreal, just know that they often have Archaeological Teleports that "go underground". JackeyLove is probably a typical example of this when Chinese gamers even made memes about Ezreal's bad E phases with this player's image. Yesterday, Gala joined the "use Ezreal's E" group like JackeyLove and made the LPL audience bored.
For an opponent that is considered inferior like PSG Talon, the consequences it brings are not too great, at least RNG still wins. However, this team needs to immediately adjust the gameplay to look forward to bigger matches in the future. Remember that if RNG wants to keep the MSI championship this year, they need to beat T1 and G2 Esports, teams that are very good at punishing their opponents' mistakes.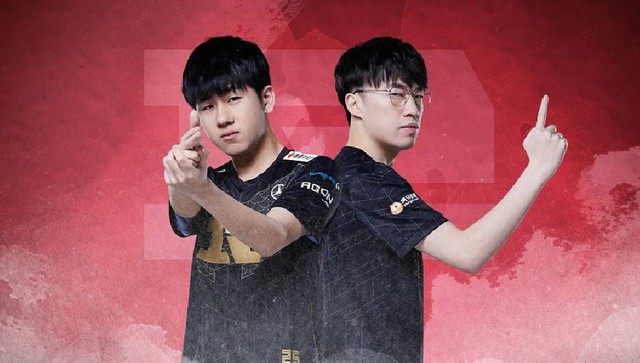 Gala needs to be much more careful in the next matches
https://gamek.vn/suyt-khien-rng-thua-dau-tai-msi-2022-gala-nhan-vo-van-chi-trich-bi-goi-la-ad-hang-xoang-chang-he-oan-20220512075531571.chn