Unlike ASIAD 18 in Indonesia in 2018, winning an Esports medal is now as meaningful as traditional sports, especially League of Legends.
China is extremely focused on the organization of ASIAD 19 in Hangzhou, because not only is the host country, they also have the intention to get a gold medal at this Asian Games in LoL. Unlike ASIAD 18 in Indonesia in 2018, Esports is just a performance sport, with 7 sports being launched, the achievements of the participating teams will be counted in the medal table of the sports delegations. . Therefore, winning an Esports medal now means no less than getting a medal in traditional sports.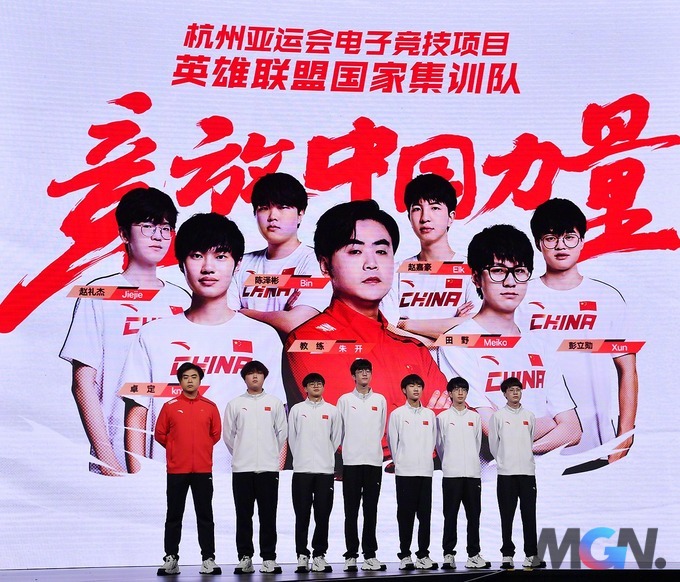 As planned, the 19th Asian Games will be held in Hangzhou (China) from September 23 to October 8, 2023. This is the Asian Games that marks a new historic milestone for e-sports, when for the first time Esports is included in the medal competitions.
Chinese League of Legends not only invests in a quality squad, but also puts the players in the same framework as "going to the army" with a neat and scientific time, but still keeping the "stretch" training time.
China also spared no expense to invest in the "face" in Hangzhou with an extremely monumental Hangzhou e-Sports center. has a total construction area of ​​about 82,000 square meters, total investment of 1.31 billion yuan, modeled after the Spaceship, inspired by the "cosmic cyclone".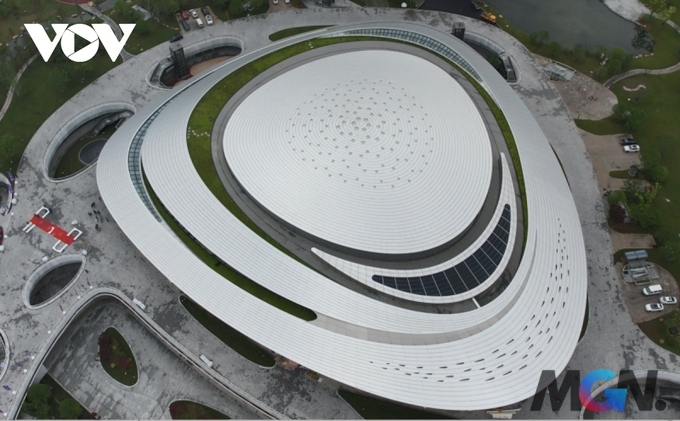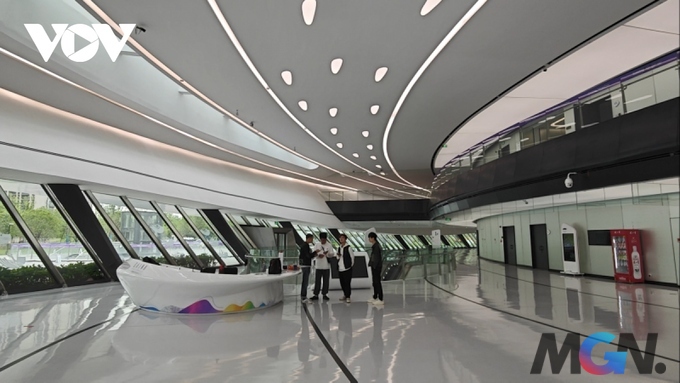 The Hangzhou Center is the first professional Esports venue in China to meet the standards of the Asian Games. The building is 24 meters high and has a total of 4,500 seats. This is one of 11 venues guaranteed to have level 1 power and is also one of four key competition areas that connect images directly to the monitoring system of ASIAD 19's command room.