Banner Fu Xuan has just opened, the latest Honkai Star Rail Code has been widely announced for gamers and brings them closer to the opportunity to own an Astrologer.
Fu Xuan's banner was officially released in Honkai Star Rail. The Astrologer is said to be one of the most anticipated characters in the game not only because of his appearance but also because of his strength.
There are many players who have accumulated a large amount of Starlight Gems just to wait for the moment when the Fu Xuan banner opens. Although owning a limited 5-star character will require investing a lot of Ngoc Anh Sao, no one can refuse to accumulate a few more resources through free Honkai Star Rail Codes.
As soon as the banner opened, HoYoverse sent players a redemption code to give them more power and luck so they can soon own the character Fu Xuan. In this article, MGN will fully summarize the latest Honkai Star Rail codes and existing codes in the game.
Latest Honkai Star Rail 1.3 code
STPN3TUUTQ8K – 50 Starlight Gems and 10000 Credit Points
Old Honkai Star Rail code
Honkai Star Rail code is still valid
STARRALGIFT – 50 Starlight Gems, 2 Walkthrough Guides, 5 Boxed Fun Drinks and 10000 Credits
How to enter Honkai Star Rail Code
To be able to enter the Honkai: Star Rail code, you need to visit the Honkai: Star Rail redemption website here. Then log in to the HoYoverse account that you use to play the game, select the correct server and your character name. After checking all information, enter the code in the "Exchange code" box and press the "Confirm Exchange" button. The reward will then be sent to your in-game mailbox and you can claim it immediately.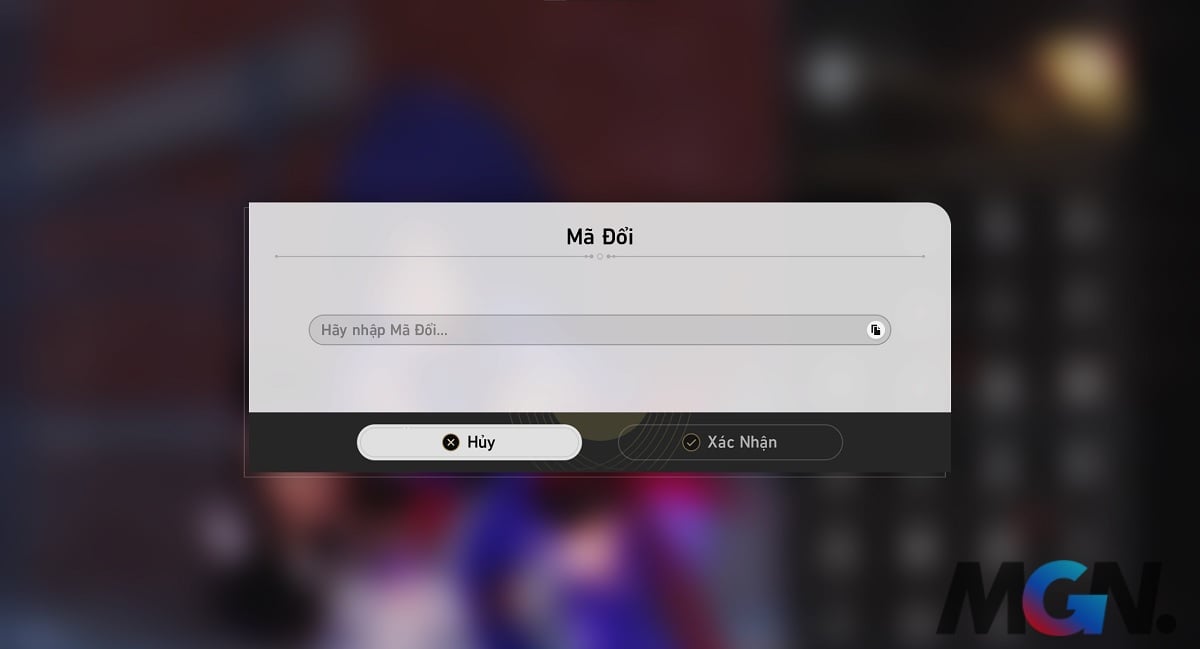 >>SEE MORE: Honkai Star Rail: How to build a 'standard' Fu Xuan Guardian that won't bother anyone in 1.3
Don't forget to follow MGN.vn to update the latest news about Honkai Star Rail now!