Possessing a 'terrible' round, female coser with the nickname Sakura Miyamoto had an extremely impressive cosplay of Azur Lane's character Ägir.
Azur Lane is one of the RPG games that combine shooting that has been out since 2017 but so far there seems to be no sign of 'cooling down'. In this game, players will play the role of a commander of warships, the task is to recruit a battleship consisting of young, beautiful girls and will have to fight enemies, possibly by computer. or other players control.
One of the reasons why Azur Lane has a strong fan base is because the female characters in the game have extremely beautiful, lovely and charming looks just like the characters in the anime. Because of this, the 'muses' in Azur Lane have become an endless source of inspiration for many female coser around the world.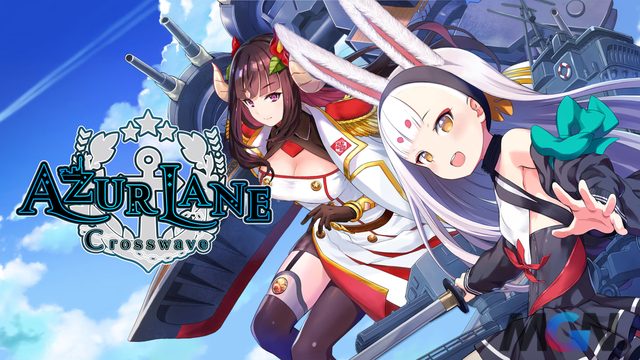 Recently, on the social network, a set of cosplay photos of a Chinese female coser nicknamed Sakura Miyamoto is being shown when she transforms into the character Ägir in Azur Lane. With a beautiful face, attractive body and especially a 'terrible' round 1, Sakura Miyamoto's work has made it difficult for every gamer to take their eyes off.
It is known that Sakura Miyamoto is also a famous female cosplayer, her Instagram account currently owns nearly 70 thousand followers.
In Azur Lane, Ägir is named after a sea god. She impresses with her beautiful appearance, long platinum hair and golden eyes filled with special horns. Ägir's appearance and outfit also attract people's attention by exuding charm and mystery. Let's admire the Ägir cosplay in this extremely attractive Azur Lane.