Local Legends received the support of a large number of gamers at Genshin Impact 4.0, so HoYoverse decided to release a few more in 4.1.
Mini bosses, also known as the more beautiful name Local Legends, in Genshin Impact are enemies stronger than both normal creatures and the world bosses that gamers often encounter.
Mini bosses can be summoned again for a period of time after being defeated, and the player who defeats them for the first time can get the corresponding achievement. However, that is not the point that makes them "honored" by gamers in Genshin Impact.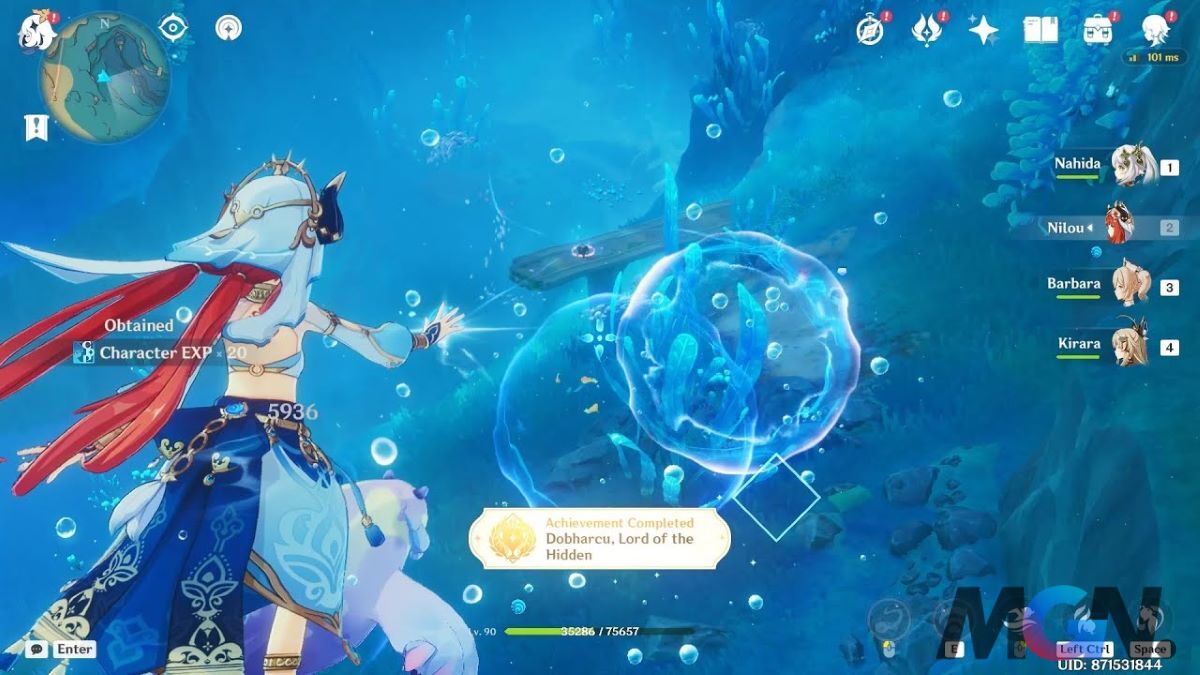 Because of their extremely strong resistance, these mini bosses are often pulled out by gamers to use as "sandbags". Their advantage is that they do not force gamers to follow any rules of battle (mech) like weekly bosses so they can save a lot of time.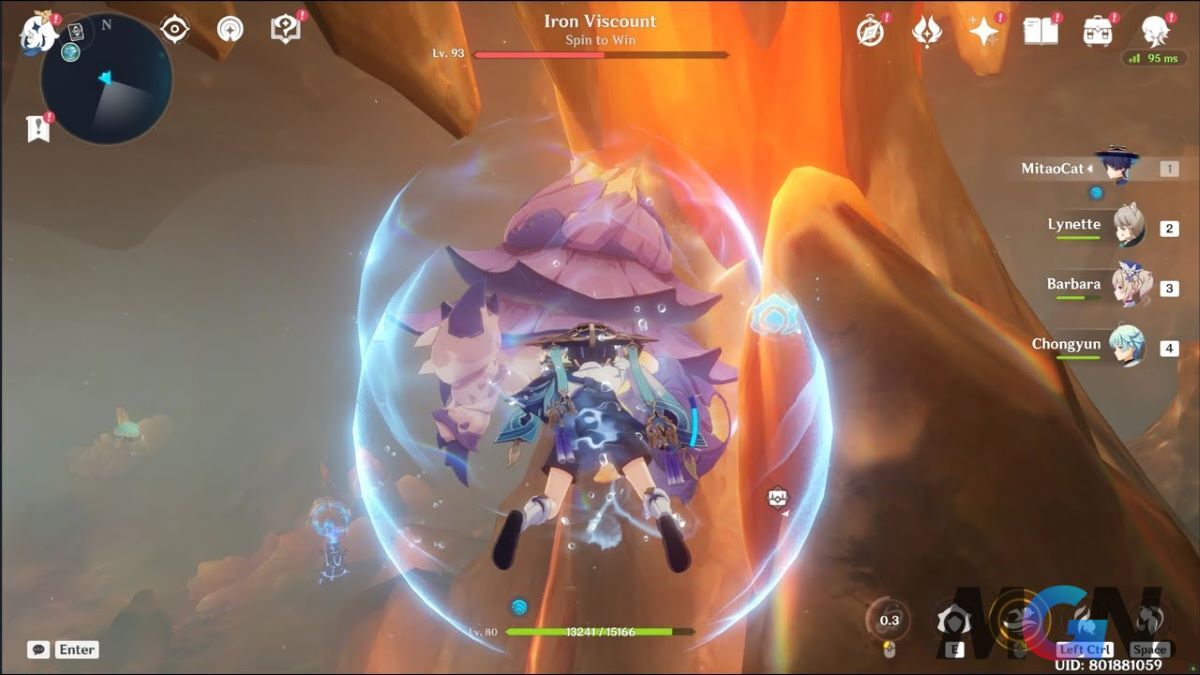 Thanks to that, Local Legends like Vivianne Of The Lake, Ninianne of the Lake quickly made a strong impression on gamers. Based on these positive feedbacks, Genshin Impact 4.1 will continue to launch more of these "sandbags" for gamers to experience.
Specifically, in the upcoming version of Genshin Impact 4.1, there will be 4 Local Legends added to the game with the following names:
1. Local Legend – Heavy Armor Crab
2. Local Legend – Killer Stingray
3. Local Legend – Floating Sea Beast
4. Local Legend – The Great Angel Sea Hare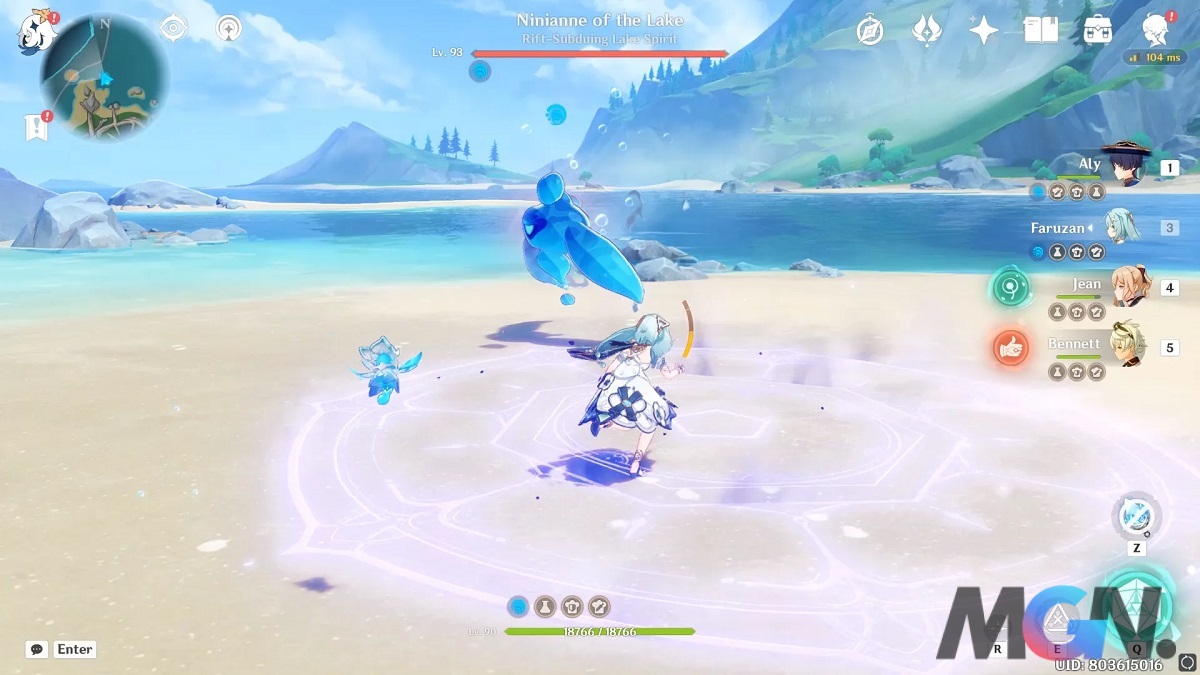 Based on their names, it can be seen that these Local Legends will most likely be present in the underwater area of ​​​​the upcoming Fontaine map. That means players will have to learn about the combat mechanics as well as how to control special attacks in this area to be able to defeat them more easily.
>>SEE MORE: Genshin Why #11: Why is Physics not a good 'civilization' in Genshin Impact?
While waiting for version 4.1, gamers can start searching and sweeping all the Local Legends available in the current Genshin Impact 4.0 map to unlock all achievements and associated rewards. mandarin.
Don't forget to follow MGN.vn to update the latest news about Genshin Impact now!