Since its launch, Viego has always been considered one of the most buggy champions in League of Legends. Even Riot August himself – the creator of Viego has to admit that this champion has too many errors to the point of losing control. With such a large number of bugs, it's not unusual for the community to discover more Viego's errors during the LoL experience.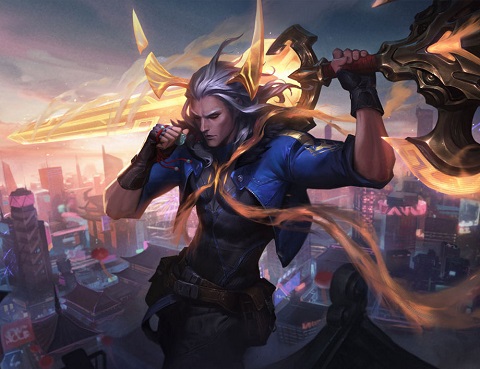 Recently, a team specializing in error checking, new mechanism … in League of Legends called Hextech Labs has found a very serious error related to Viego. As gamers know, Viego's unique feature is the passive that allows him to transform into any champion that Viego participates in defeating (including damage or direct kill). This mechanism has caused Viego to have a lot of bugs and errors related to Lulu – Pix is ​​one of them.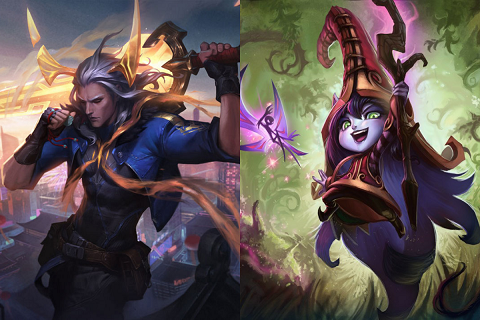 Specifically, when Viego defeats Lulu and steals his soul, Viego's Pix will immediately become the target of the enemy champion. This will give Viego more time in teamfights. There is also another bug that if there is 1 Lulu available among allied generals, this Lulu can give Viego 1 more Pix. However, the second error is quite rare, especially in ranked matches.

This bug seems small at first glance, but can have a big impact if used sensibly. Viego can use Pix as a shield and block skills from champions like Blitzcrank, Thresh, and Nautilus. For example, in the very clip released by the test team Hextech Labs, rival Blitzcrank pulled in Pix instead of Viego.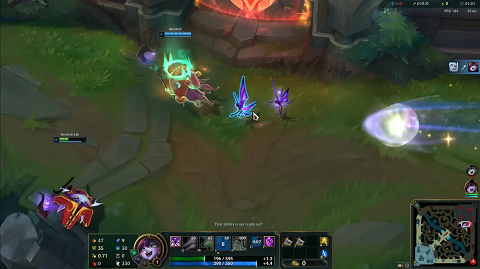 This isn't the first time a major bug has popped up that makes an ally or summoned unit the target instead of the original champion. The new season is about to start and Riot needs to fix this bug soon before Viego and Lulu's bugs cause League of Legends matches to become chaotic.
Original post: https://gamek.vn/loi-nang-giup-viego-co-the-do-moi-hieu-ung-khong-che-nho-pix-cua-lulu-178221220151458196.chn
Original Post: https://otakugo.net/loi-lon-cho-phep-viego-chan-moi-hieu-ung-khong-che-nho-lulus-pix-117950.og
Website: https://otakugo.net/