Lien Quan Mobile continues to affirm its position and role in the Vietnamese gaming village when constantly appearing on famous media channels.
Recently, Lien Quan Mobile continues to gain recognition and makes fans proud and excited with its presence on VTV. Not only full of praise, the presence with an increasing frequency of the game shows the interest in this "key Esports game" when regularly watching and cheering for Lien Quan Mobile's tournaments. .
Appearing on VTV and talking about Lien Quan Mobile, BLV Anh Ngoc is not afraid to give wings to this game. He called the main game "a cross between traditional sports and modern sports" showing the sports editor's appreciation and appreciation for this game.
The attraction of Lien Quan Mobile is also increasingly clear when not only regularly appearing on major media channels, but the game is also searched a lot on social networking platforms. In particular, the Lien Quan tournaments also continuously reached the top trending YouTube thanks to the record number of viewers. As most recently, the final of the Winter Arena of Fame 2022 has recorded up to 644,383 viewers.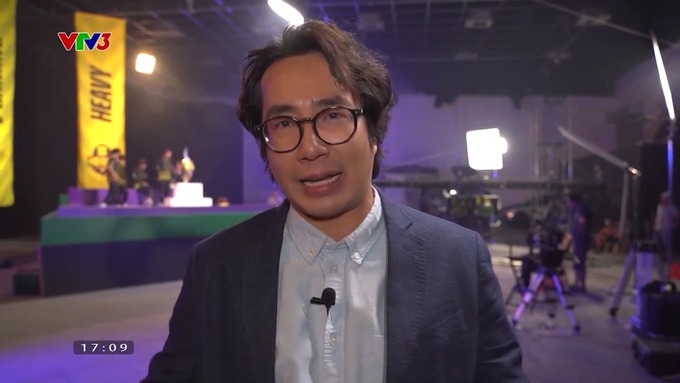 In the immediate future, Lien Quan Mobile Vietnam is aiming for the final of the Arena of Fame Spring 2023 and promises an explosion in both the number of viewers and the breathtaking competition.