BLV Hoang Luan returned to his true nickname "Mage Pelu" when it was clear that his "predictions" continued to make T1 fans angry.
BLV Hoang Luan is associated with the Vietnamese gaming community with the nickname "Mage Pelu" because the predictions are completely opposite to the results. The idea that the nickname "Mage Pelu" will fade away by correctly predicting the results of the LCK Spring 2023 playoffs, but in the decisive final, this "mage" has repeatedly predicted T1 will be crowned champion and the truth is once again contrary to his prediction. Gen.G "surpassed" T1 to become the champion in the LCK Spring 2023.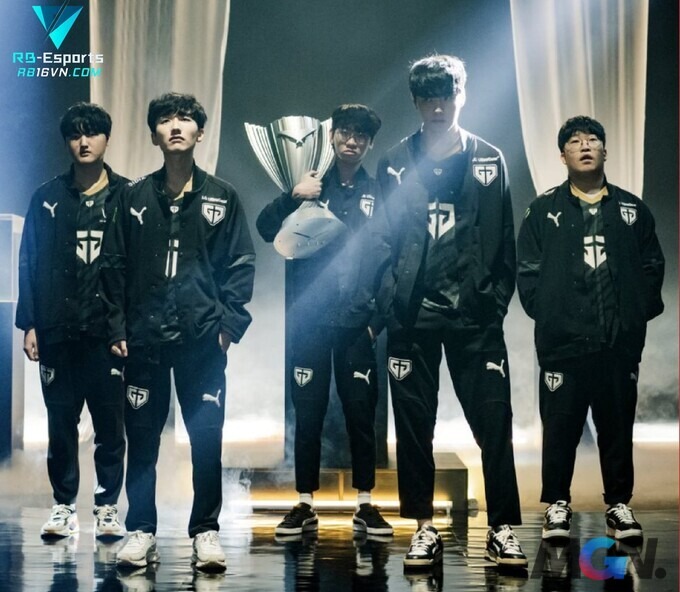 Accordingly, during the group stage as well as the playoffs of the LCK Spring 2023, BLV Hoang Luan repeatedly emphasized and repeated the fact that T1 is likely to be crowned the champion of the season. There was even a time when "the mage Pelu" analyzed and concluded T1's victory if this team faced Gen.G in the final.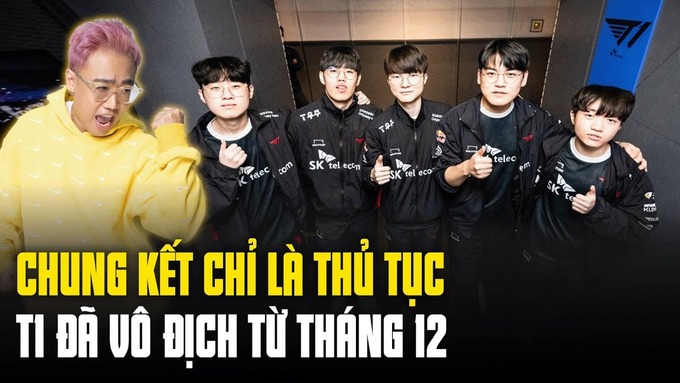 Immediately after the confrontation between Gen.G and T1 ended, many T1 fans immediately remembered the analysis and prediction of BLV Hoang Luan and immediately reacted to this BLV. Accordingly, during the stream on the evening of April 9, BLV Hoang Luan suffered a lot of complaints from fans of T1. Many people believe that the ability to "haunt hexagrams" from Pelu has partly prevented T1 from being crowned champion.
Obviously, BLV Hoang Luan can't influence the final of T1 and everything is simply coincidental, but there are people who criticize the male BLV so heavily that he can only laugh at the anger. from a part of fans too toxic.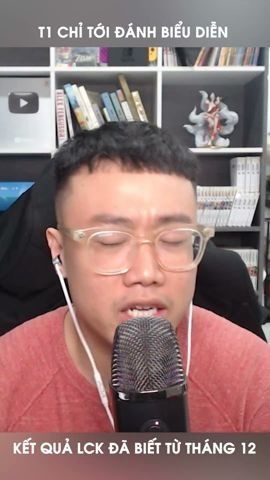 Also in his stream, BLV Hoang Luan said that the ability to ban picks is not a problem for T1 in this match. He thinks that Gen.G actually had an excellent performance in many positions, especially the top lane position. BLV Hoang Luan also agreed with many fans that Zeus had a bad mentality in this BO5 match and was a regular "invisible" in important matches.