On the eve of the Spring 2023 DTDV event, BLV Hoang Son's prediction when setting expectations for V Gaming has received special attention from netizens.
After weeks of intense competition, the Spring Split Finals of 2023 is about to take place and receive special attention from a large number of netizens. In particular, besides the newly emerging "dark horse" of the season, HEAVY, the two most potential candidates for the top position, Saigon Phantom and V Gaming, once again competed for the Shield of Fame.
See also: DTDV 2023: Saigon Phantom's player reveals unstable photos after a painful loss to VGM

However, if Saigon Phantom is achieving peak performance and is highly appreciated by many people, V Gaming is also receiving equal attention when it is increasingly achieving "maturity". Accordingly, the army of black and yellow shirts is expected to break the "second-place king" or "no home market" class during the past time. Not only fans, but recently, BLV Hoang Son has also received equal attention when giving 3 reasons why V Gaming can break the "curse" that has been lingering over the years.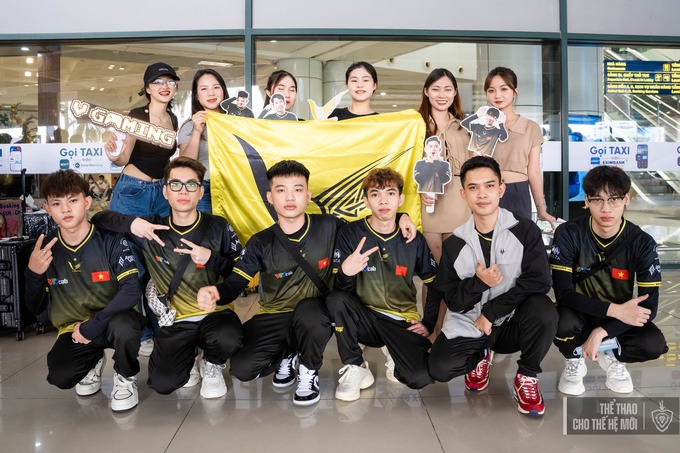 Specifically, the male BLV said: "The first reason: V Gaming is really strong. There is no team that won the championship but is weak. Ah, it seems that there is Team Flash! The second reason: Quan Ngua Stadium After successive seasons of dominating in Military Region 7, SGP will have to play the final at Quan Ngua Gymnasium V Gaming has 2 Northern members, BirdLB and Quang Hai, considered V Gaming at home. The third reason is fitness."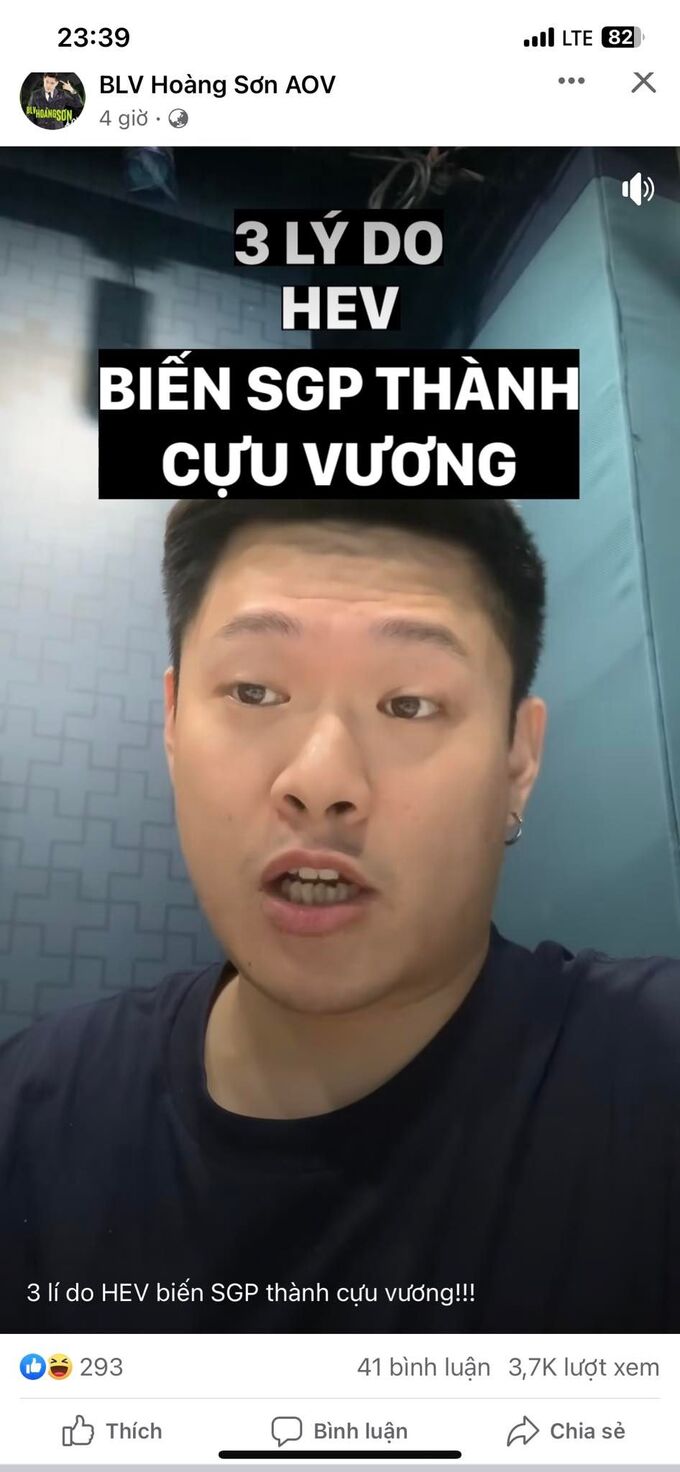 As soon as it was published, the article of BLV Hoang Son has received special attention from many netizens. It can be seen that this year's season witnessed the strong rise of V Gaming as well as being considered the right time for the black and yellow shirt army to "climax" in the domestic season.
V