The series of confusing transfer activities of SE in the summer of 2023 is about to start making fans and VCS worried.
Excellently stopping in 2nd place in VCS Breaking Dawn 2023, SE showed great progress when it reached the finals for the first time. Despite losing to GAM, it is undeniable that the runner-up achievement was very impressive with Ga Hong. Therefore, fans expect that if they continue to maintain this form, winning a ticket to Worlds 2023 is not far away.
However, the recent adjustment of this team's personnel before the Summer of 2023 has raised many questions in the fan community. As a person who regularly watches and works directly in the VCS seasons in recent years, it is also difficult for BLV Hoang Luan to give himself the most accurate answer for SE's plan.
As revealed by the SE media team, they are about to have a new investor who directly manages the human resources side, the gaming house as well as the team operation. In which, Ampverse will only manage communication and marketing.
The first move of the restructuring from SE was the farewell to coach Ren for the reason that the two sides did not have the same opinion. The case has been hotly debated over the past time because Mr. Ren has helped SE clearly improve from tactics to player balance in just 6 months of working together. The achievement of runner-up really proves it.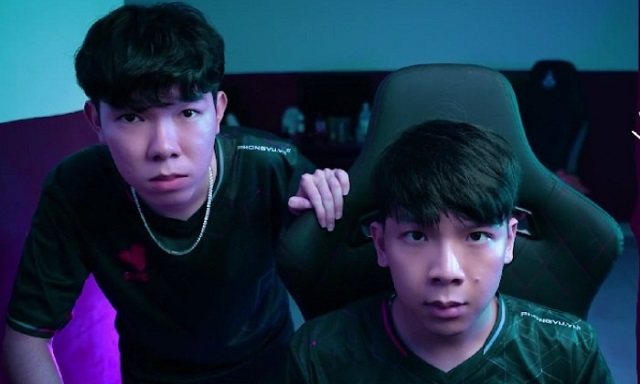 However, after that, Slayder also left his shirt, making fans really disappointed. This AD carry has shown his ability to carry his team very well this past season, which is a key factor in the success of SE. Besides, a series of names such as Spot, Bigkoro and Scary also parted from the team during this personnel cleaning process.
On the SE side, they made it difficult to understand when they only brought Penguin, the jungle player was evaluated as a substitute for DNK. Currently, there is no sign that SE will continue to add forces when the team is satisfied with the Nper – DNK/Penguin – Dia1 – Vinboiz and Palette lineup. The policy and sloppy media handling has caused many SE fans to turn around. Many people predict that next season will be a difficult season for SE.
Photo: Synthesis