Cats & Soup is a lovely and fun idle game. Recently, this game has also set a new record in terms of revenue and number of downloads.
Cats & Soup is an idle game with lovely graphics and simple gameplay. In countless games of the same genre, Cats & Soup emerges as an extremely attractive idle game with the image of cats 'working', sometimes running to a corner to rest. .. It is these unique and lovely points that make Cats & Soup leave a strong impression in the hearts of gamers.
In November of last year, Cats & Soup achieved 30 million cumulative downloads on both Google Play and App Store. Since then, the game has grown tremendously in just 5 months. Revenue of this game has also improved significantly.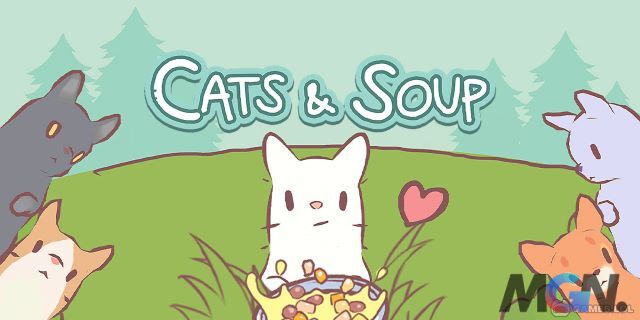 To celebrate this important event, the Cats & Soup development team has launched an event to thank gamers. The event will be a roll-in event that will give gamers the chance to collect exclusive in-game rewards such as rare and limited skins.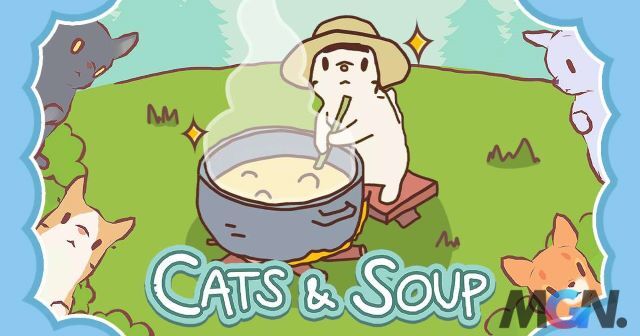 In addition, to welcome new gamers, the development team introduced a special Cherry Blossom event with many exclusive rewards. During this event, players can earn special cherry blossom codes by participating in the dice game, which can be exchanged for limited edition Macarons skins, raffle tickets and more items until May 2. Furthermore, two brand new cats may be joining the game in new updates.
>> MORE: Lien Quan Mobile: Top 3 generals that are both 'damage big' and 'hard' worth playing today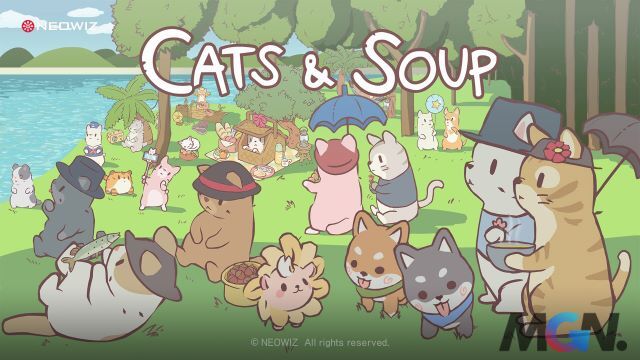 Specifically, players will have the opportunity to see a new cat named Cloudy Ragdoll with blue fur and will randomly appear in the observatory area. Players can purchase items and packs that were previously limited to a limited time period.
Don't forget to follow MGN.vn to keep up to date with the latest game news!