On the eve of the Summer 2023 season, Gumayusi took the time to go to PC Bang T1 Base Camp, the moment he was "caught red-handed" spread all over MXH.
On May 13, the brand's PC Bang shop officially opened, named T1 Base Camp. This net shop is considered to be extremely majestic with a total area of ​​more than 800 square meters. In addition, the location of the net shop is also very favorable when it was built in Hongdae neighborhood, Seoul capital, Korea. This is not only the perfect destination for the T1 community, but it is also a heavily invested entertainment venue with top-notch facilities. Not only that, this genuine "net shop" is also noticed by the appearance of a very special character, the player Gumayusi.
With no previous plans, Gumayusi came to see it, surprising everyone. He proposed to come here within 2 hours, instead of appearing as a player, he will transform into an ordinary employee with a salary of 13,000 won/hour (about 200,000 VND).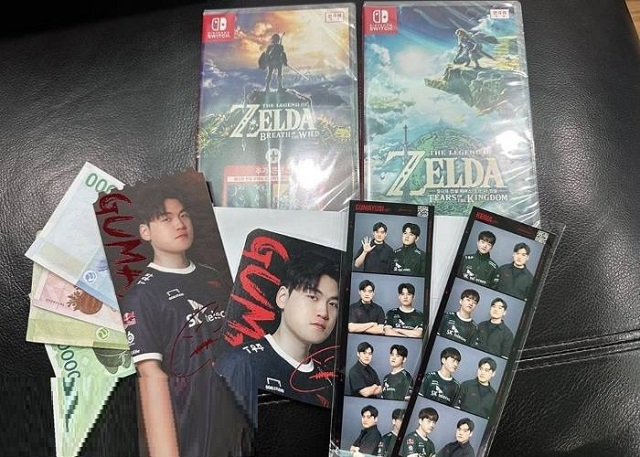 Although appearing for a short time, the moment Gumayusi put on his staff uniform and started this job, he showed his resourcefulness and agility. From carrying food for others, washing dishes to washing glasses and even collecting money, he is also skilled.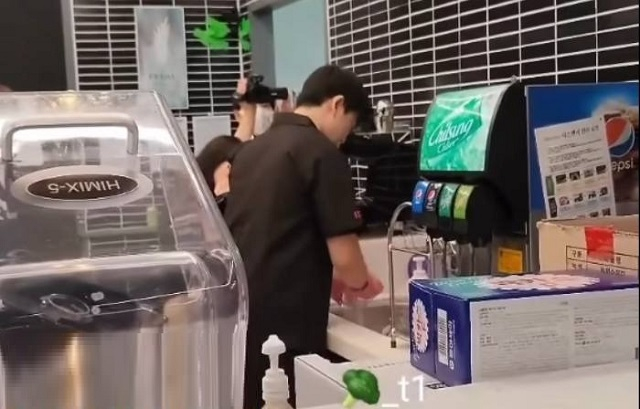 In just 1 day, Base Camp T1 was extremely crowded, making Gumayusi really spend 2 hours quite tense. However, most of the time he spends interacting with fans. T1 gunner happily chatted, signed autographs for everyone, and when he finished, he also thanked the T1 Base Camp staff for enthusiastically supporting him.
Photo: Synthesis