In addition to CES saying goodbye to most of the old faces of the team, TW is also clearly showing its competitiveness for the upcoming 2023 VCS Summer Championship.
Until now, the VCS community is still paying a lot of attention to the transfer market of teams ahead of the upcoming 2023 Summer Split. Typically among them is the information that CES is making quite bold "moves", making many people surprised when deciding to "change blood" most of the old lineup.
It is known that, after respectively saying goodbye to EGO, RonOP, Yado Draktharr and coach duo Raze and Jackiewind, CES continued to announce goodbye to two quite familiar faces in the team, Artemis and Hieu3 on May 25. recently.
At the same time, "Three Headed Dog God" also confirmed that Pun – the team's Top laner, is the only member left and continues to fight with the team in the upcoming Summer Split. High CES will focus on building a lineup of young talents from Team Academy before VCS Summer 2023 kicks off.
Immediately after taking off the color of the CES god dog, the former players also quickly made a new landing decision for themselves. In addition to the information that Saigon Buffalo welcomes the addition of EGO to the Jungle position in the squad, Team Whales also detonated the blockbuster "super gunner" Artemis on the same day, making the Vietnamese LoL community stand still. quiet.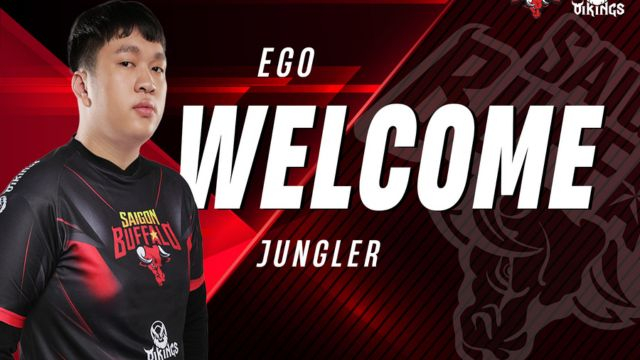 Because with the presence of the former CES gunner, TW is now likened to the "super team" of VCS with extremely powerful forces, enough strength to make it difficult for the champion VCS Spring 2023 – GAM Esports , as well as compete for a place at Worlds 2023 with other teams.
As expected, the upcoming June 1 is the deadline for VCS teams to finalize their rosters for the 2023 Summer Split. Therefore, the VCS transfer market up to now will continue to be special. Especially in GAM Esports, Team Secret, Team Flash, … with many players who have not found a new destination for themselves.