Despite being a world idol with a tight schedule, these 5 K-pop superstars still can't give up their passion for "gaming addiction".
Jennie – Blackpink
Surely, many people will be surprised to know Jennie Blackpink – one of the most influential K-pop idols right now is a gamer. During a few previous live streams, Jennie shared that she often plays Overwath and that her favorite character is D.Va. We can see Jennie playing other shooter games like PUBG Mobile on YouTube. Jennie and Blackpink also had a very hot collab with this game.
Jennie She also plays a variety of games, once, the camera even caught her happily playing the famous puzzle game Gardenscapes while waiting to change to perform. Surely this is the best way for Jennie to entertain and kill time behind the scenes.
Mina  – Twice
Twice's Mina is known to be a quiet and introverted member of the group. However, when it comes to video games, the female idol is one of the most vocal. Mina was an avid gamer before she debuted as a K-Pop idol. In the early days of the game, Mina used to play classic egg-shaped, pet simulators like Tamagotchi and Nintendo DS.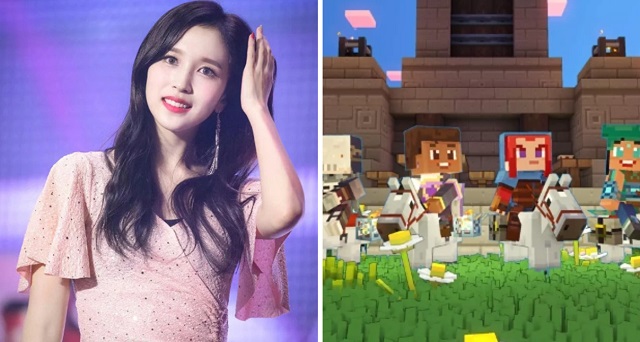 Mina once shared that she has experienced games like Elsword, Overwatch and Minecraft. Many fans even caught a video of Mina experiencing these games. Hopefully one day the female idol will create her own game channel and stream all the other games she usually plays for her fans.
SEE ALSO: Satisfying expectations, Vietnam's disaster game has just revealed its release date
Jungkook – BTS
BTS' "Golden Maknae" – Jungkook is one of the hardcore gamers of K-Pop. He is known not only for his singing and dancing talents but also for his impressive Overwatch skills. The youngest member of BTS even used the Widowmaker character very skillfully and pointed out all the highlights in the game.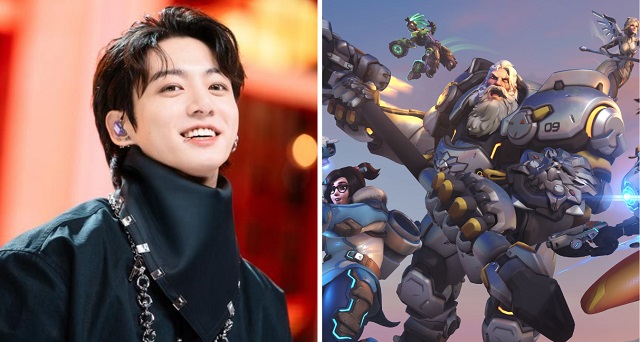 Despite being a big fan of Overwatch, Jungkook also plays League of Legends from time to time. The guy even had the opportunity to play with the world's top League of Legends player – Faker.
Baekhyun – EXO
You probably won't expect that Baekhyun – EXO's main vocalist is a super addicted gamer idol. Despite the busy life of a superstar, Baekhyun always makes sure to bring all his gaming equipment in a special suitcase every time he has a flight abroad.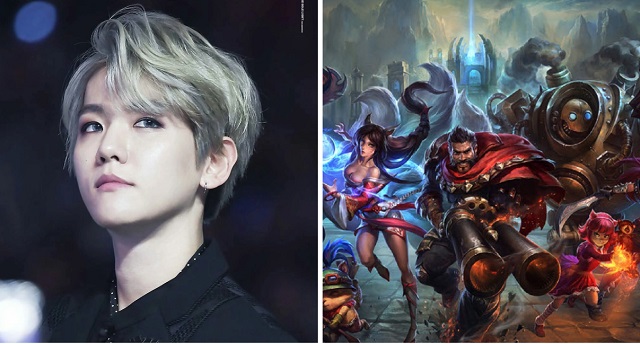 There have even been some celebrities and professional gamers who have commented that Baekhyun's skills in League of Legends and PUBG are not to be underestimated. There are many male idol videos that have been streamed online showing off his 'pro' gaming ability, making fans go crazy.
Heechul – Super Junior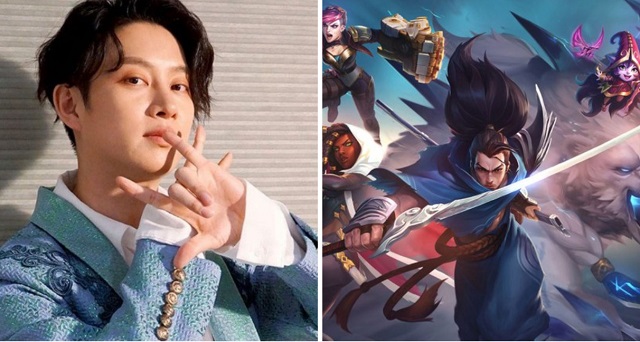 Heechul is known to be the most passionate gamer in the K-Pop industry. He even revealed on a Korean talk show, Radio Star, that he has spent over thirty thousand USD on mobile games alone – you can see the cost of the game. 'gamer cum idol', and with such money, Heechul certainly owns a lot of costumes and items in these interesting games. Don't forget to follow MGN.vn every day!