In order to classify the most popular strong characters, a tier list that summarizes all Honkai: Star Rail characters is essential.
Finding out the best characters in Honkai: Star Rail when the new game comes out can help you get an overview and get the best lineup in the current game. Although the game has only been out for a while, so the balance between the characters can be an issue, but if you can know which characters are popular with the community thanks to their strength. then you can completely know what you will want every time you invest in banners.
Specifically, the Tier List of characters in Honkai: Star Rail has been classified by many gamers as follows:
Tier Figure S+
Bronya, Jing Yuan, Seele, Tingyun, Bailu, Explorer (Fire)
S
Himeko, Welt, Sushang, Gepard, March 7th
A
Pela, Asta, Yanqing, Natasha, Clara
B
Sampo, Serval, Hook, Dan Heng
C
Explorer (Physics), Qingque, Arlan
D
herta
Through this Tier List, players can know which character they should choose to start with and also let them know which characters are the most popular. Choosing between characters will often have more or less influence on their gameplay later on because a lineup in Honkai: Star Rail will be relatively different from a lineup in Genshin Impact.
For turn-based games like Honkai: Star Rail, usually a squad will have a choice of main damage, maybe one or two characters. The remaining two positions will usually be support positions for characters with strong buffs, shields, healing, harassing enemies, …
In addition, the benefit of referring to the Tier List can also allow players to know if they have the best characters, thereby making the best team-building options to play. can guarantee them long-term combat ability in later game content.
>> MORE: Summary of the fastest way to plow Starlight Gems in Honkai: Star Rail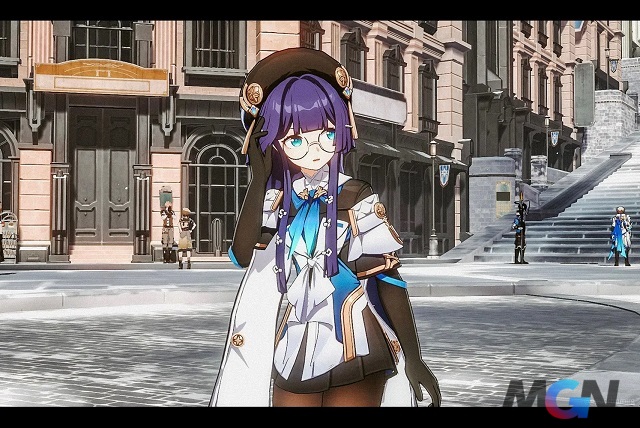 Don't forget to follow MGN.vn to update the latest news about Honkai: Star Rail now!