Chovy's confidence shown in his performance also stepped in to win the LCK Spring 2023, will the team continue to beat Faker and his teammates?
With the victory over T1 to be crowned the champion of the LCK Spring 2023, Chovy is currently highly appreciated. It is worth mentioning that many people also think that compared to the legendary Faker, Chovy is showing more sides. Not only is he younger, but he is also in outstanding form, always confident in all circumstances. The most obvious proof is the fact that he did not make any mistakes in the finals of the LCK Spring 2023.
Standing in the position of a champion, Chovy and his teammates are completely confident enough to become a bright candidate for this year's MSI championship. This was a real challenge for Chovy when he first competed as a Gen.G man. This is also a test for KeSPA to select the League of Legends squad to compete in ASIAD Hangzhou later this year.
Of course, Chovy's highest competitor at the moment is still Faker. Faker's position can be said to be certain, so if he wants to compete, Chovy will have to show more at MSI 2023. He also showed his confidence when he recently sent an implicit declaration of war. to Faker.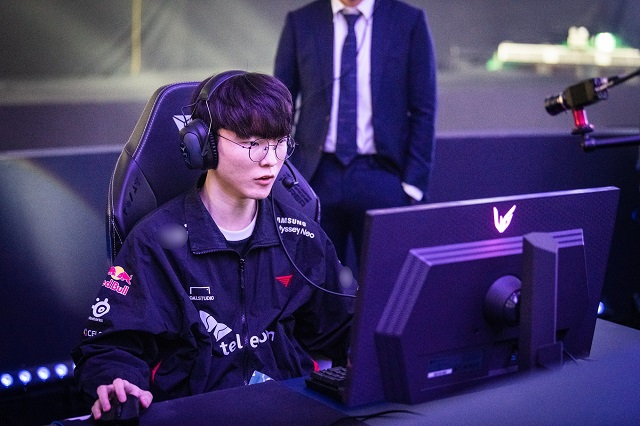 Specifically, the Gen.G player wrote: "The feeling of wearing Gen.G and the national team is very different. I am also in high form right now and possibly the strongest Mid laner in the LCK right now. I am also proud of myself. believe he can be selected to the ASIAD squad. But other players like Faker or Zeka are also very strong."
Along with this affirmation, it can be seen as a declaration of war against Faker for the position of attending ASIAD Hangzhou. Therefore, the confrontation between T1 and Gen.G at MSI 2023 this time will definitely receive great attention. It is not only the title competition but also the confirmation of the current No. 1 Mid laner position in the LCK as well as an official spot at ASIAD 2023.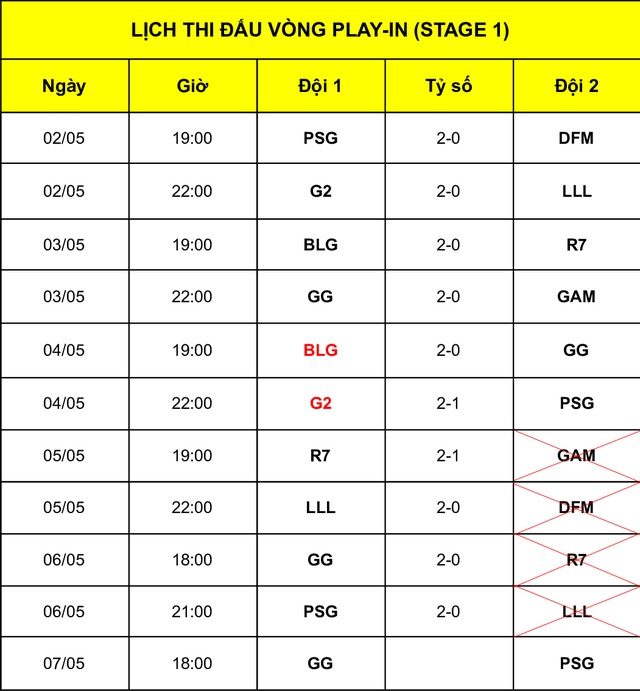 Obviously Chovy is on fire, but MSI compared to the LCK is a completely different arena. While Faker is someone with too much experience in this arena, Chovy will have to show even more if he wants to prove himself as the best mid laner in the LCK today.
Photo: Synthesis