So on the afternoon of yesterday – May 10, MSI 2022 officially kicked off with extremely attractive matches. For example, the confrontation between T1 and SGB shows that the Vietnamese representative can completely play fair with the top teams, at least in the first 15 minutes of the match. Therefore, the performance of SGB has brought a lot of hope to fans in Vietnam about a ticket to continue in this group.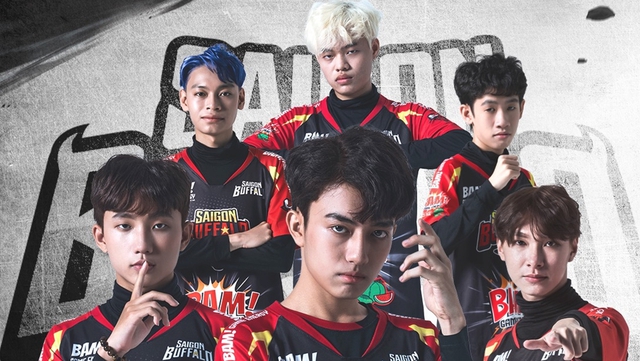 SGB ​​had an acceptable performance against such a strong opponent as T1
Regarding the opponent that T1 mentioned the most – G2 Esports, this team had a perfect opening day with 2 victories against ORD and EG. With an opponent from the OCE region, G2 seems to be still quite lenient, but when facing EG from North America, the "circus" showed no mercy and destroyed the opponent quickly. Especially in the mid lane position when Caps suddenly brought an unexpected champion, Anivia, to crush his opponent in the same lane.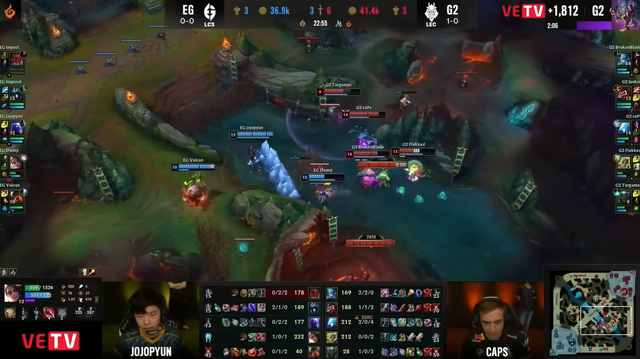 Caps' Anivia constantly has critical Ice Wall builds that split the EG lineup
As it is a match between Europe and North America, the interview after the G2 vs EG match is something that fans are very interested in. And as expected, the MC of the tournament mentioned that the EG player trashtalked G2 after winning the 2022 LCS Spring. In response, G2 Caps thought it was a pretty normal thing when EG's Jojopyun is a young player, but this guy does not forget to teach his opponent that: "If you want to burn, you must have strength first".
G2 Caps About Jojopyun Trash Talks [G2 vs EG MSI 2022]
Q: After winning the LCS, Jojopyun said that he would sell onions to you. Now that G2 just beat EG, what do you think about this?
Caps: Actually, his trashtalk is quite normal. Jojopyun is younger and has more time to prove herself. However, right now, his strength is still quite low, but if you want to trashtalk or "stalk", you have to have that first.
Indeed, after the first day of competition, one can easily see the superiority of G2 Esports compared to the other two competitors in the same table. They are willing to play champions outside the meta that can still overwhelm EG easily without too much effort. Therefore, the top position of Group C of the MSI 2022 warm-up round can hardly fall from the hands of G2 Esports.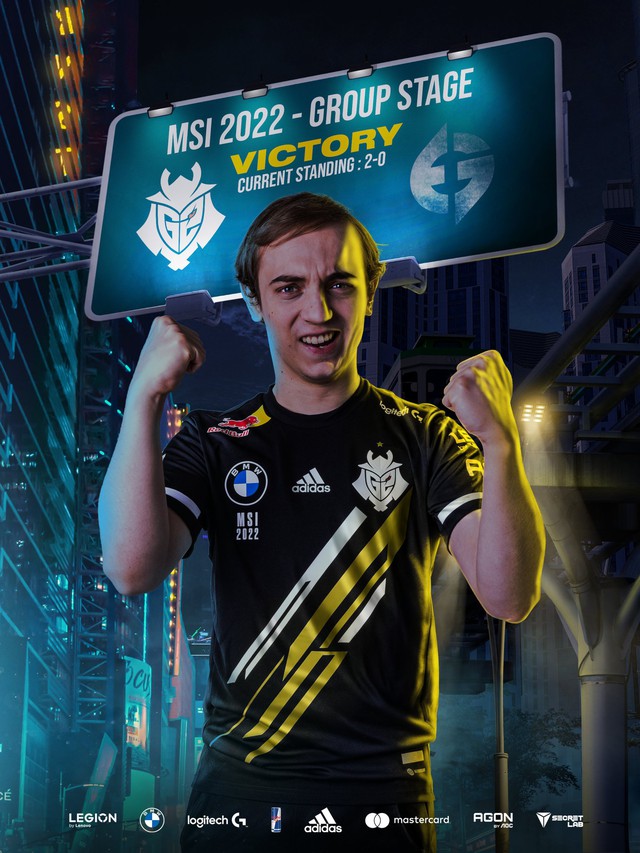 G2 is showing absolute dominance in Group C of MSI 2022 Kick-off
As for EG, this team is still too "inexperienced", especially in the mid lane and AD carry positions when MSI 2022 is Jojopyun and Danny's first international tournament. Maybe they should focus on competing and gaining experience instead of "burning neck" and then "karma" like the last match.
https://gamek.vn/danh-bai-kinh-dich-g2-caps-len-lop-doi-thu-ve-cach-trashtalk-muon-gay-khet-thi-phai-co-thuc-luc-20220511091734636.chn