Diablo 4 – the new game of the Blizzard family constantly shows its hot attraction at the present time through a series of 'top of the top' statistics.
Gamers have been admiring Diablo 4 for a while now because this game allows fans to experience through two beta versions in two consecutive weekends. And Diablo 4 did not disappoint, to deserve the title of the 'hot hit' game of the year, this game has delivered very impressive figures even though it is only a beta.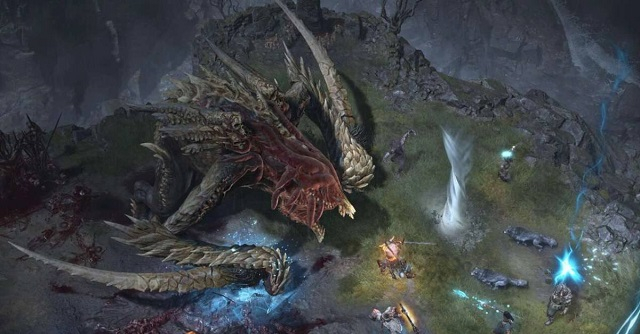 After releasing sweet promises, the game has reached the milestone of more than 2.6 million gamers reaching level 20 (not counting the total number of gamers participating in the game, it can be seen that it will be twice this number) . After achieving these achievements, they will be given a lot of attractive gifts by Blizzard as soon as this game officially launches in June. And not only that, this 2.6 million number is not enough to prove the 'game addiction' of players who love this game. And it's in the number Blizzard Just revealed in the past few days, there are a few Diablo 4 gamers who have made a big surprise with the period of testing this super product lasting up to 61.5 million hours of gameplay (this number is estimated at more than 7,000 hours). calendar year). It can be seen how much effort and time gamers put into this blockbuster.
SEE ALSO: Diablo 4 just released in beta has already reached a record number of players
Only through the above data, we can see how Diablo 4 is actively storming. Although this is only a beta phase, gamers are still extremely hard at work plowing the country to get outstanding achievements and can clearly explore every nook and cranny in this game. Some other data Blizzard publicly in this beta, Diablo 4 gamers have achieved the milestone of killing 29.3 billion monsters and having a total of 47 million lays down.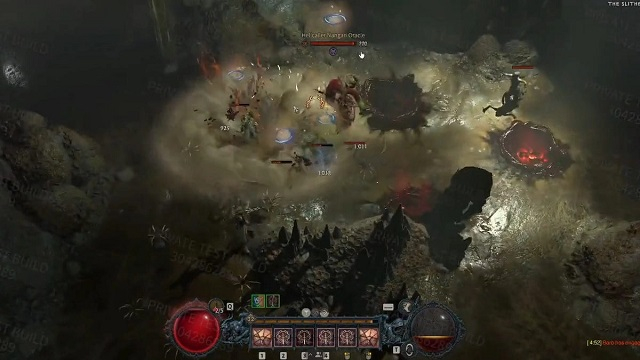 Not only that, players have found an interesting new parameter with Butcher – the featured monster v in Diablo 4, the number of kills this target is about 577,000 while the number of people lying down by Butcher is up to 1, 7 million people. And yet, the number with world boss Ashava is even more terrible, this goal has 'taken' more than 10 million players and has only been conquered by players about 107,000 times.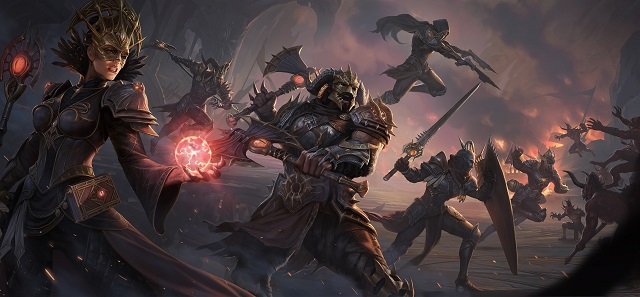 Achievements Diablo 4 obtained from the above statistics have summed up all the attractiveness and outstandingness of this game at the present time. Surely the official version released in June will have many more interesting and exciting things, let's wait together!
Don't forget to follow MGN.vn every day!