The publisher Diablo 4 continues to release a follow-up and final beta in May before the game's launch.
Before the official launch next June, Blizzard launched about two beta tests and received a lot of comments and suggestions from players. And after receiving many requests from gamers, the stone publisher decided to open one more trial version. This new test has the main goal of checking the game's technical errors as well as the server's infrastructure to ensure the launch of the official Diablo 4 version will not have any problems. any. New information about the next beta has been released Blizzard notice, let's find out together.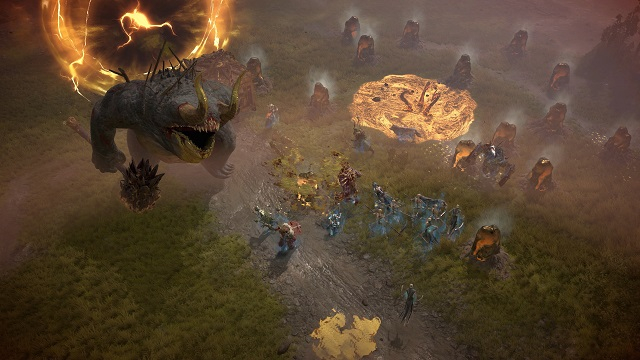 Specifically, a new test server called Diablo 4 Slam Server will launch on May 12-14, currently available on game platforms such as Xbox Series X|S, Xbox One, PS5, PS4 and PC. As previously announced, the achievements as well as all the player's internal data in the first two beta versions will be erased, in this third beta players will have to start all over again. No. 0. After receiving many comments from gamers about the character lines, the development team game also changed the character classes, with Druid, Barbarian, Rogue, Necromancer and Sorcerer being the five main classes.
SEE ALSO: A '2 decades' feature of the series is wiped out from Diablo 4
Although plowing from the beginning will cost gamers a lot of time and effort, if they work hard to achieve this, they will have a lot of opportunities to receive gifts from Blizzard in the official version. In the beta version, the player's level was limited to level 20, so it was difficult for them to participate in defeating the world boss – the dragon Ashava. However, if they are determined to overcome this difficult challenge, many attractive gifts await them ahead.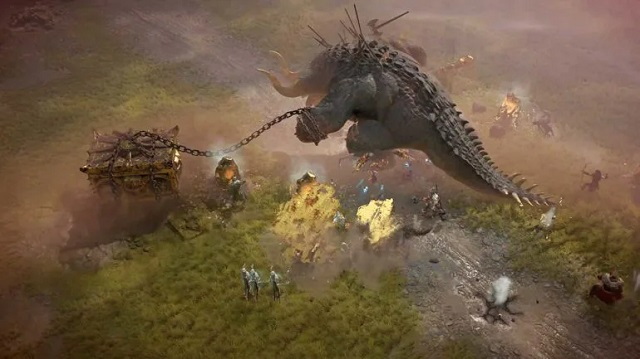 Blizzard has learned a lot from the two previously released betas, the character classes that are too unbalanced will be adjusted to be reasonable. Characters that are judged to have low strength like Barbarian, Druid will also be buffed. The drop rate of legendary items has also been reduced. And there are countless other tweaks that Blizzard will make to Diablo 4 to prepare for the most perfect official version.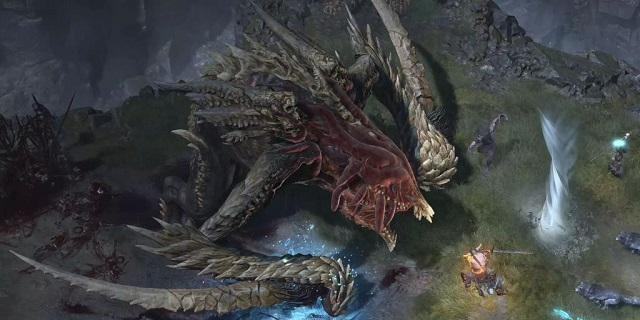 After defeating the world boss – Dragon Ashava, players will receive a reward from the publisher is a mount called Cry of Ashava. In addition, after 'reaching' level 20 in the beta, gamers will receive a Beta Wolf Pack – which is a super attractive fashion bag in the official version. Expected Diablo 4 will be released this June, in the meantime please take advantage of the game's beta to earn money in the meantime!
Don't forget to follow MGN.vn to update more information about Diablo 4 Please!