A Genshin Impact player mentioned that perhaps HoYoverse forgot to re-edit Mona's Palace after version 3.0 was released.
After the release of Genshin Impact 3.0, Thao elemental reactions were added to the game and from there began to change the game meta. The reactions related to the Thao element all help deal a lot of damage to enemies based on a lot of Elemental Mastery. It can be said that the launch of Thao elemental reactions has contributed to giving players a lot of new options in terms of squad selection.
However, items or Destiny that are related to elemental reactions over time will need to be updated to accommodate the launch of new elemental reactions. The Black Iron Sword, a 3-star weapon that can only be obtained once when chatting with the NPC at Liyue Port has also been updated with new elemental reactions. However, a player with a Reddit account named u/ShyMona posted a post on the game's official Reddit sub channel mentioning that perhaps HoYoverse forgot to update the Palace 1 for Mona.
Specifically, Mona's Destiny 1 will help increase the damage and effect of elemental reactions related to the Water system. And according to this user, the Sum Suê reaction, a reaction that needs to be activated based on the interaction of the Thao and Water elements with each other, also needs to be updated into the content of Mona's Destiny 1 in Genshin Impact.
>> MORE: Genshin Impact tends to let players test the game first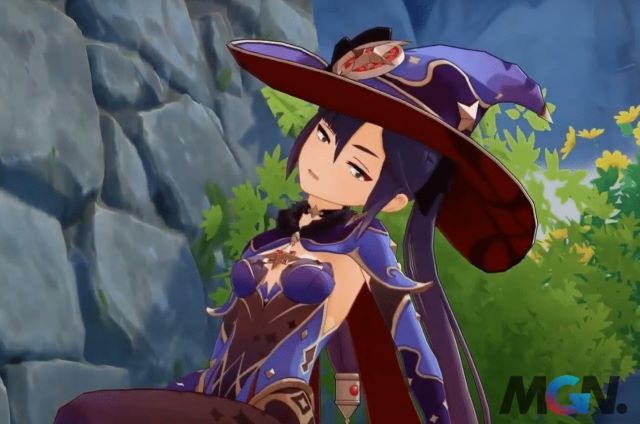 However, in fact, Sum Suê is a Thao-type reaction, the damage it causes is also Thao elemental damage. The element Water here only acts as a component for the activation so this reaction is not counted as a Water element reaction. Therefore, perhaps the possibility that HoYoverse will update and add this detail to Mona's Destiny 1 will not be high. It seems that this player must have been a bit confused about the new elemental reactions, which is why it led to the misunderstanding that HoYoverse forgot to update Mona's Destiny 1 in Genshin Impact.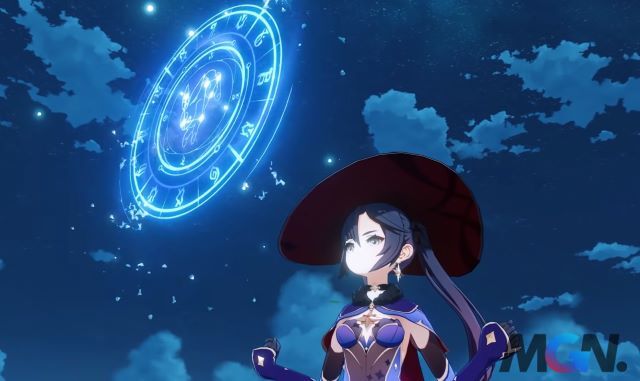 Don't forget to follow MGN.vn to update the latest news about Genshin Impact right now!