A strange but strongly connected detail about Mendez in Resident Evil 4 Remake can make you feel that this character is a bit scarier.
After a period of release and support from the community, a gamer in the process of experiencing Resident Evil 4 Remake recently discovered an interesting detail related to the Bitores transformed priest. Mendez that gamers have to confront in the game. This strange detail may make the battle between the player and this character more terrifying than ever.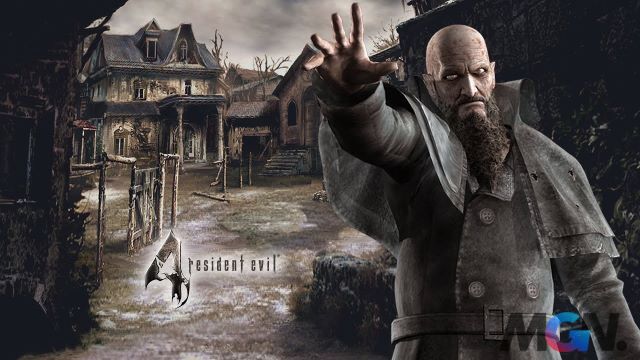 Resident Evil 4 Remake is a remake of the famous game Resident Evil 4. The story of this game tells about the journey to rescue and protect Ashley, the daughter of the president, of the main character Leon Kennedy after he returned to life. become an agent. During her journey to rescue Ashley, Leon soon finds out that she is being tracked and captured by the Los Iluminados, a cult that worships an ancient alien parasite. These parasites are called Los Plagas and it has parasitized most of the locals, turning them into zombies and some individuals even being turned into mutants with horror appearances.
Priest Bitores Mendez in Resident Evil 4 Remake is one of those mutated by the Los Plagas parasite. Priest and village leader in RE4's Valdelobos setting, his human form is an imposing, bearded man in a dark coat. In battle, however, he transforms into a grotesque mutant with a hideously elongated body and crab-like but somewhat more disgusting appendages.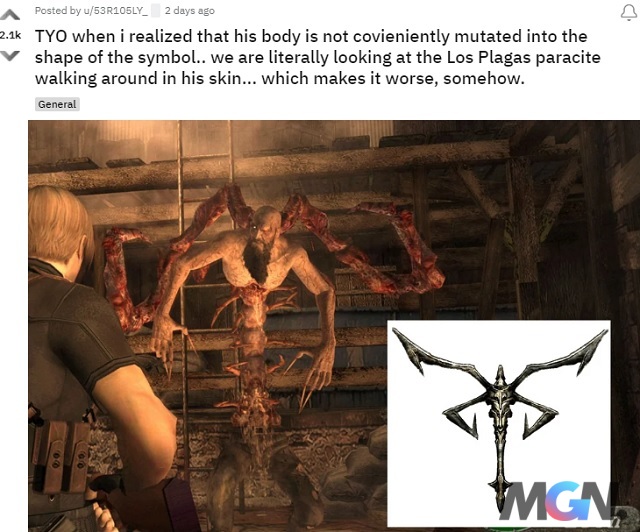 Interestingly, Mendez's mutant body has a shape that closely resembles the emblem of Los Iluminados. A gamer who loves the Resident Evil series has said that it is not just a coincidence. Instead, the player is seeing a fully grown Los Plagas parasite disguised as Mendez and standing before them in the form of a talking monster.
>> MORE: League of Legends: The Veigar – Senna couple achieves an unbeatable win rate in the bot lane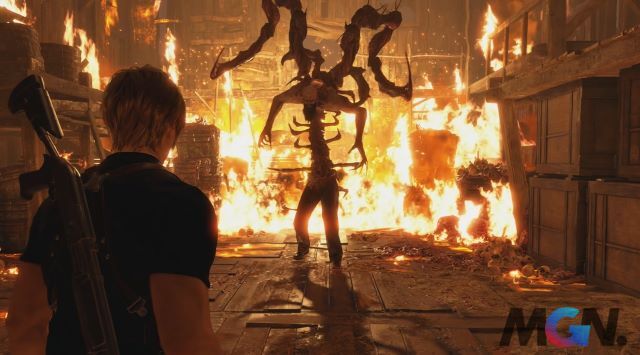 This detail isn't new to every Resident Evil 4 player, but it's not something that every gamer can immediately recognize. One commenter said they didn't realize this connection until playing the game through the game's VR port last year. The poster also noted that they noticed the similarities a while ago, but it's not until now that they can be really sure of the coincidence.
Don't forget to follow MGN.vn to update the latest news about the game right now!