Time passed and humans began to evolve, developing language and writing. Our knowledge is mainly recorded only since it evolved from cuneiform, Egyptian hieroglyphs and Greek texts written by historians of the time. We can read, learn and interpret the content of these ancient writings.
The disappointing thing about human history is that before cultures started to have writing, we didn't know what their cultural practices were. What do the archeological artifacts of the time represent or what specific purpose do they serve? Or simply whether small objects that are not tools are used in some people's religious traditions.
There are many things that to this day we still cannot explain clearly. It leaves us searching for answers, speculating, and making theories that range from the logical to the illogical in our desperation to uncover the human past.
One of the ancient and puzzling items we found was a dog figurine made in prehistoric Japan.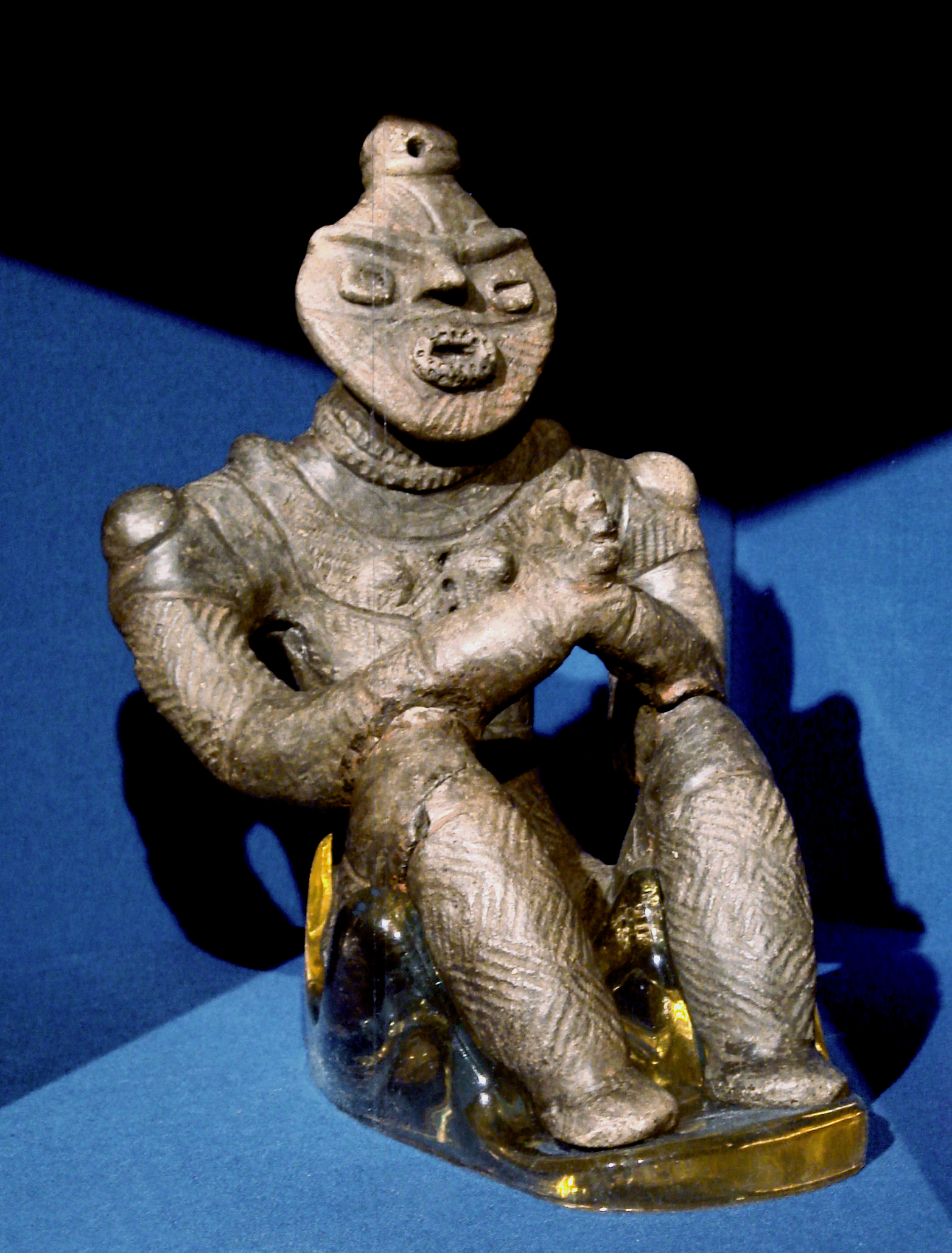 Dogū, meaning "earth statue", are clay figurines of people or animals created at the end of the Jōmon period of prehistoric Japan. What makes the dogū figurines so fascinating is that scholars don't know what these figurines were made for or what they represent.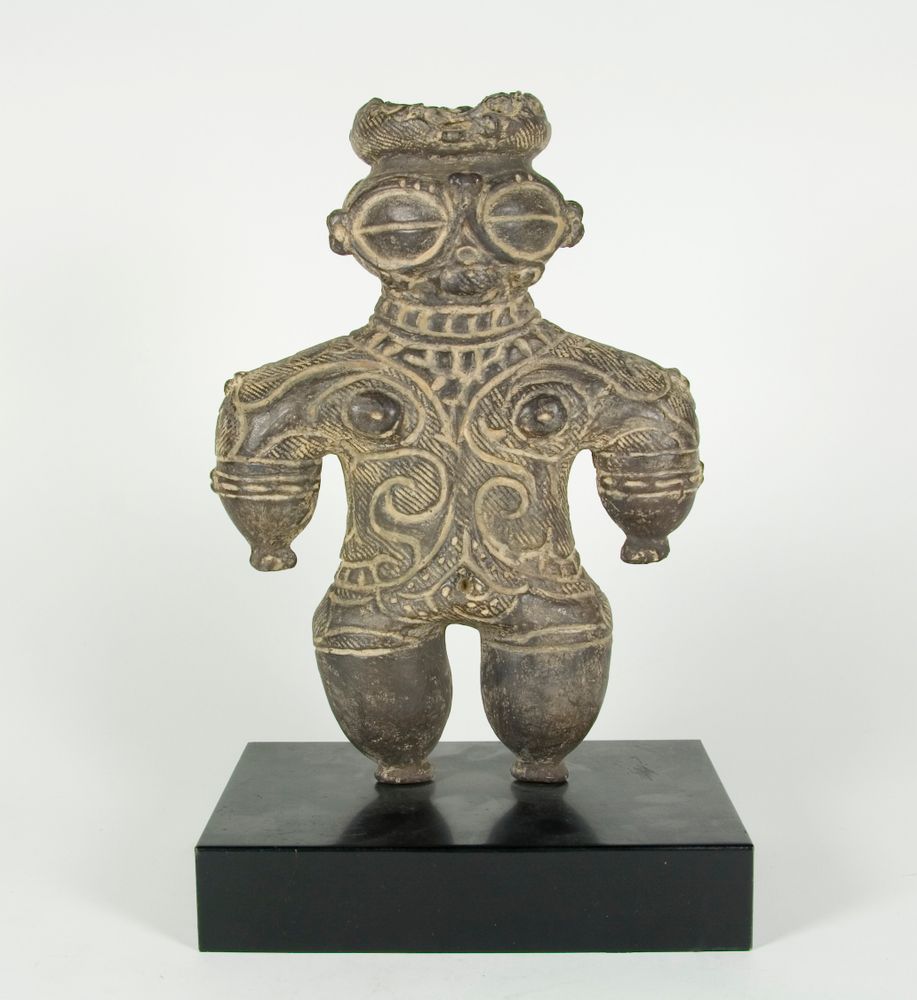 The Jōmon period is actually a long period, a period in Japanese history that spanned from 14,000 to 300 BC. At that time, the people of Japan were hunter-gatherers. Early farming communities were also formed during the Jōmon culture period.
In the early Jomon period, the first forms of pottery in Japan developed. In 1998, American archaeologist and zoologist, Edward S. Morse, found the first pieces of pottery from the Jōmon period.
It was Morse who named the period; Jōmon means "marking wire". Pottery styles from the early Jōmon culture are decorated by pressing strings into wet clay to form different designs and textures.
We do not know the specific purpose and significance of these figurines because writing in Japan only began to develop in the 6th century AD, long after the doū was created. . Dogū was created only during the Jōmon period, and by the time prehistoric Japan occurred, dogū statues were not created either.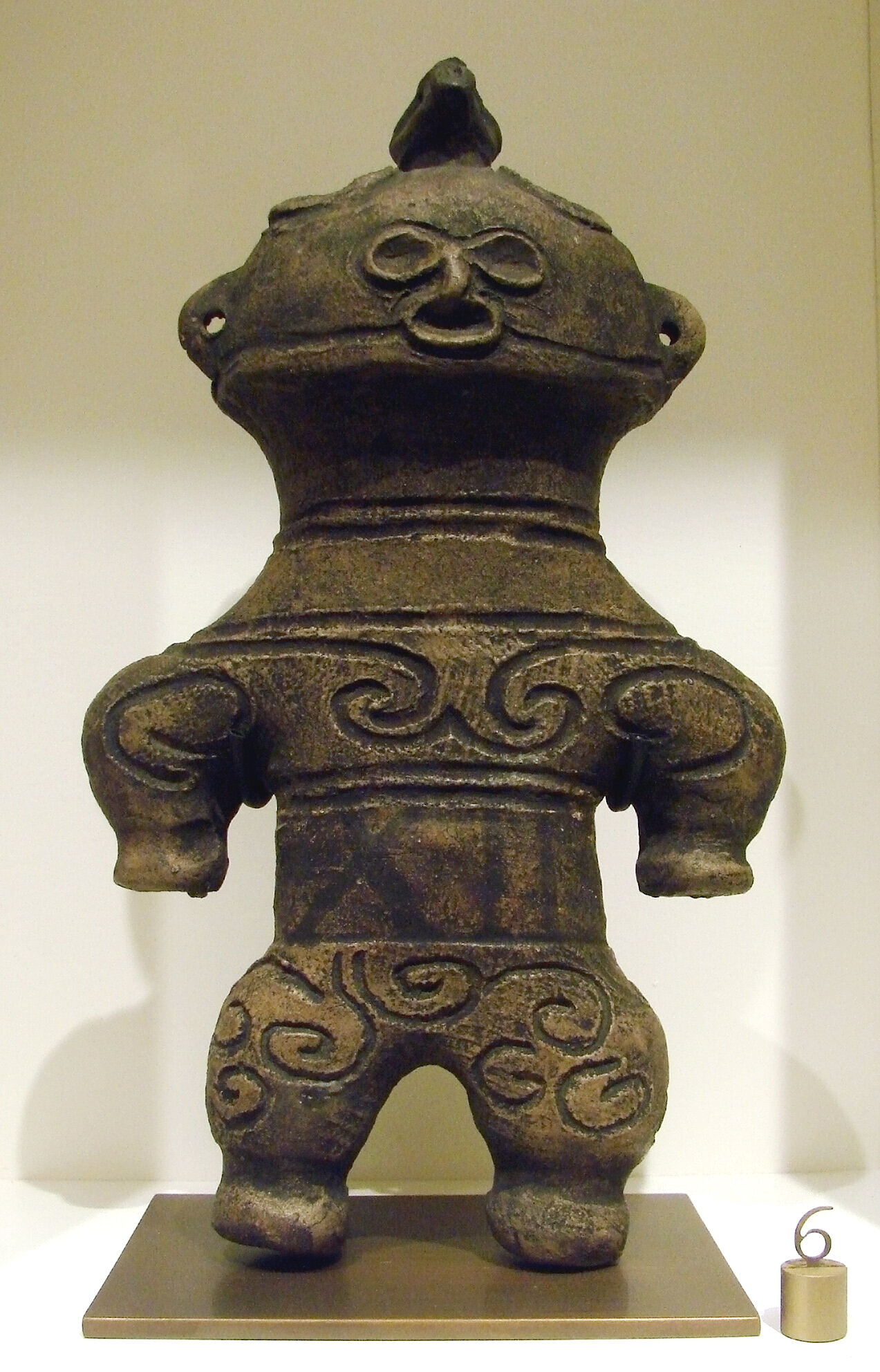 All theories and explanations about what the doū represents are mere speculation and are one of the many reasons why these clay figurines are so mysterious. In fact, we know that there are several different styles of dogu making, largely depending on where the artifact is found and the time period in which the doū was made.
Why these styles evolved is also part of the mystery of doū.
The dog figurines are small and range in size from 10 cm to 30 cm, most of the dogū found having a female body shape. Common features include large eyes, a small waist, wide hips, and sometimes a belly as big as a pregnant belly.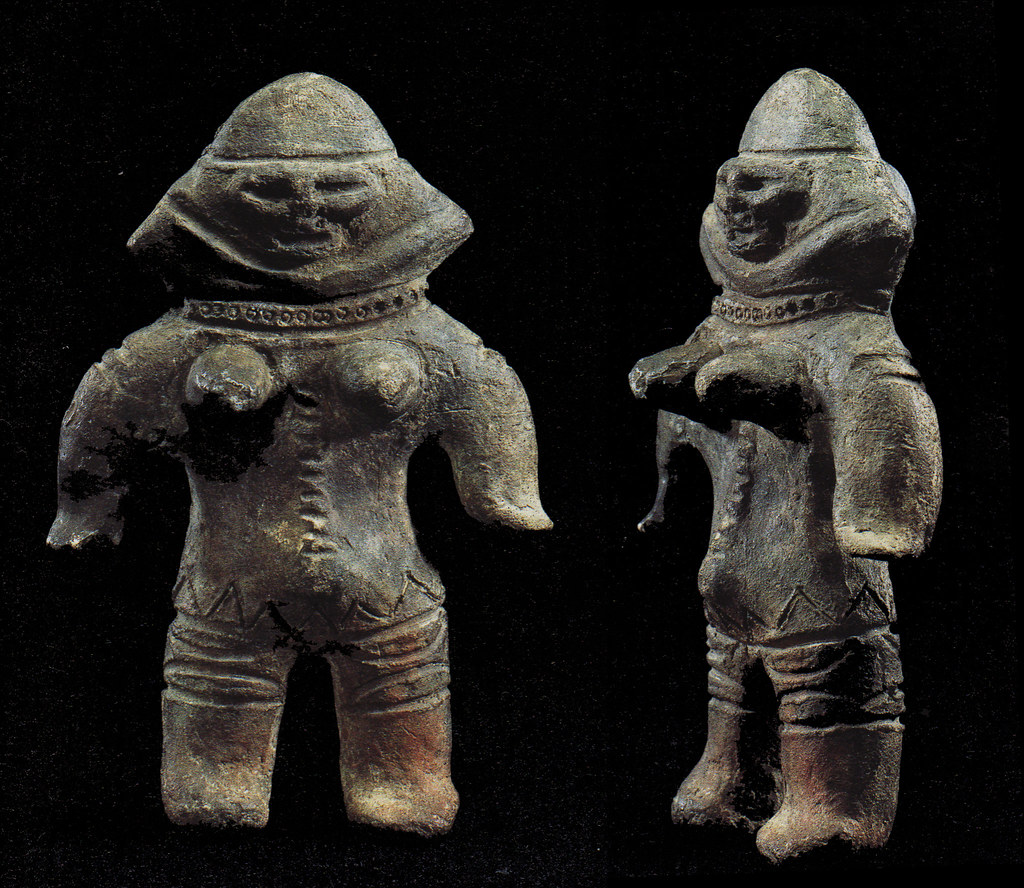 Many scholars believe that these figurines are representations of a mother goddess in the ancient Japanese civilization. This is given by the dodogū being quite similar to other Neolithic figurines such as Venus of Willendorf. It is possible that the dogu was an item related to fertility and the rituals of the shaman.
The dog's appearance looks as if it is wearing swimming goggles or has a clear heart-shaped face. Also interesting is that most of the dos found had markings on their faces, shoulders and chest indicating they had tattoos.
There are four different shapes of dogū: "pregnant woman style", "horny owl style", "drop eyes" and "heart-shaped or crescent-shaped eyebrows". The slanted eye, also known as Shakōkidogū, has become so well known and recognizable that many Japanese think of Shakōkidogū when someone mentions the character dogū.
The type of dogū that wears glasses gets its name from shakōki, which literally means "light blocking device". The goggles are similar in appearance to the traditional snow goggles of the Inuit and Yupik Aboriginal peoples of Alaska and Siberia.
It is rare to find an intact dogū. Most of the dogs found were missing legs, arms or other body parts. While some were broken, several dogsū were found with limbs intentionally severed.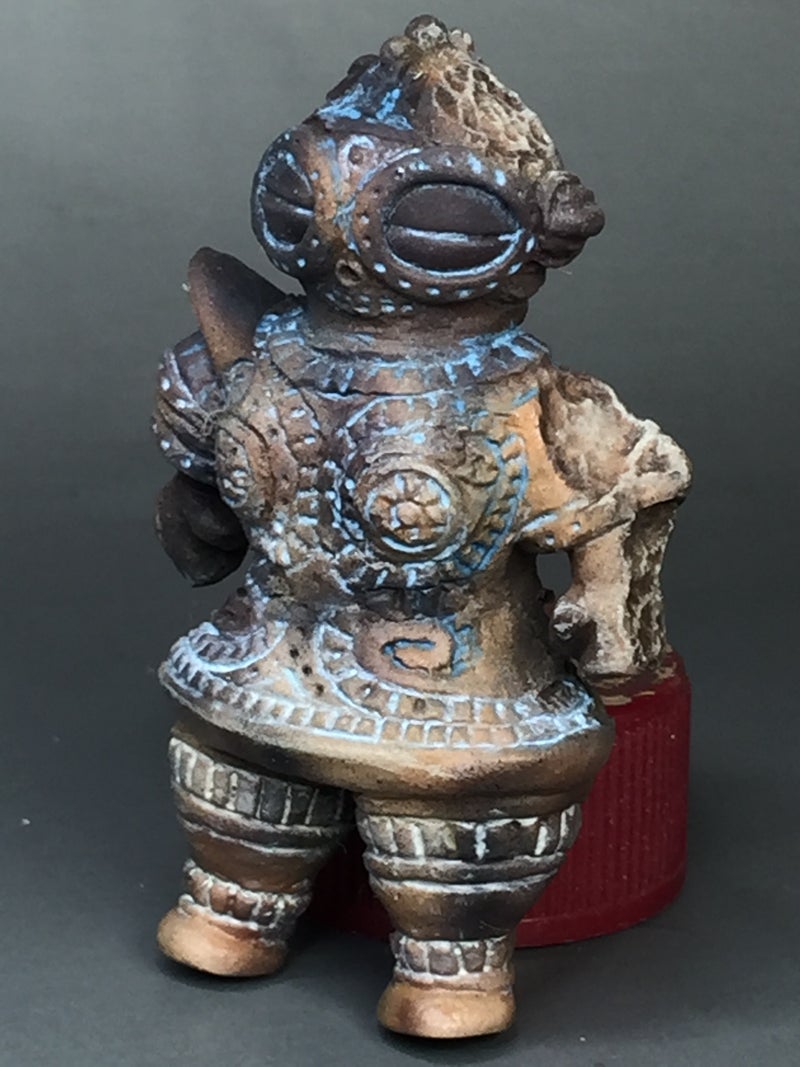 We may never know what dogū's true purpose is. Because there was no written language at the time they were created.
It is believed that dogsū were created and owned by women (there is no evidence that they were made by women or who would own them, so this is purely speculation) and symbolic. statue. of regeneration and reproduction.
Source: Historical Mystery; ZME
Original post: https://gamek.vn/dog-mot-trong-nhung-bi-an-lau-doi-nhat-cua-nhat-ban-17822121721415987.chn
Original Post: https://otakugo.net/dogu-mot-trong-nhung-bi-an-lau-doi-nhat-cua-nhat-ban-117700.og
Website: https://otakugo.net/