The combination of Piercing Hammer and Giant Slayer will give DTCL gamers a 'magical' source of damage, enough to see off the enemy squad in a split second.
TFT season 8 has brought a new item called Piercing Mace with the ability to buff damage (both skills and attacks) when attacking a target with a shield for 3s.
However, many gamers are afraid to pair this equipment because the situational effect and the bonus stats are not outstanding. Accordingly, the Piercing Hammer can only be used when the player has no other choice.
However, is Chuyen Phap really 'waste'? Is there a way to use this item as a 'suppress' item of the squad? Absolutely OK!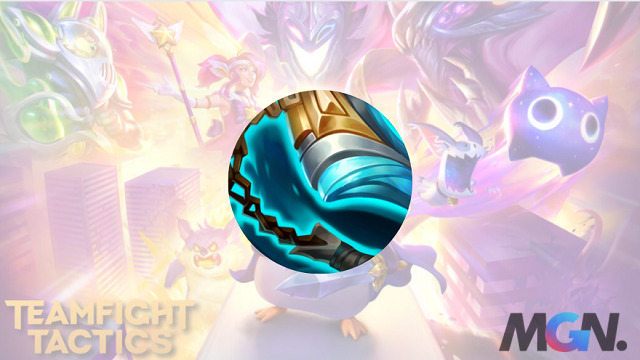 >> MORE: DTCL: Raise the level of the Piercing Mace when playing the Mage in season 8
First of all, the Piercing Hammer has an effect that seems difficult to activate, but it is clear that the skills of many units in season 8 can create shields (from 1 gold to 5 gold units are available), so it can be seen that Riot's This equipment comes to DTCL is grounded.
In most combat situations, the player can activate 30% bonus damage. Moreover, the Hero Core of season 8 also helps the champion to get a significant power buff, so it can be seen that it can compensate for the main stat when using the Piercing Mace as a key item.
On the other hand, when combined with Giant Slayer (due to Mechanism and Danger) – A very popular equipment nowadays, players will have up to 60% bonus damage. Even with Superman and about 4 other generals who have 3 stars, the bonus damage will reach 100% for Yuumi (the most virtual squad in the current meta).
In fact, the bonus damage regardless of the source is valuable, directly helping reroll squads play fair towards the end of the game. So, if you are looking to 'log out' the enemy team quickly, don't hesitate to try combos Giant Slayer and Hammer Piercing Strike when going with Superman squad!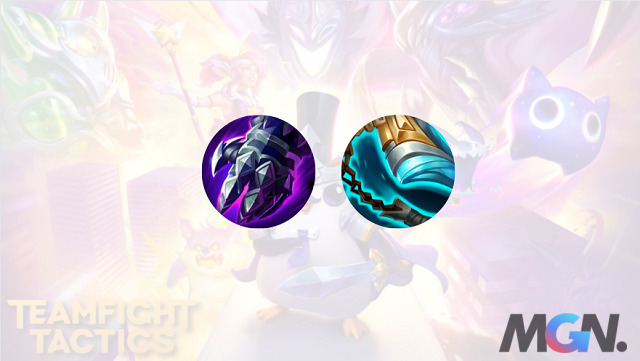 Finally, so as not to miss the hottest content about DTCL Don't forget to follow MGN.vn regularly!