In the current version of TFT, Warwick constantly asserts its position as one of the best climbing options that gamers should choose.
Why say Warwick is a strong force?
DTCL has just entered season 8.5, general Zed in the Laser Military Police clan has been replaced by Warwick, Warwick has received a lot of attention in this version, besides possessing strong passives, this champion is also available. Total lifesteal and huge attack speed if you have a kill. Therefore, choose Warwick and keep him alive for a long time in the combat phase, going to victory is extremely easy.
Veteran players of DTCL gave advice on using Warwick that should mix this champion with 3 Hackers. Rank Warwick Together with Hecarim will avoid him from being smashed during the round, in addition, can activate the outstanding effects of the ADMIN race when having a kill, which is healing and increased damage.
How to build a squad "Super Wolf" Warwick
Players should own Blitzcrank in the early game to be able to create an advantage for the ADMIN squad in the later stage. In order to have a strong squad and get a series of consecutive wins, players should go to activating the 2 Gladiator milestone with 1 gold mains such as Kayle, Lucian …
In the mid game, players continue to push the power of the mains to the highest, and the big goal is to activate the 4 Gladiator mark to ensure the squad has good stamina and keep pushing the build. with the main force if Warwick has not been found at this stage. If you choose Lucian, just use Quick Draw or Outer Path to activate, and Ashe needs the effect of 2 Marks to have full damage.
SEE ALSO: DTCL: Despite being a stepbrother, Rammus still took the 'spotlight' in seasons 9 and 10 by surprise
Towards the end of the game, players need to urgently add Warwick to the squad and push it up to level 8 quickly with the secondary magic damage key. Leblanc. If you are looking for those who are controlled by rich generals, do not ignore cards like Garen, Fiddlesticks.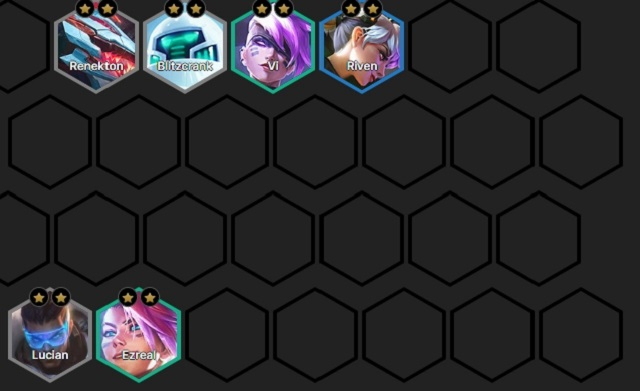 In terms of Tech Core, the high value in this squad is the frontline's stamina, thus prioritizing upgrades that increase tanking. Other cores like ADMIN's Heart or providing Indians are also a favorite of this squad, as you can save quite a few typical positions like Camille. Players should not ignore the upgrades of Warwick or Shen because they are both very valuable.
Regarding Warwick, the most suitable and powerful equipment for him will be Alchemy Scarf and Runaan's Rage, besides, Giant Power is also what will help Warwick gain rigidity and damage, making him 'turning chaos' is much faster. On Shen's side, we should build up enough for this card the resistance equipment right from the middle of the game.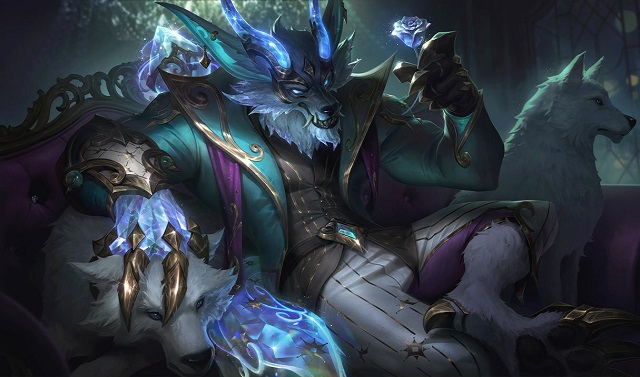 Warwick is a unit with a lot of advantages in the current season, his passive provides tremendous power making him an extremely stable mainstay in the team carry. Players will be able to 'swing' to the top 4 and climb the rank quickly if using formations around Warwick.
Don't forget to follow MGN.vn every day to update more interesting information about DTCL you guys.