As a fairly new element in TFT and can sometimes confuse TFT gamers, let's learn with MGN.vn the equipment that deals direct damage.
Despite constantly renewing the mechanism through the seasons, the equipment of the Teamfight Tactics has not had too many adjustments since the first season. However, the way certain equipment works has never been clearly explained and makes many TFT players feel uncertain despite having received extremely good upgrades in the past. game, such as Tech Expert.
Accordingly, this upgrade allows direct damage equipment to deal 25% more true damage. So what is the direct damage here and what equipment possesses this mechanism? Direct Damage can be an item skill that allows the owner to deal direct damage based on a few criteria that vary between items, with Statikk Electric Knife it is 'the 3rd hit will deal 50 magic damage to 4 enemies'.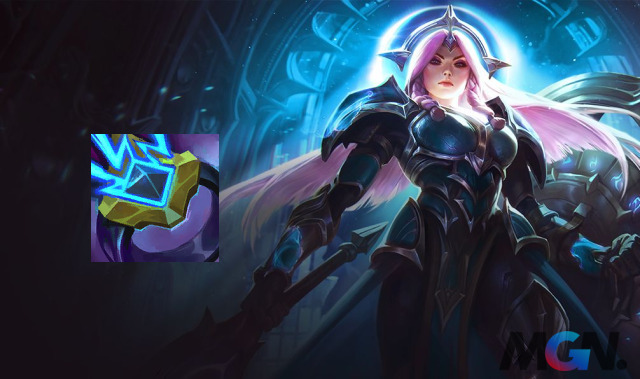 >> See also: DTCL: Training Gloves will be adjusted in season 8
Specifically, this item directly deals damage to certain targets while the owner is the one to activate this effect. This element is not the same as passive items like the Flame Cloak or Morello's Demon Book because burning enemy champions is only a passive effect instead of a direct one.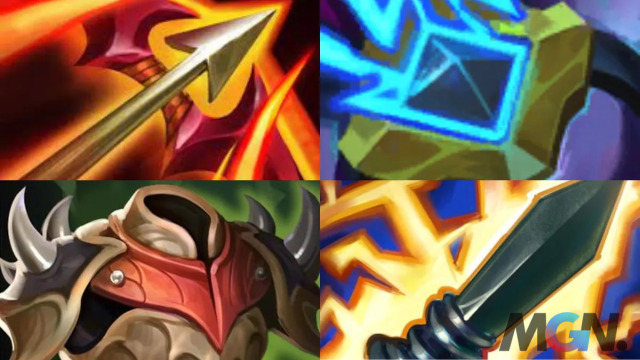 In DTCL, items that can deal direct damage include Thorn Armor, Lightning Crossbow, Runaan's Rage, and Statikk Electric Knife. If receiving the Tech Expert upgrade, these will be the items that players should aim for immediately. Thorns Armor and Lightning Crossbow should be fitted to tanky or close-in champions to deal magic damage while the other two should be fitted to long-armed units with high attack speed.
Don't forget to follow MGN.vn to not miss the latest news about Tactics Arena!