Unlike in the previous season, the squads that triggered the high-level milestones in the DTCL season 8 are proving to be extremely weak and inferior in the current meta.
In previous seasons of Teamfight Tactics, activating high clan milestones has always been something that many gamers aim for in matches because at higher milestones, the effects from clans will be increased. significantly. However, this is no longer the goal of players in DTCL season 8 when the squads that activate the high clan milestones do not dominate the meta but are even extremely weak compared to the reroll lineups.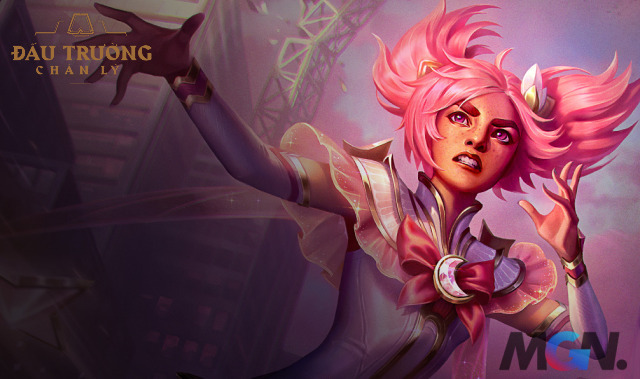 The reason is because if you want to get more power from the clan effect when activating higher milestones, you have to use more attack-type generals, but some units are extremely weak and only present in the team. seems to be 'good'. In previous seasons, the large clan milestone possessed outstanding strength, so there were many cases where the main force could balance the entire lineup and fill in the shortcomings of the generals.
>> See also: DTCL: Hammer Piercing Defeat vs Giant Slayer – Combo equipment to 'log out' the enemy extremely fast
Entering season 8, Riot Games has adjusted the race milestones somewhat to speed up the progress of the matches when they only increase the stats but no longer bring special effects that can turn the situation around. Besides, the clan milestones in TFT season 8 are also easier to activate, so there's no reason for players to aim too high and lose before they even reach them.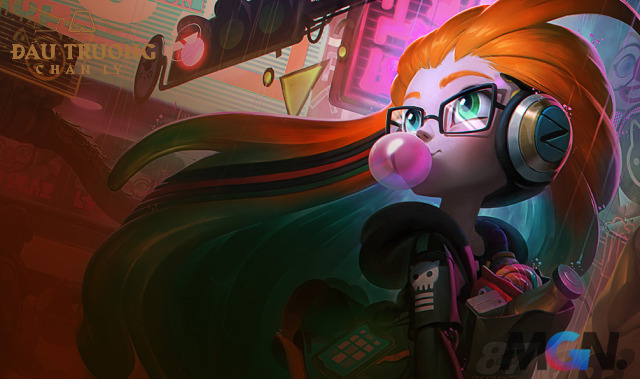 At the moment, the strong and dominant meta squads of DTCL season 8 are mostly playing styles that combine multiple clans together to promote the power of the main mainstay. Don't forget to follow MGN.vn to not miss the latest news about Tactics Arena!