The Soundcore line of true wireless (TWS) headphones from Anker is already quite familiar with smartphone users in general and gamers in particular with good quality products for both watching movies, listening to music as well as gaming. Recently, this brand has launched a very remarkable R100 in the popular segment with a very "affordable" price.
Soundcore R100 product was launched with a special preferential price of 479k (original price 800k). According to the company's confirmation, this is a product in the popular segment but comes with high-end features. Let's see if the Soundcore R100 is worth the money.
Soundcore R100 TWS Design
The Soundcore R100 TWS is available in two color options – Black and White. The box of the R100 is solidly designed and feels premium. In terms of external appearance, this charging case is similar to Airpod, but somewhat more polished. Specifically, the product has an oval design with a USB Type-C port for fast charging.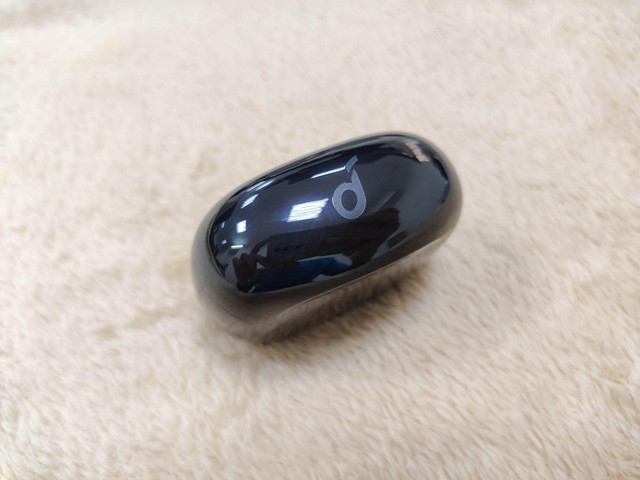 Going inside the headset, the two ears have an oblong design, with a long tail with removable silicone cushions. On the earbud, there are physical buttons instead of touch, actually using it will make it easier to use but a bit less high-end, anyway, it's still okay considering … the price of the product is quite affordable.
Soundcore R100 TWS with impressive parameters
The affordable R100 wireless earbuds come packed with the latest technologies. The Hall sensor ensures a seamless connection within 3 seconds of unboxing, maximizing battery life and helping to extend battery life.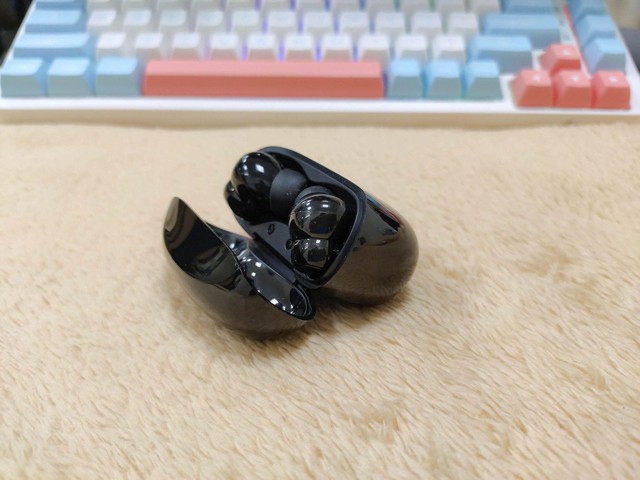 R100 is equipped with 2 microphones for a superior conversational experience whether in work or entertainment, or gaming modes. This earphone is equipped with the latest Bluetooth 5.0 connection, providing seamless and fast pairing with low latency. In addition, you can also use each headset separately.
In addition, the Soundcore R100 TWS also has a high level of IPX5 water resistance, suitable for both exercise and running purposes.
Fast Connectivity
Soundcore R100 TWS is easy to connect to any smartphone. The earbuds are connected to the phone as soon as you open the charging case cover, of course you have to pair with the device before.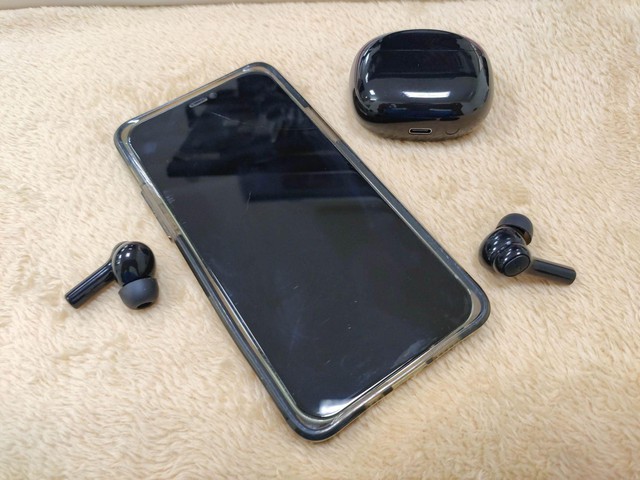 With a fairly large 10mm dynamic driver, the sound is very powerful and creates an immersive and immersive experience in music, especially suitable for young people. BassUp technology analyzes low frequencies in real time and instantly enhances them.
The quality of the microphone can be said to be very good, the sound is clearly not distorted in conversation as well as recording, communicating with friends in the game. However, due to its low price, the Soundcore R100 TWS does not have a good filter, so the sound will have distortion when used while riding a motorbike.
Battery life
Basically, the Soundcore R100 TWS can be used for about 25 hours after a full charge. The headphones themselves can 'withstand' about more than 6 hours of continuous music listening. Also the charging box will give 3 more times.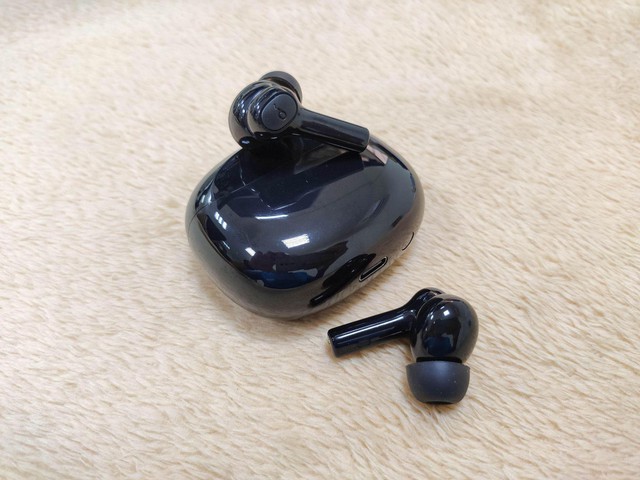 summary
The Soundcore R100 TWS is ergonomically designed to adapt to urban lifestyles. It meets the needs of every music lover by providing powerful sound with a secure fit for long-term use. During the entire use, the device never disconnects automatically. The sound quality of the R100 is good in its price range.
For those of you who are interested in Anker products, you can wait for the company's hot Deal on May 17, with many attractive vouchers. More details you can see here.
https://gamek.vn/trai-nghiem-anker-soundcore-r100-tws-tai-nghe-binh-dan-sieu-ngon-nghe-20220514015624174.chn