The attraction of Final Fantasy is so terrible, that perhaps the producer Square Enix did not expect this.
When it comes to the long-standing brands of the world gaming village, with a large number of gamers interested and experienced, spending thousands of hours plowing the country, it is impossible to forget Final Fantasy. The playground of Final Fantasy is extremely bustling and crowded, proving that every product of the game is strongly responded to by players.
Final Fantasy 16 is still not on the shelves, recently players have had a surprise because Square Enix has just released a new series called Final Fantasy Pixel Remaster. That's not as surprising as just a week after launch, this game has sold out.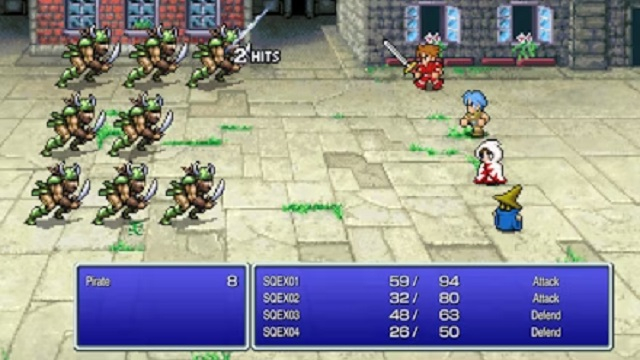 This new version is still a regular Final Fantasy game, just the graphics of Final Fantasy Pixel Remaster are a little different, it will adapt the 2D Pixel style – a 'bold' graphic of past games. . This is just a small change, but it also sold out too quickly, to the publisher Square Enix also unexpected.
SEE ALSO: Final Fantasy 16 'launched' a new trailer, gamers were surprised by the 'top of the top' graphics
Final Fantasy Pixel Remaster was released on April 19, and on April 28, all items of this game in stores were announced 'sold out'. Gamers eager to experience Final Fantasy Pixel Remaster accessed eBay, but received exorbitant, 'black market' prices.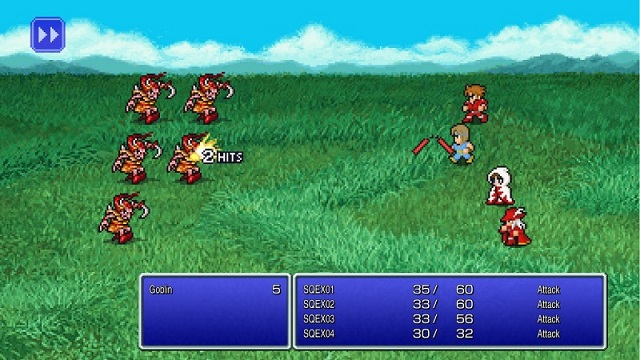 This game is currently being sold by speculators on eBay for $ 160-400 – 5 times more expensive than the regular version of the game ($ 75), people can be seen offering the title. This game takes the price too exorbitant, much more than the original price. Thought this number was already the max level, but no, if you want to own a special commemorative version of Final Fantasy Pixel Remaster, will have to 'vomit' the amount up to $ 580-800. However, this is only a commemorative collectible, if players are not interested, just return to the regular price of Final Fantasy Pixel Remaster on digital stores. Although there will be a lot of publications accompanying the physical version of this game, the price that gamers have to pay to buy from speculators of $ 800 (nearly 19 million VND) is really not worth it. worth.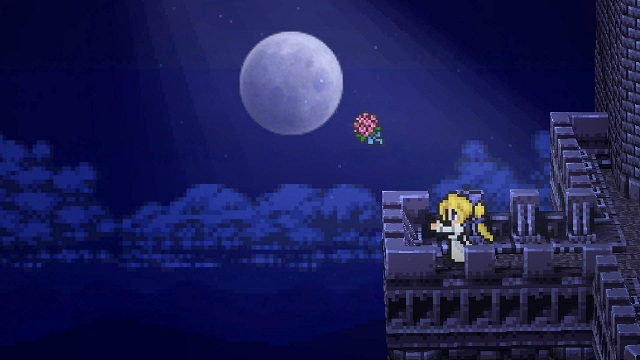 As can be seen, the physical version of the game Final Fantasy This famous brand is still in the hands of speculators, it is not known whether Square Enix will open more offers in the future, let's wait together.
Don't forget to follow MGN.vn to update more new information about Final Fantasy Please!