Genshin Impact's creative gamers continue on their journey of anticipating and designing their own ideal shape for the mysterious Alice in the game.
A Genshin Impact fan has created an interesting concept that potentially reveals what one of the most mysterious characters in the game looks like. The game's community often creates various theories and concepts about characters that have been mentioned in the official storyline but have yet to appear.
The four Genshin Impact nations are currently being revealed, Mondstadt, Liyue, Inazuma, and Sumeru, all of which feature exciting stories about their legendary heroes and adventurers. One of those characters is the famous adventurer Mondstadt, who is also known as Klee's mother.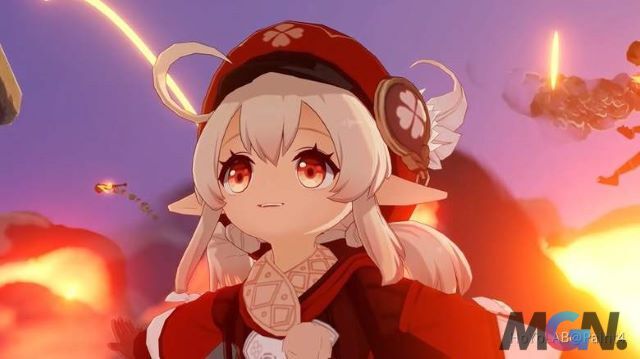 Reddit user u/gwinshin shared an interesting Alice concept on the official Genshin Impact Reddit sub sub which has garnered over 9.3k upvotes. Many players think that this concept can completely become an idea for HoYoverse to design Alice's appearance. Fans love that she has the same color theme as her daughter Klee, which means that Alice could also be a Fire character. Although she has yet to appear in person, Alice has been involved in the establishment of the fan-favorite Golden Apple Islands, a summer-themed annual event that showcases an extended temporary area. for the duration of an update.
This adventurer, who is confirmed to be over 500 years old, is said to have seen the entire Teyvat world and even beyond. She is known as one of the most powerful magicians in the whole of Teyvat and some characters like Albedo describe her as a "nearly almighty sorceress". Other characters such as Diluc claim that, aside from Phong Than Venti, Alice is the only character who can arrange events in the Golden Apple Islands.
>> MORE: Genshin Impact: Yelan's appearance will be changed in version 3.4
When it comes to her personality, Alice is described as a free-spirited person and often reacts quite impulsively, much like her daughter. She even blew up part of the Wind Dragon Ruins just because the ruins didn't seem ancient enough. However, despite her impulsive personality, Alice is considered one of the most intelligent characters in Mondstadt.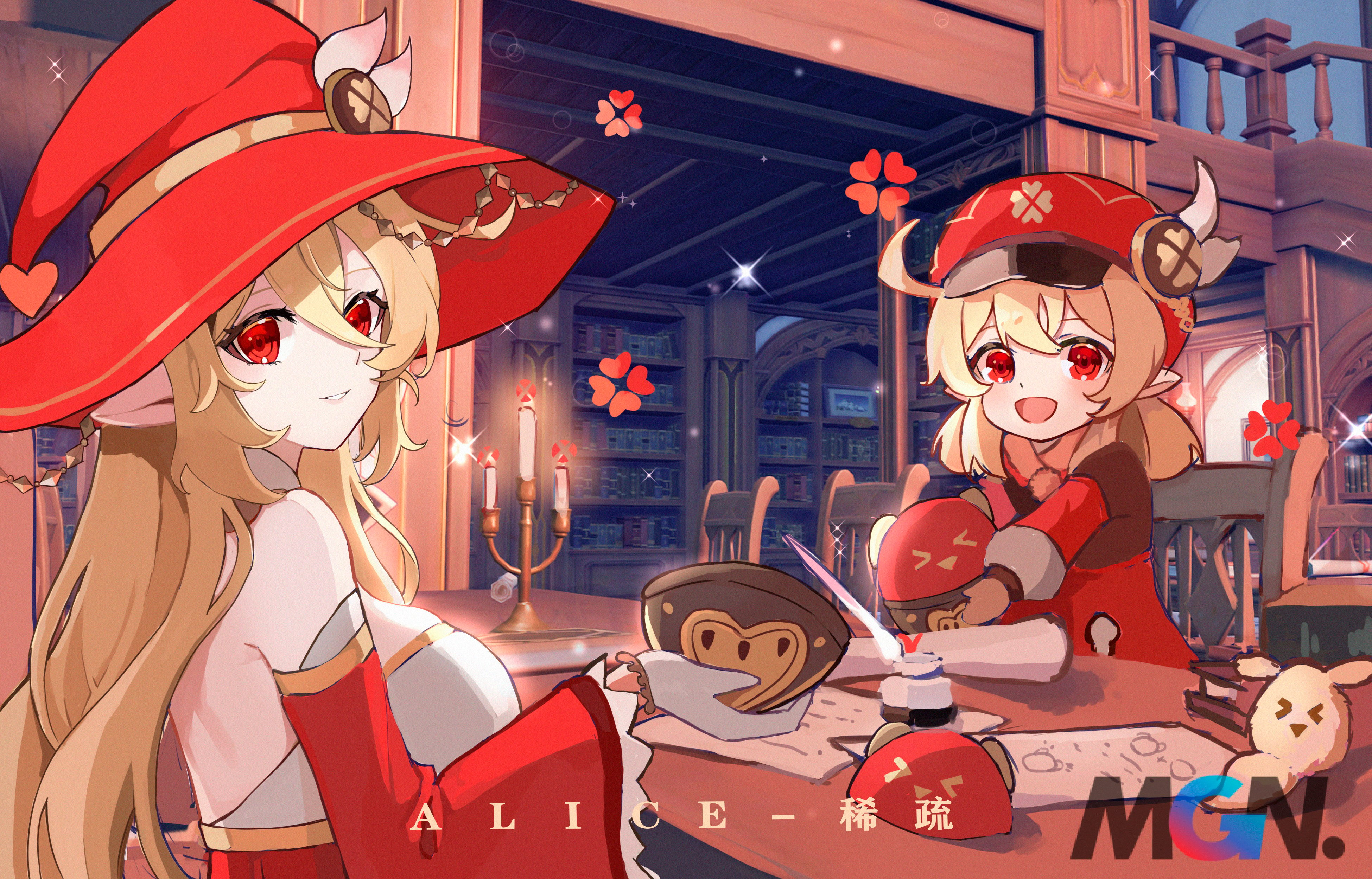 Fans hope that HoYoverse will decide to introduce Alice to the playable roster at some point in the future. Assuming she's a weapon character, this would make her the third Fire-type character to use this weapon, and the game hasn't introduced a new Fire-type character since Thoma's release. slated for November 2021. Some commented that Alice could appear directly in the future when the Mondstadt expansion that has been rumored for the past few months is released.
Don't forget to follow MGN.vn to update the latest news about Genshin Impact right now!