The announcement related to the changes of Honkai Impact on Google Play and App Store made the gaming community surprised and cried.
Recently, Honkai Impact 3, a game from the same publisher as Genshin Impact, had an official announcement that shocked the game's gaming community. Specifically, the official fanpage of the game has announced that since version 6.5, Honkai Impact 3 in Vietnam on Google Play Store will be removed and replaced with an application called Honkai Impact 3-VN.
With this announcement, since version 6.5, gamers will no longer be able to find the Honkai Impact 3 game on Google Play belonging to miHoYo or HoYoverse, but instead, the search results will direct them to the new application with the name Honkai Impact 3-VN.
Although this change does not affect the gameplay of gamers who have been playing this Honkai Impact 3 game, but after the update, gamers will need to log in to the game again instead. can enter the welcome interface as usual.
According to published information, Honkai Impact 3-VN will officially launch on Google Play, expected before the game maintenance between April 3 and April 6. After maintenance update for version 6.5 completed, Honkai Impact 3 on Google Play will officially disappear and will only be a beautiful memory in the hearts of fans. Players can still access the game as usual through the new application, Honkai Impact 3-VN.
And according to the image, Honkai Impact 3 will be in the hands of NPH Funtap, one of the "notorious" game publishers in Vietnam. What worries players right now is whether Honkai Impact 3 will be absorbed with a series of triggering events. Some gamers even fear that Honkai Impact 3 is about to… crash.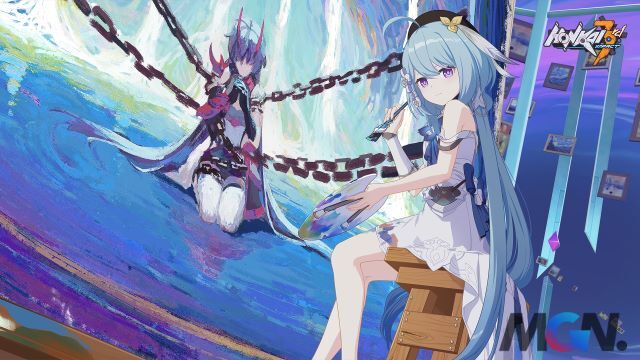 Also according to the official source announced, Honkai Impact 3 will now be released in Vietnam by Funtap, which is one of the "famous" game publishers here. Many players were very concerned by this news, at first they couldn't believe their eyes, and then began to feel disappointed because their favorite game was in the hands of a famous publisher. by… his blood sucking. Even many gamers are worried that Honkai Impact 3 may have to close.
>> MORE: Genshin Impact: 3 characters that are best suited for the new Dream of Water Fairy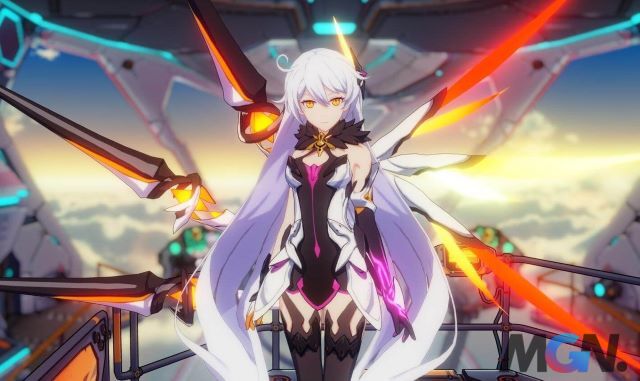 It is easy to see, the fact that Honkai Impact 3 is authorized to be distributed by Funtap seems like bad news to the community and it may take some time for them to accept this. However, the good thing is that Funtap does not act as a publisher that holds all the rights to distribute the game in Vietnam. In fact, Funtap is just a third party responsible for the loading port to help Honkai Impact 3 gamers can buy in-game items at a better price, so they don't have to worry too much. worried because this issue of authorization is not uncommon in Vietnam.
Don't forget to follow MGN.vn to update the latest news about the game right now!