A Genshin Impact player tried using the famous AI recently to create vivid Genshin Impact anime images like official goods.
Genshin Impact has announced its collaborative project with popular anime studio Ufotable. After that announcement event, the Genshin Impact anime became one of the hot topics of discussion in the player community. The reason is because the game is inspired by the design that looks like the real isekai anime series, making players always feel like they want to immerse themselves in the Teyvat world. And accordingly, they have always wanted HoYoverse to be able to launch their own Genshin Impact anime and now it has come true.
After the announcement of that collaborative project, until now, information about the Genshin Impact anime is still a mystery. There are many players who have been eagerly waiting to see the anime of this cult game and the floating information leaked by various leakers about the content of the anime also appeared a little later, but no one can. verify its authenticity.
Recently, the trend of the Genshin Impact community has turned in a new direction. While everyone is talking about AI's ability to redraw itself, here is a player who has taken advantage of this famous function to redraw the image of the characters in Genshin Impact with the original image. from various anime series. It is known that the author of this set of photos is Reddit user u/RaviieR who has posted his work on the sub Reddit r/Genshin_Memepact page. This user has split the content into two posts with the first being images of female characters in Genshin Impact such as Mona, Barbara, Qiqi, Ganyu and Amber while the other is images of male characters such as Zhongli, Diluc, Kaeya, Venti and Childe.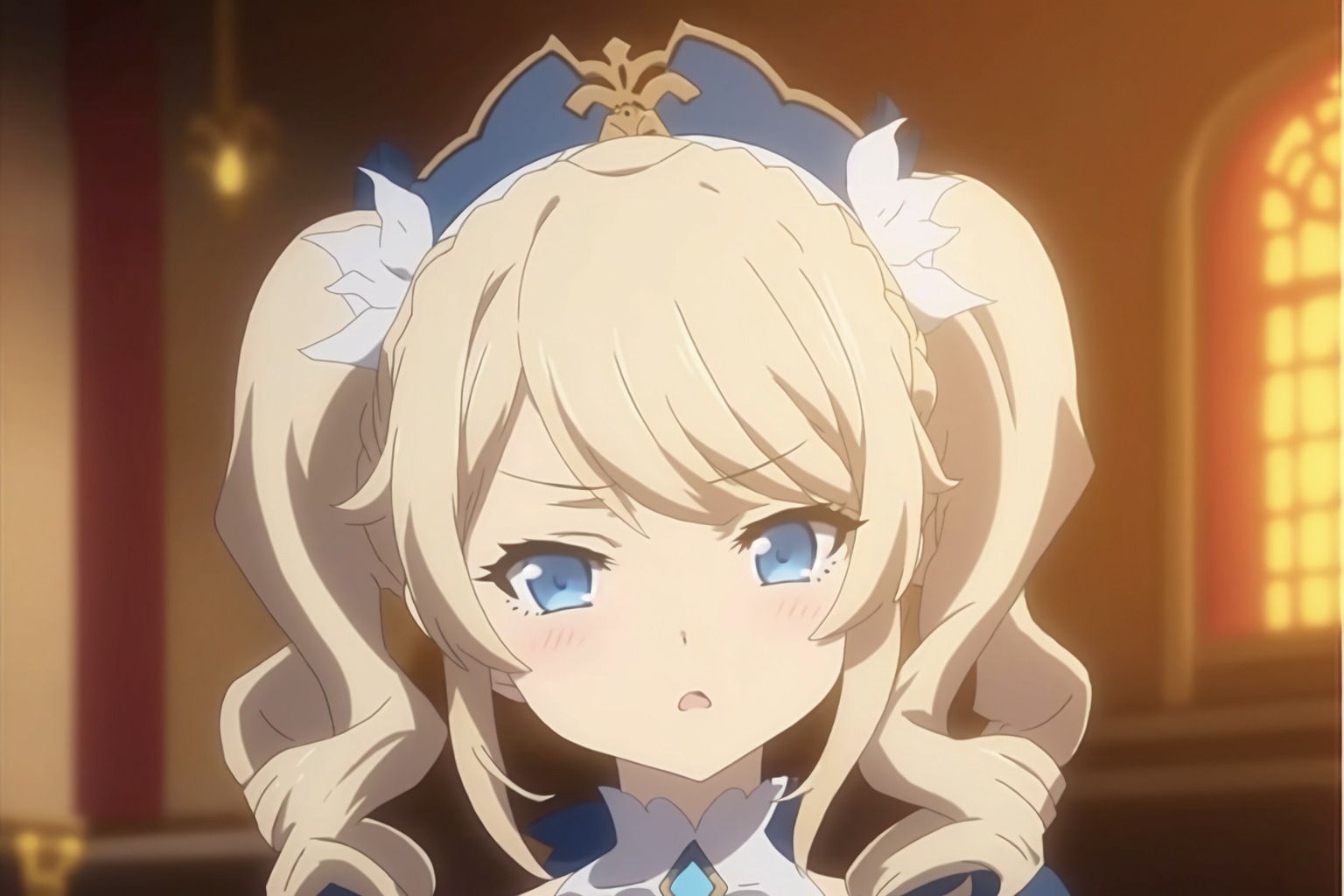 >> MORE: Genshin Impact's Story of Faceless, Creepy Pasta Ayato?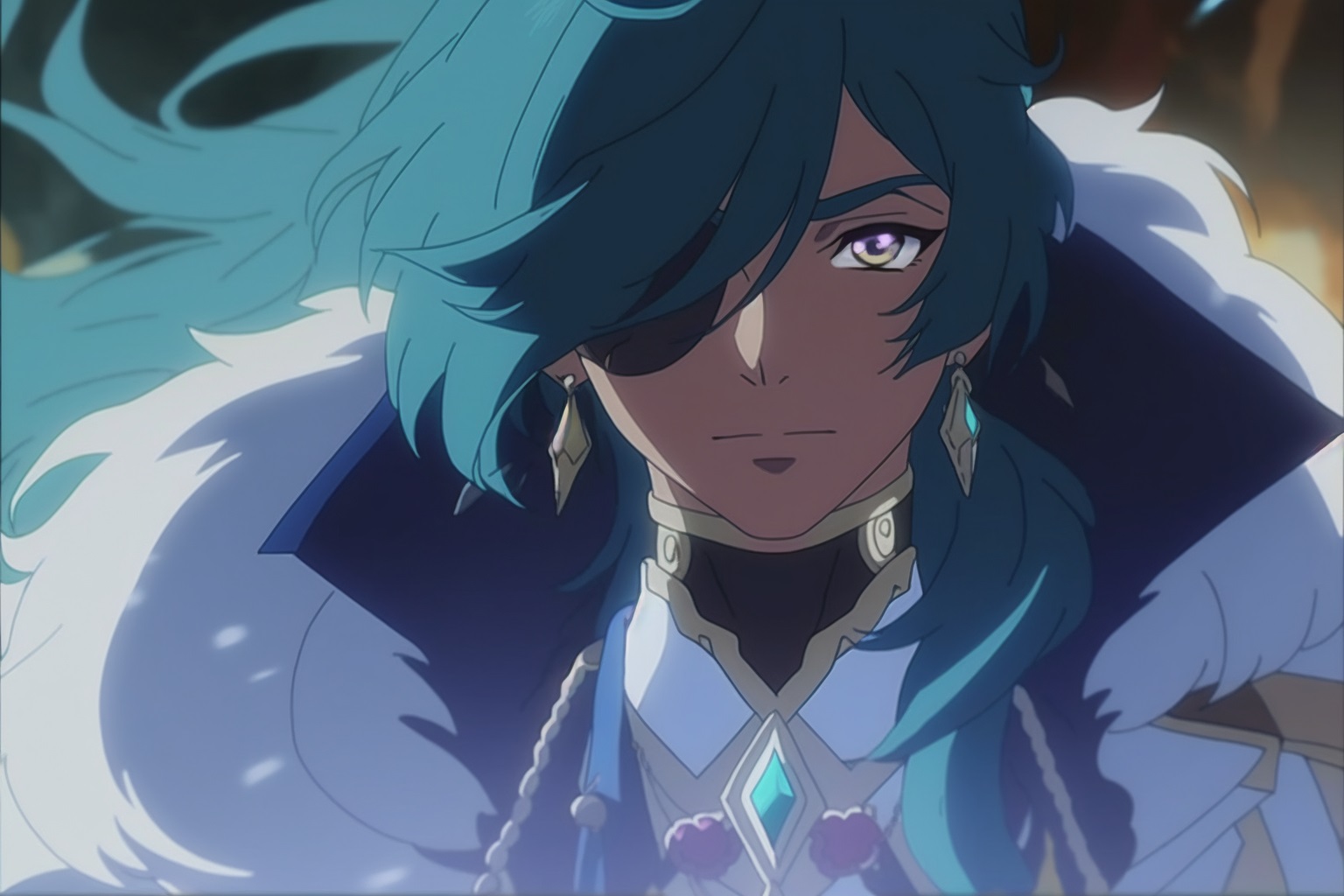 The post has received very positive feedback from the community because the design of the characters in the game is redrawn with AI technology and attached to other popular anime. Although not really exuding the character's aura, the set of photos still partly helps players become more and more excited to wait for the official release of the Genshin Impact anime.
Don't forget to follow MGN.vn to update the latest news about Genshin Impact right now!