The leakers Genshin Impact have revealed that version 3.8 will not add any new characters to the game, including the previously rumored Inazuma character.
A recent source from Genshin Impact suggests that the version 3.8 update later this year will not feature any new characters, contrary to ongoing rumors. With the launch of version 3.6 of Genshin Impact just a few weeks away, fans have already seen a ton of content from future updates revealed ahead of launch. Inazuma's new character, Kirara, has had some elemental and rarity rumors revealed long before her expected debut in patch 3.7. Version 3.8 was also the subject of several discussions suggesting another new character from Inazuma.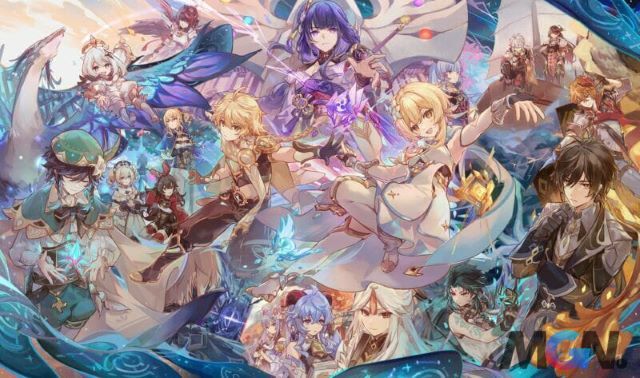 Past updates from many of Genshin Impact's most trusted leakers have hinted that a new Lightning-type character will be coming to the game soon. Sources have revealed the game's new character from Inazuma, whose release is expected to be version 3.8. Several hints about her looks have surfaced in recent weeks, with one of them even showing fan-art images depicting the character. However, now, a group of famous Genshin Impact leaker is claiming some information about this character may be unfounded.
A new update from leaker team Team China claims that Genshin Impact's version 3.8 update will not launch any new additions to the game's roster. The source is said to reveal that the unnamed Lightning-type character from Inazuma may not exist in the game, although several others have confirmed the character's existence. Prominent leaker Tao has confirmed that the information regarding the lack of new characters in 3.8 may be accurate, suggesting that the expected release of the mysterious Lightning character may have been delayed. Genshin Impact's version 3.8 update is expected to be released in July.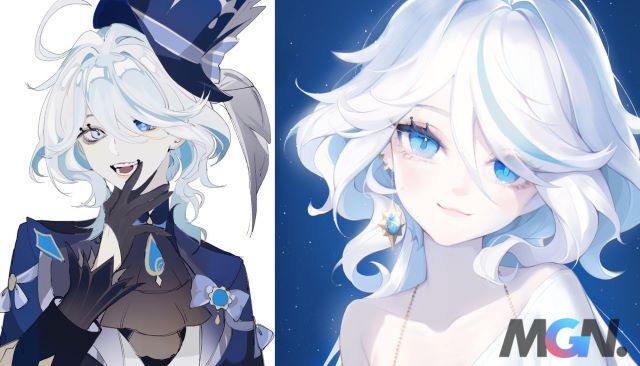 The lack of a new character in version 3.8 could be a whole new milestone for the massively popular RPG. Genshin Impact has never released a new update without at least one character being added, although some updates only featured a single four-star character introduced into the game. Sources have confirmed that the long-awaited version 3.8 will launch Eula's rerun banner after more than a year of absence. Version 3.8 is also said to be the final update before the addition of Genshin Impact's next major region, Fontaine.
>> MORE: Genshin Impact: Version 3.7 will release a Fontaine character
Don't forget to follow MGN.vn to update the latest news about Genshin Impact right now!