The Genshin Impact 4.0 Livestream ended in the joy of the community. So what specifically did HoYoverse introduce to players?
Fontaine is receiving more attention than ever from the Genshin Impact community. Recently, the livestream introducing version 4.0 has ended and brings players a series of important information related to Thuy Quoc.
Not only is the Fontaine map, but the livestream also reveals a lot of important information that Genshin Impact gamers will be curious to know and discover in the near future. Let's take a look at all the information provided by MGN during the last Genshin Impact 4.0 Livestream.
Genshin Impact 4.0 Livestream Summary
1. Characters and Weapons
The character banners will definitely be one of the details that players are most interested in because they are very much looking forward to the upcoming Fontaine characters. Therefore, they will want to know how the banners in the Fontaine versions will be so that they can have the most appropriate spending plan.
First half: Lyney 5★ – Yelan 5★ – Lynette 4★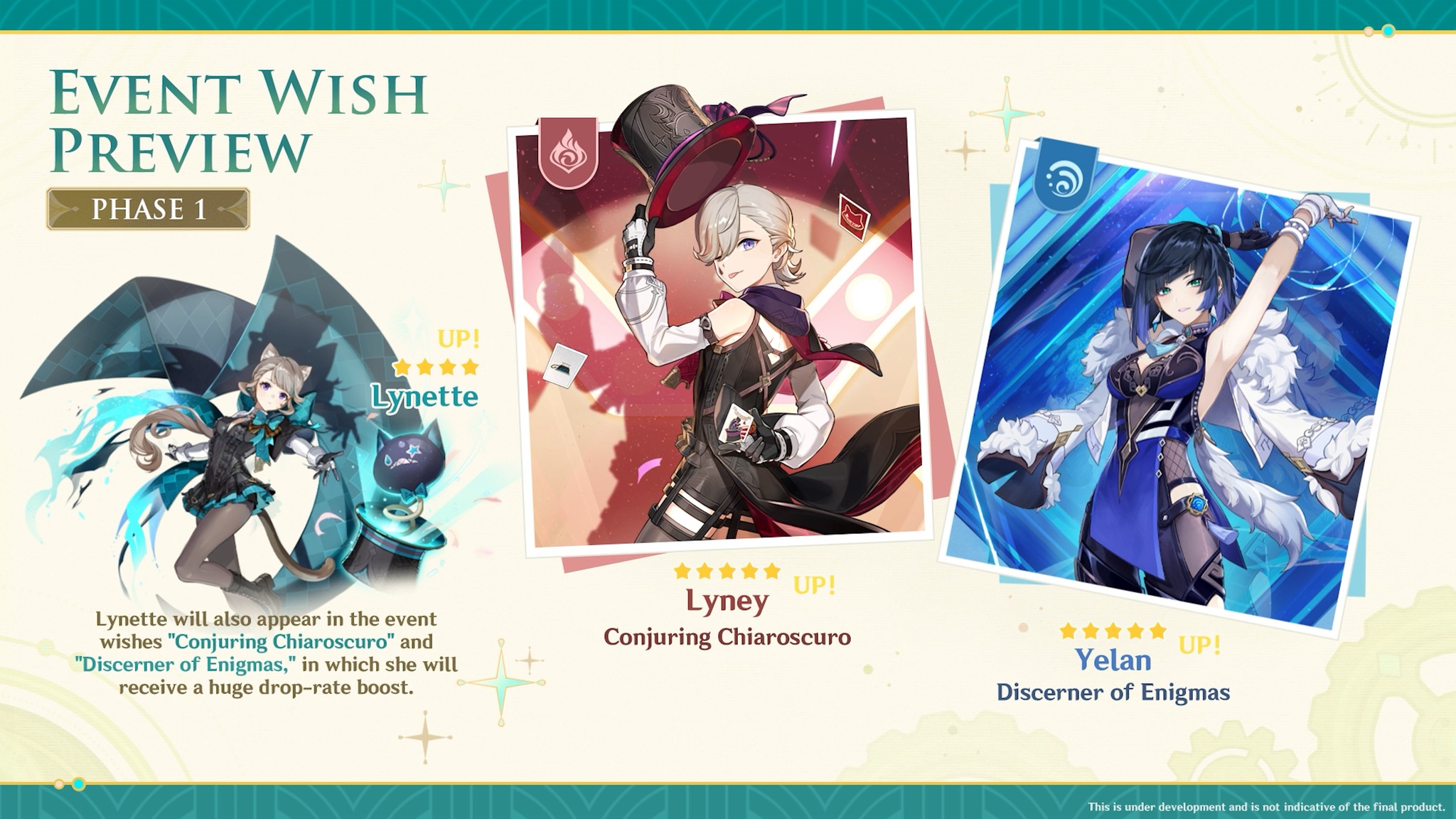 Nửa sau: Zhongli 5★ – Tartaglia 5★ – Freminet 4★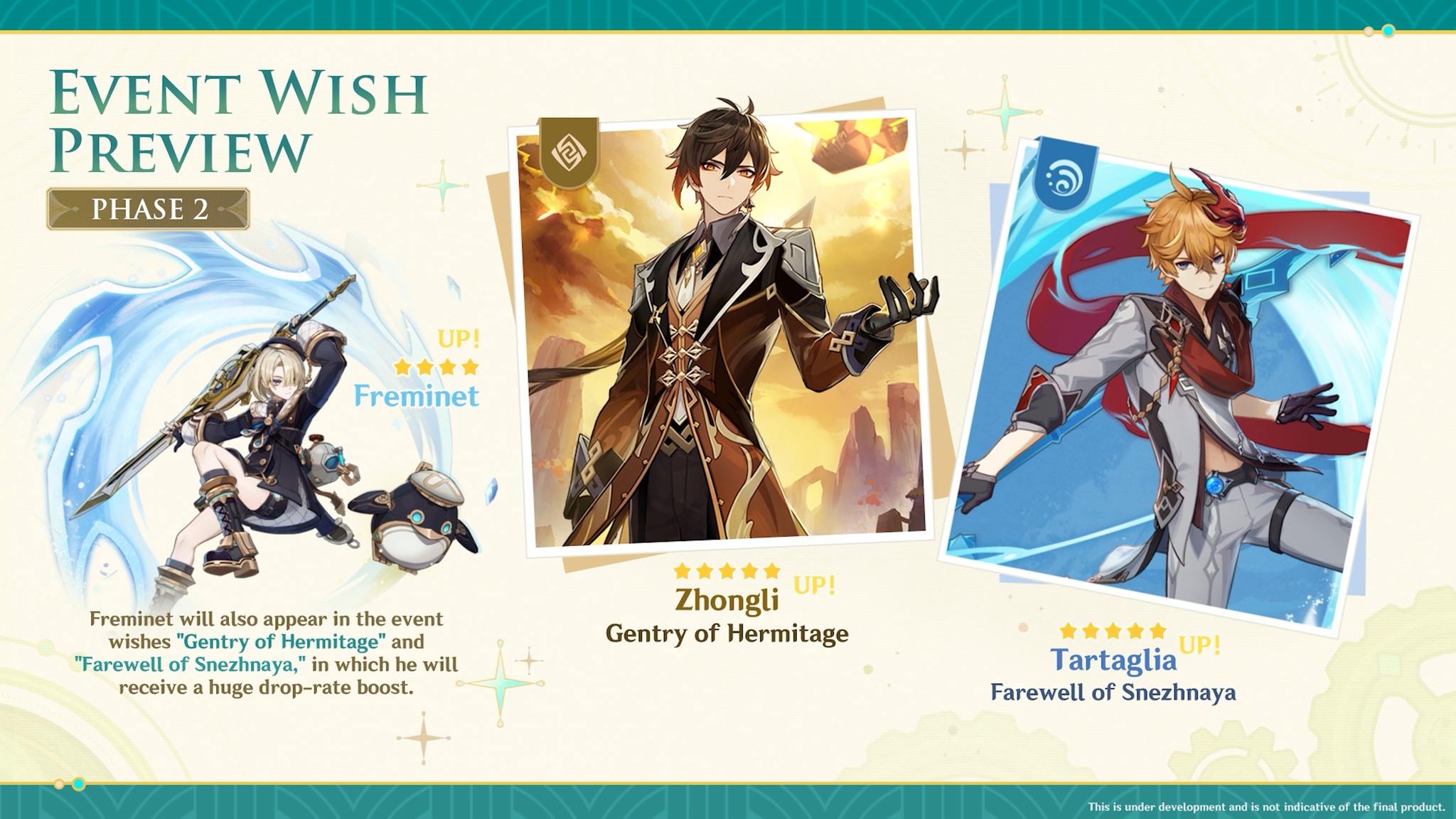 In addition to the banner information, this release will also introduce a new 5-star weapon called The First Magic Show to go with the Lyney banner.
In addition, in this version of Genshin Impact 4.0, players will also have the opportunity to meet many new characters from Fontaine including Lyney, Lynette, Freminet, Navia, Clorinde, Neuvillete, Furina (Water God Focalors),. ..
Not stopping there, the launch of the Fontaine Water Kingdom will bring a series of new weapons including weapons in the Forge and a new set of weapons added to the Journey Diary.
Finally, the Fontaine release will bring two new sets of holy relics for this release called the Marechousse Hunter and the Golden Troupe.
2. New quests
This is a big update so new quests will definitely be added. Along with the new map, a series of World Quests will be released so that players can explore and learn about the world of Fontaine Water Country in Genshin Impact.
In addition, Genshin Impact 4.0 version will continue the story with the latest two levels for Chapter IV Magical Quest. It is known that the story at Fontaine will last from version 4.0 to 4.2 so players can slowly enjoy the content of the game in the near future.
3. New enemies and battle mechanics
During the last Genshin Impact Livestream, the developer also introduced the unique Pneuma and Ousia mechanics at Fontaine. Accordingly, these are said to be two forms of energy with Pneuma being pure energy while Ousia being dark energy.
Both of these energies will affect the environment as well as other elements when operating at Fontaine. You will even be able to encounter enemies using energy sources in the Water Kingdom area and you will need to use it to create an advantage in combat.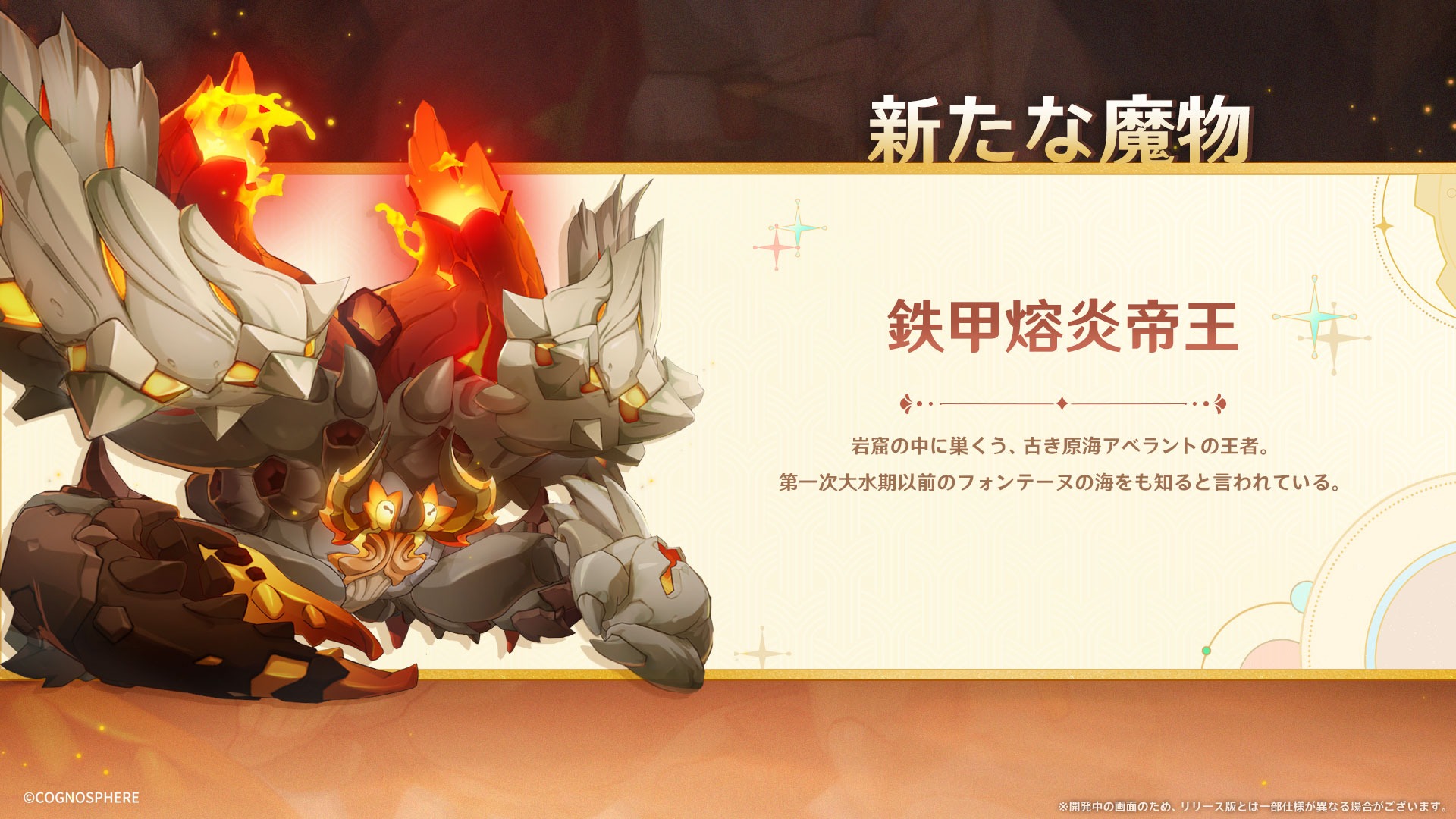 Not stopping there, Pneuma and Ousia will also be brought into the upcoming La Hoan period so you should learn how to use and take advantage of it in battle situations to be ready for this challenge.
The new Fontaine map will also introduce a bunch of new enemies. Most will be Wind-Up Robots. In addition, the underwater ecosystem will also have its own enemies with new ways of fighting.
4. Notable events
Genshin Impact version 4.0 will bring players new events at Fontaine Water Country. Accordingly, players can unleash both exploring the map and participating in these events to receive valuable rewards.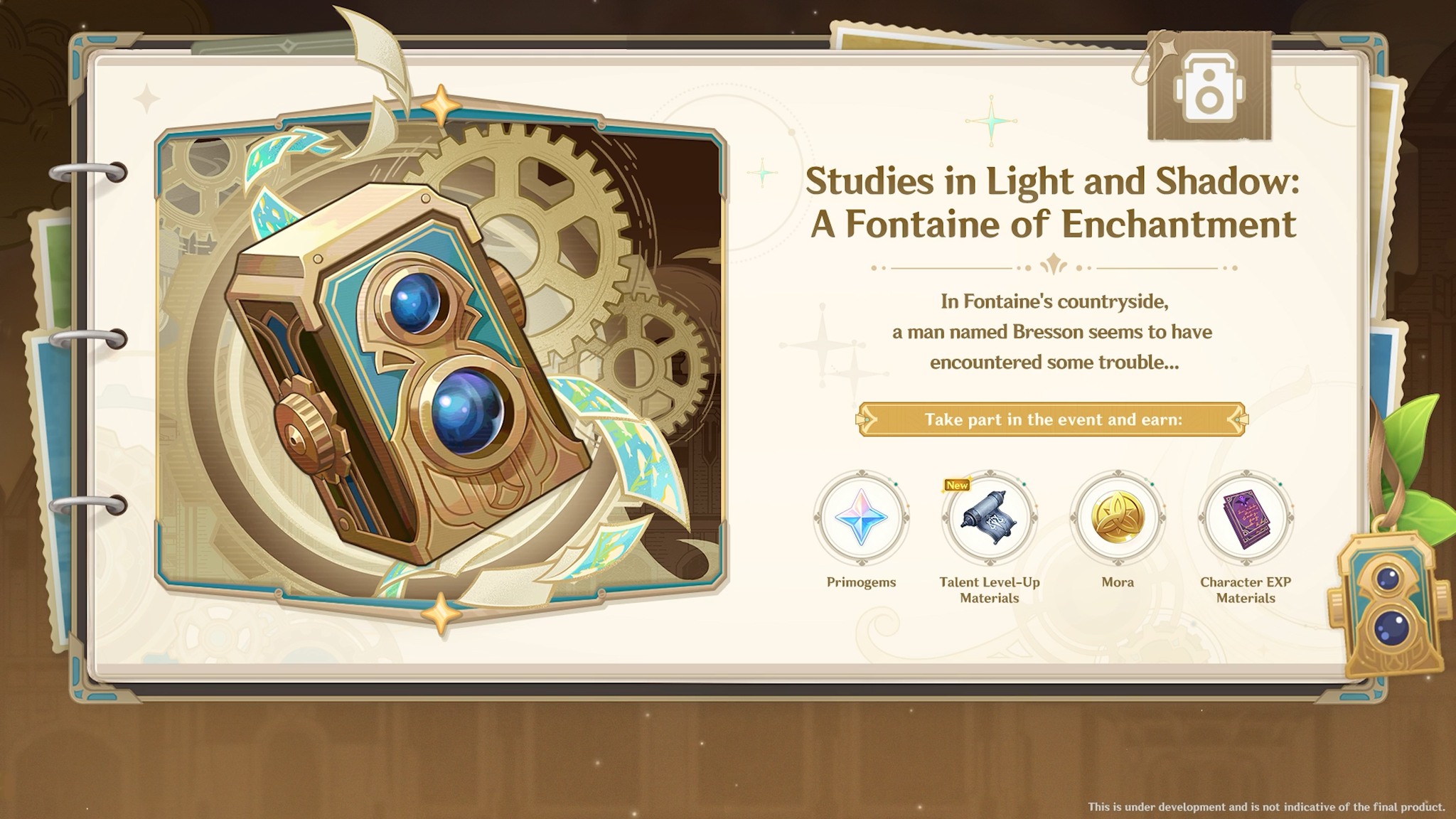 5. Other Updates
In addition to the above notable updates, Genshin Impact 4.0 version also optimizes many features to help gamers enjoy and more comfortable playing, specifically as follows:
– Increased capacity of holy relic from 1500 to 1800
– Changed team selection interface and added battle animations for characters
– Added a tool to catch Star Diep with a random capacity of 4 to 15 fish, a waiting time of 1 to 7 days and will require 100 minerals at Fontaine.
– Add many sets of old relics to the Holy Casket
– Optimized as well as added new TCG cards
>> MORE: Genshin Impact: With the following 5 magical weapons, the Wanderer will not 'bored' anyone
Above is a summary of information about the last Genshin Impact 4.0 Livestream. What content are you most looking forward to in this, please leave a comment to let everyone know and don't forget to follow MGN.vn to update the latest news about Genshin Impact right away!