To be able to produce tremendous damage like mages, Eula in Genshin Impact will need the best supporting characters for her.
Eula is famous in Genshin Impact with showcase videos with extremely terrible damage. As a rare Physics mainstay DPS herself in the game, although currently in La Hoan, Eula is no longer as popular as before, but she is still one of the characters that gamers love.
One thing is for sure every gamer knows that to be able to create a huge amount of damage, a DPS will need the support of a powerful support team. Eula is no exception in this case and if you are looking for suggestions for the best teammates for Eula, let's find out with MGN in the following article.
1. Zhongli
Zhongli is famous in the community for his super thick shield. Not only that, Zhongli's Jade Shield also provides the ability to reduce elemental resistance and physical resistance to nearby targets, so Zhongli has always been an extremely suitable choice for Eula. . With only a set of Solid Thien Nham full of HP, Zhongli was completely able to work well in the squad with Eula.
2. Raiden Shogun trong Genshin Impact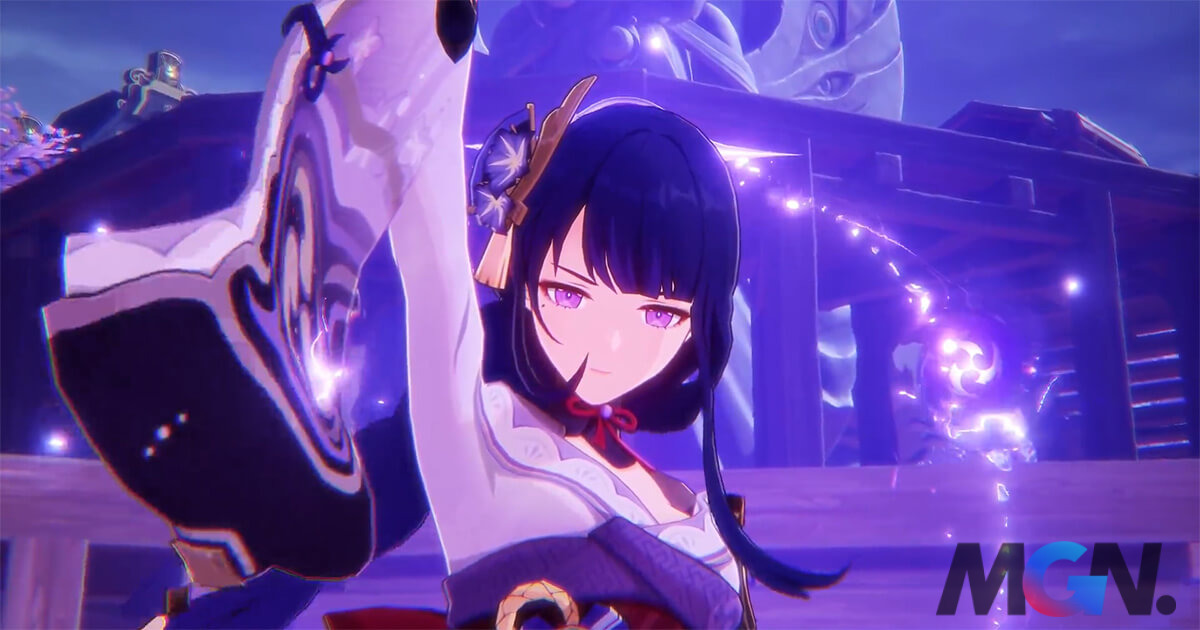 One of Eula's common problems is energy. This character's skill set only really reaches its peak power when she can cast Rage Skill continuously, but because she is a DPS, focusing too much on Elemental Loading Effect will make Eula suffered damage. However, Eula's Rage Skill consumes up to 80 energy, but this character's granulation ability is too weak, so a Thunder God that can both support damage and fully charge Eula's energy will be a great deal. extremely good choice.
3. Rosaria
One of the most common picks that are paired with Eula is Rosaria. In addition to the Ice element resonance that allows Eula to increase her Rage Rate, Rosaria also has the ability to buff her teammates' Rage Rate based on a portion of her Rage Rate so that Eula can easily Deals more critical damage. Not only that, because it is necessary to build many Strike Rate stats, Rosaria will be able to fully utilize the West Wind Spear to both create more elemental particles to charge for Eula, and can be a DPS sub. for the perfect team.
4. Mika
As a late-born character, Mika is said to be a stalwart support for Eula in Genshin Impact. Not only has the ability to heal, Mika also buffs to increase physical damage and attack speed for the team, thereby helping Eula to create more damage, accumulate more floors for Rage Skill. It can be said that Mika is considered a hard support for Eula, but at the moment, he has not been able to dislodge the positions of the characters above to become a must-have support for Eula, but only again in the position of being the last character to complete, it's okay to have it or not.
>> MORE: Genshin Impact has disappeared on CH Play for 1 month, how to recharge and update?
5. Kuki Shinobu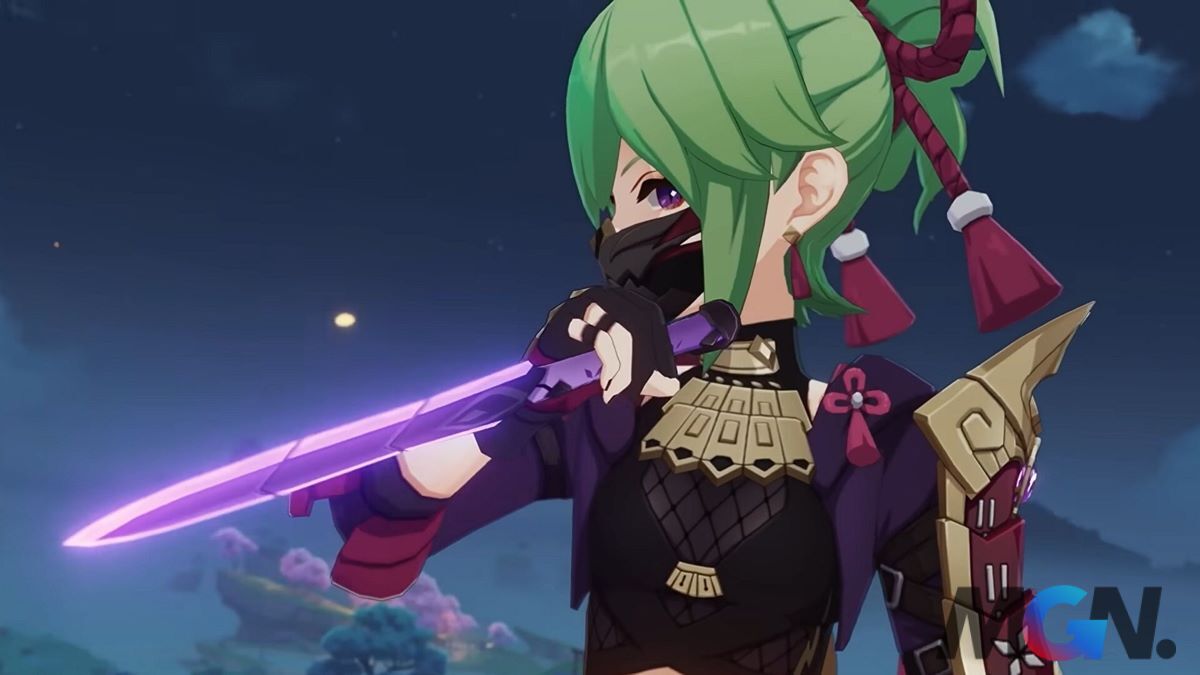 At the time of launch, many gamers quickly identified Kuki Shinobu as the right character for Eula's squad because she could both replace Raiden Shogun and replace a healer slot to help Eula have more options for her. other supporting characters. Although now, Kuki Shinobu is more popular as an irreplaceable element in the NaXingKu Blooming team, but that does not mean that Kuki Shinobu is no longer good in Eula's lineup.
Don't forget to follow MGN.vn to update the latest news about Genshin Impact right now!