Just reach AR25, as soon as you update to Genshin Impact 4.0 version, you will have a Lynette right away, so here is the list of ingredients needed for her at 4.0.
Lynette will be a free character for players in Genshin Impact 4.0. All you need is to reach Adventurer Rank 25 and she will be sent to your account as soon as you qualify.
Currently, Lynette is the only character in version 4.0 that possesses the Foundation Power of Ousia. This means that she will likely be essential for players exploring the Fontaine map or challenging content that requires the use of Foundation Power in Genshin Impact.
Therefore, if given the choice, you should try to upgrade her as soon as possible to make it more convenient to experience the game. In this article, MGN will summarize all the necessary materials for Lynette in Genshin Impact 4.0 version right below.
Breakthrough Materials for Lynette in Genshin Impact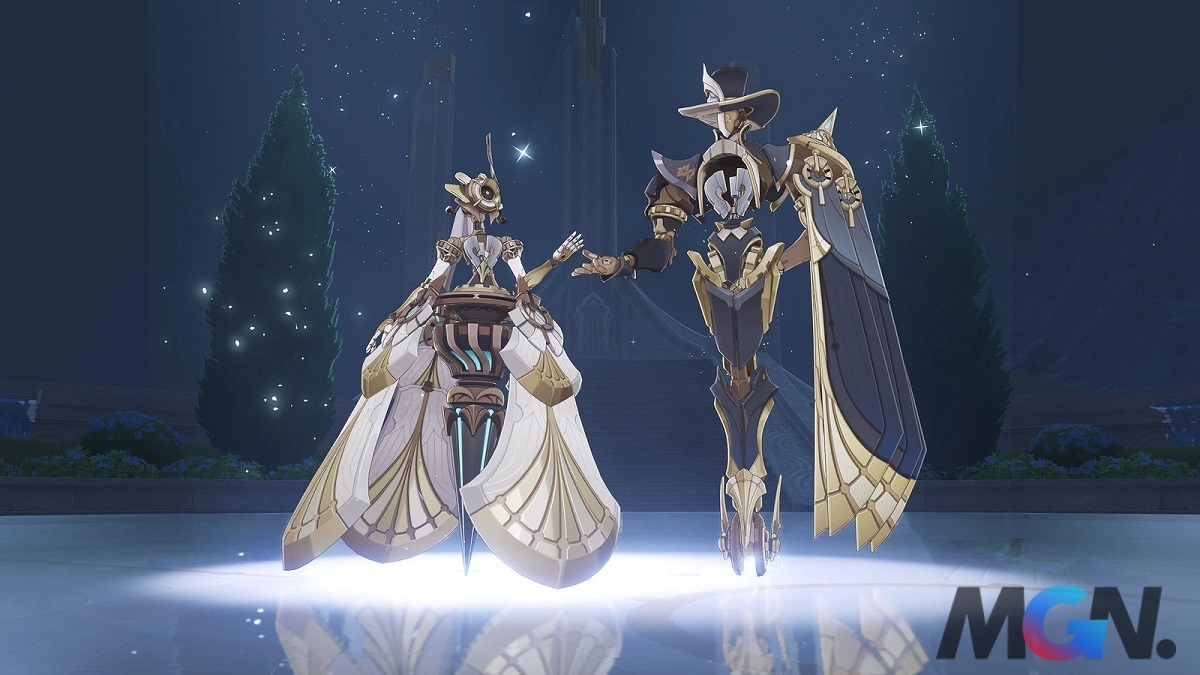 Lynette will need the following materials to break through to the maximum level in Genshin Impact.
– 1x Self-Defense Tung Stone
– 9x Self-Defense Stone Shards
– 9x Pieces of Self-Reincarnation
– 6x Self-Defense Tung Thach
– 168x Lumidouce Flowers
– 46x Mechanical Winding Accessories – Coppelia, obtained from Ice Winds
– 18x Coupling Gears
– 30x Main Gear
– 36x Mechanical Core Gears
– 420,000 Mora
Lumidouce flowers are one of the specialties that can only be found at Fontaine. Currently, because the Genshin Impact 4.0 version has not been officially released, MGN cannot fully update the farm route for you, but you can follow this article to update the roadmap as soon as version 4.0. debut.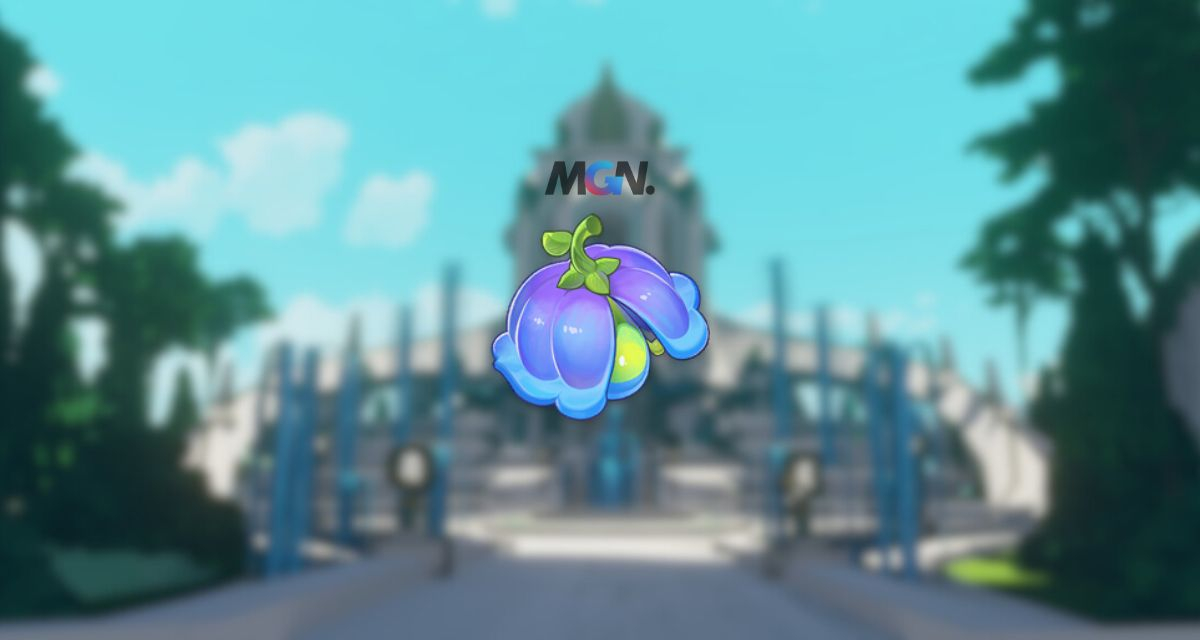 Likewise, Gear types can be obtained through defeating Winding Robots, which are one of the common enemy types in Fontaine. As soon as Genshin Impact 4.0 version is available, MGN will immediately suggest you a route to quickly farm this material.
Lynette's Gifted Upgrade Materials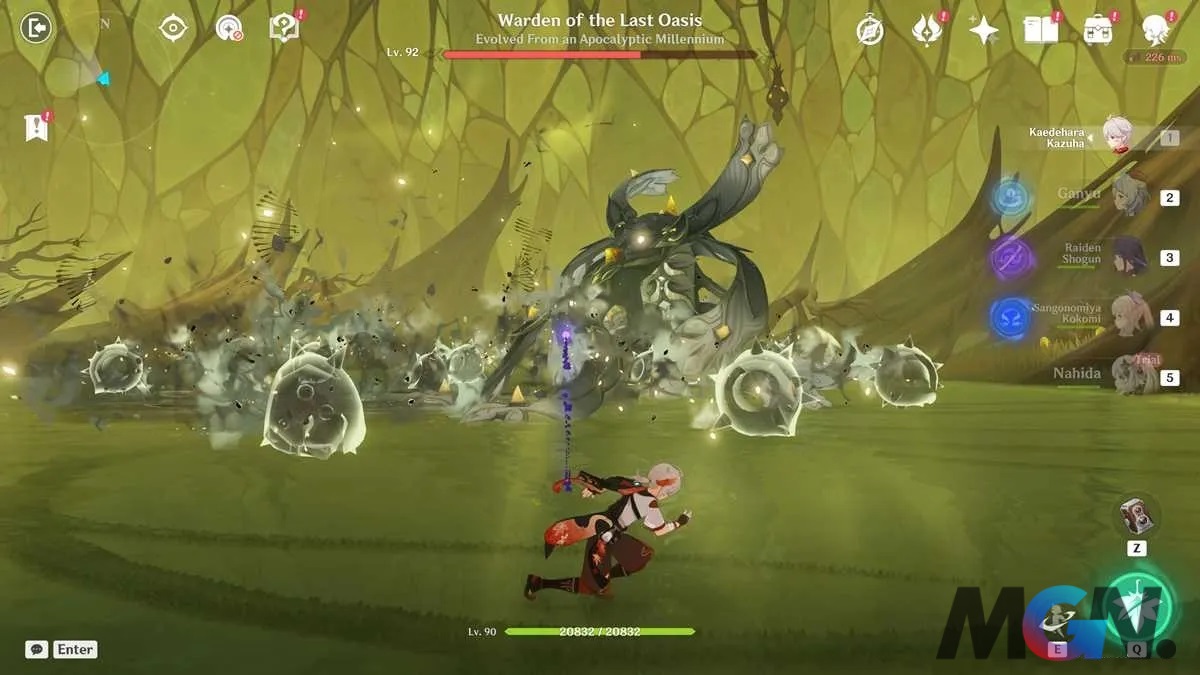 To maximize Lynette's talent, Genshin Impact gamers will need to prepare the following resources:
– 9x Lectures of "Order"
– 63x Instructions Of "Order"
– 114x Philosophy Of "Order"
– 18x Coupling Gears
– 66x Main Gear
– 93x Mechanical Core Gears
– 18x Eternal Amber
– 3x Crown of Wisdom
– 4,957,500 Mora
>> MORE: Genshin Impact: What ingredients does Lyney need to break through at 4.0?
All three types of "Order" books are farmable from Fontaine's genius book scene every Wednesday, Saturday, and Sunday. The Eternal Amber week boss material can be obtained weekly by defeating Apep in the Hadramaveth Desert area. Meanwhile, the current Crown of Knowledge can only be obtained through events.
Don't forget to follow MGN.vn to update the latest news about Genshin Impact right now!