The game's official social media pages have released images for the drip marketing of version 3.5 with the release of Dehya and Mika.
And so, the information from the leakers was correct when saying that Genshin Impact 3.5 version will be the release version of Dehya and Mika characters. Recently, the official site of Genshin Impact has released drip marketing images for the latest 3.5 version and introduces both characters of this version, Dehya and Mika.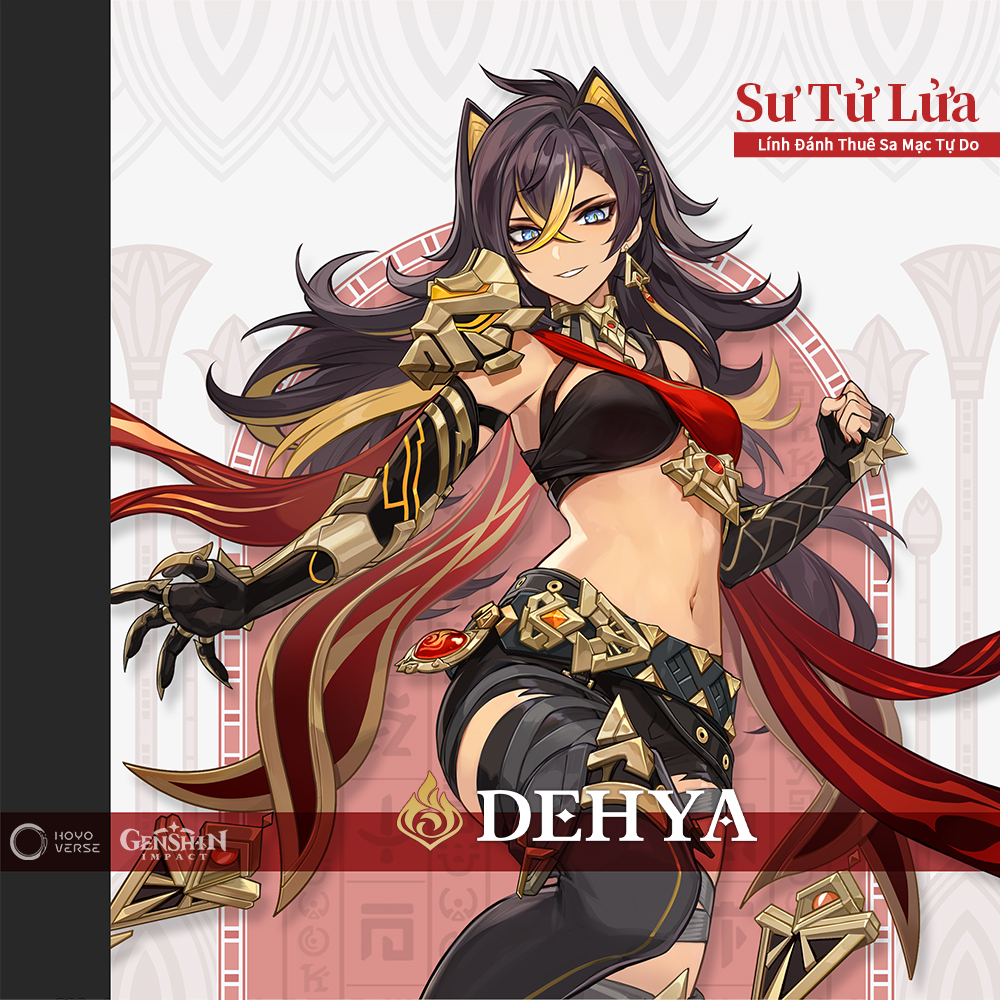 In case you don't know, Genshin Impact's drip marketing can be understood as a form of periodic content that will be released by HoYoverse before the version update. Drip marketing Genshin Impact are promotions in front of the next version's characters after the new update ends. To put it simply, version 3.4 is about to be updated, so Genshin Impact will begin to reveal the new characters of version 3.5 in advance to promote excitement from the player community as well as for allowing them a chance to save more of their Primordial Stones if they like the character.
Going back to the drip marketing of version 3.5, Fire Lion Dehya will be the 5 star character of this version. She has a background as a free Eremite mercenary and always does everything to protect her employer. She plays an important role in the storyline in Sumeru where the player can easily learn a part about her. It has also been revealed in the game that Dehya will be a heavy sword character so let's wait and see what her kit will look like.
Mika is a 4-star Ice-type character revealed early by leakers. Accordingly, his kit will tend to support allies. Mika first appeared as a scout knight who accompanied Varka's expedition and returned to Mondstadt to deliver a letter to the West Wind Knights. Mika herself is a knight of the Reconnaissance Knights commanded by Eula so it is very likely that version 3.5 will be a rerun of Eula.
>> MORE: Genshin Impact gamers share unique seating positions at Sumeru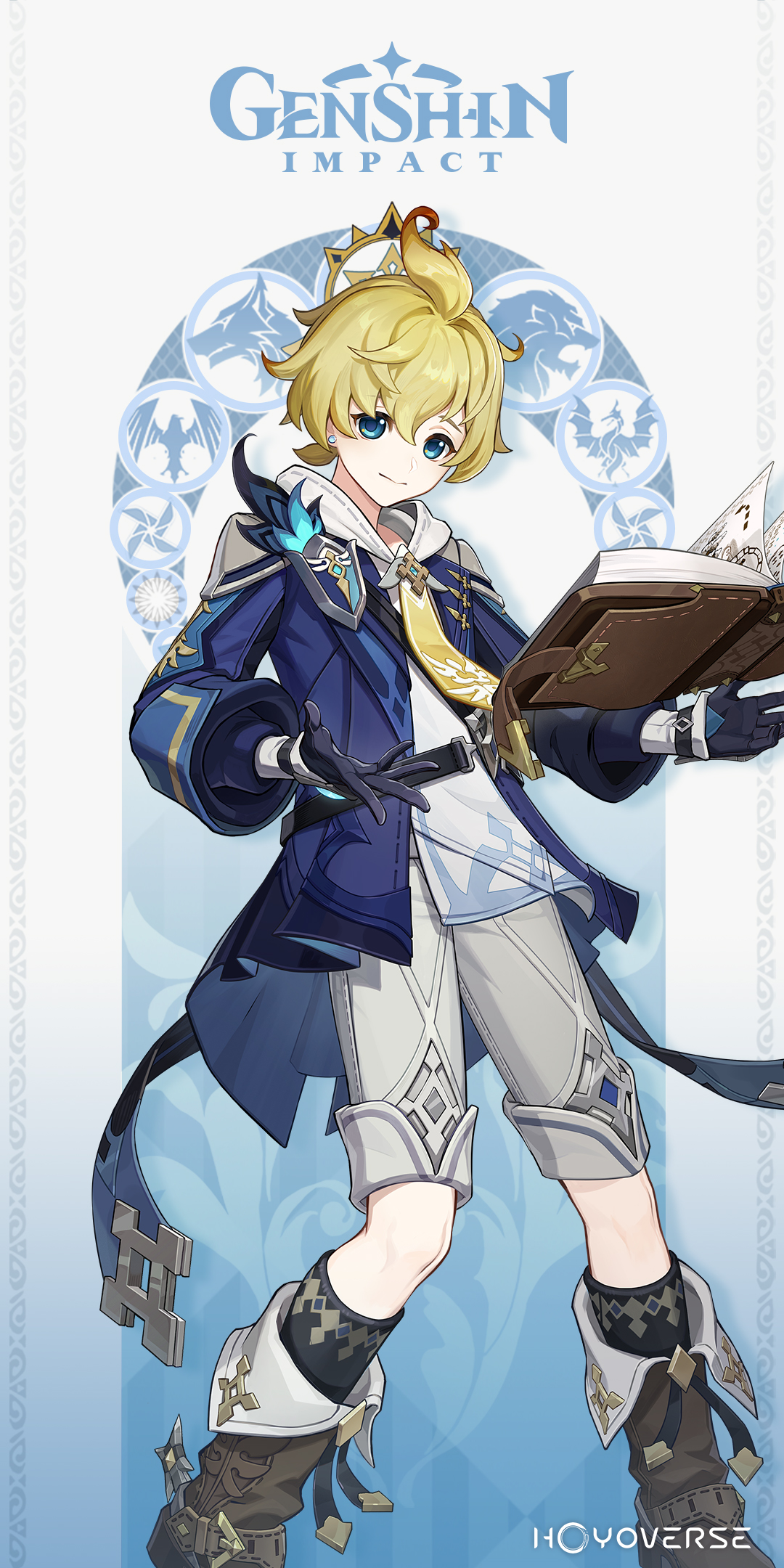 Don't forget to follow MGN.vn to update the latest news about Genshin Impact right now!