According to the latest source from leakers, the way to Fontaine will need to go through Sumeru and there will be at least two roads to reach the Water Kingdom.
According to what Genshin Impact has revealed, the next journey of the Traveler will be to the Water Kingdom of Fontaine. Currently, the latest version is version 3.6 which has released the latest expansion for the Red Sand Sea area in Sumeru, and also the last two maps of this land. After this map, it is possible that upcoming expansions or limited maps will not be part of Sumeru anymore. According to many sources, the final version of the Sumeru chapter will be version 3.8 and then version 4.0 will release Fontaine. Recently, many leakers have released new shocking information about the path to Fontaine that gamers will have to follow, which is different from what was provided before.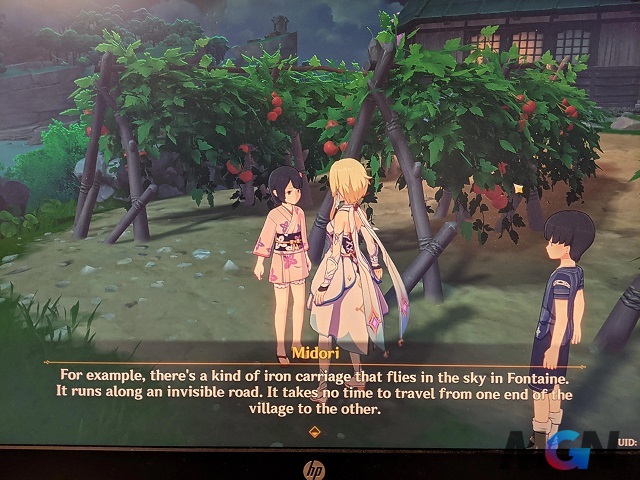 There have been many rumors and sources leaked by leakers Genshin Impact about Fontaine. The plot and the information in the game have introduced that the Water Country is a country that worships beauty and science and technology, so the technology in this country is extremely developed in parallel with the ideal of Justice. of the guardian deity of this land.
Some other information has also been revealed about the image of the Water God and has received a lot of positive responses from the community. Even one of the 10 previously revealed characters, Charlotte, is also expected to appear in a big event in the next version 3.7.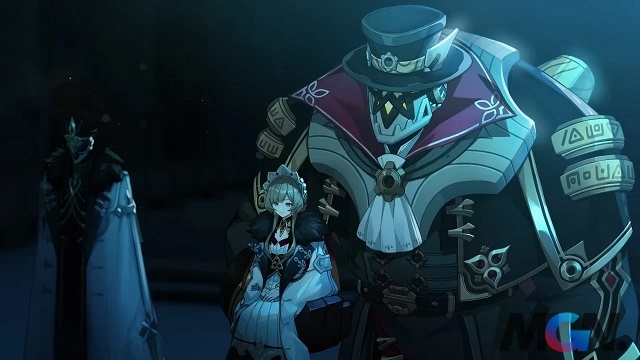 An update from the famous Genshin Impact leaker team Team China has revealed more information on how players will get to the Water Kingdom in patch 4.0. The post, shared by Tao, a fairly well-known Genshin Impact leaker, revealed that the route to the area will lead players to Fontaine from the game's most recent region, Sumeru. The update comes as previous leaks have heavily hinted that Liyue will receive an update before version 4.0, with Kieu Anh Village rumored to serve as the entrance to Fontaine.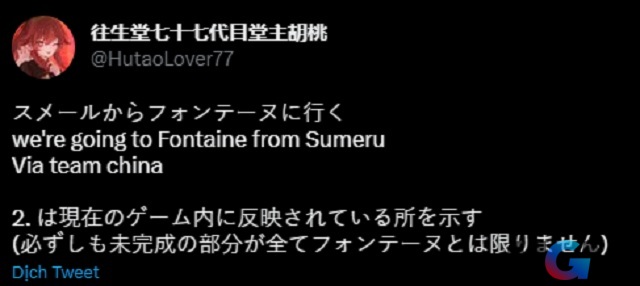 Fontaine serves as the largest area in the new maps that are rumored to be coming to Genshin Impact in the near future. According to the source provided by the leakers, version 3.8 of Genshin Impact, scheduled for release in July, will release a new limited-time map similar to the Golden Apple Islands. Mondstadt and Liyue are also rumored to be expanded in the near future. Mondstadt's Dornman Harbor is expected to be introduced as a northern port town, and Liyue's Kieu Anh Village is said to be in the northwest corners of the area.
>> MORE: Genshin Impact: How to open Rare Chests in Asipattravana Swamp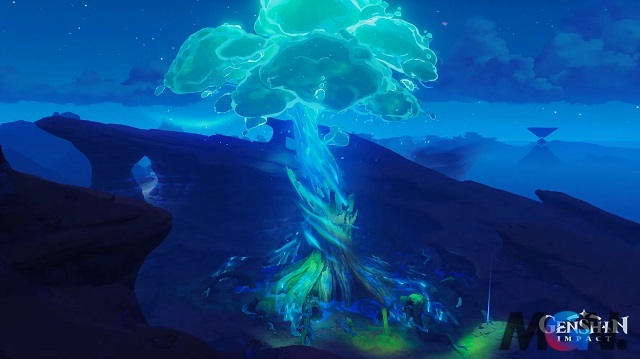 Don't forget to follow MGN.vn to update the latest news about Genshin Impact right now!