A Genshin Impact gamer shared the idea of ​​​​a LEGO set of Liyue Port and other locations in Liyue with the desire to turn it into an official product.
One Genshin Impact fan shared their own idea for a LEGO set of the game's Port of Liyue, complete with iconic locations and miniature character models. The popular RPG from HoYoverse has seen a ton of unique fan creations across a variety of mediums, from gorgeous costume concepts to beautiful animations. Some game fans have even gone a step further in their fanbase, creating real-life RPG productions based on popular characters. Now, a fan is recommending a new LEGO set based on one of the game's most recognizable iconic images.
Liyue Port is an area that Genshin Impact players will visit frequently during their time in the Teyvat world. The second chapter of the game's Magic God Quest mainly revolves around Liyue with the player being able to regularly return to the city to participate in events such as the annual New Year of the Lighthouse. Liyue Port is also home to a number of recognizable landmarks from the towering lighthouses at the city's pier to shops like Wandan Tang. Now, Liyue is the subject of a gamer's recommendation for a Genshin Impact-themed LEGO set.
Reddit user u/Dr_Sev shared their recommendation for a LEGO Genshin Impact set centered around Liyue Harbor, recommending an official set inspired by the game. The LEGO set features several recognizable locations from Liyue, including the city's main lighthouse, as well as the boat moored at the shore. Several small shops were constructed using LEGO as part of the foundation of the set with stalls selling a variety of items. This LEGO set will also include miniature LEGO figures based on some of the iconic Liyue figures such as Beidou, Xiangling and Xingqiu, among others.
>> MORE: Genshin Impact: Version 3.6 will give players the character Faruzan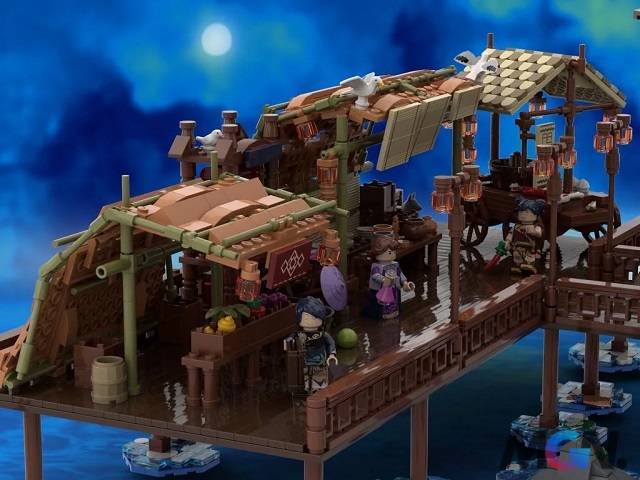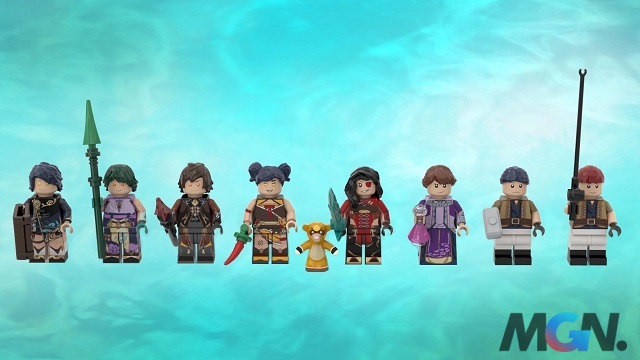 The proposal was made through the official LEGO "idea" forum with fan suggestions for LEGO sets to become the official product of the toy line. According to the Reddit post, the "ideas" forum will consider fan suggestions if a rallying proposal can reach 10,000 backers through the project page. The Liyue-inspired LEGO Genshin Impact set currently has just under 600 supporters through LEGO Ideas. Fans who want to support the project can create a free account on the LEGO site and use the "Support" option through the project page.
Don't forget to follow MGN.vn to update the latest news about Genshin Impact right now!