Recently, Genshin Impact has officially returned on CH Play before the update of version 4.0 in less than 48 hours, making many gamers "excited".
Genshin Impact 4.0 version is approaching, many players are extremely confused because they do not know how to update the game. But don't worry because recently, Genshin Impact had a "quiet" comeback phase that not all gamers know.
Genshin Impact is officially back on CH Play
Specifically, this afternoon, Genshin Impact suddenly reappeared on CH Play, the dear "home" of our Android gamers. This "shocking" news was immediately spread by the community and they took turns to "check var" to see if the news was correct.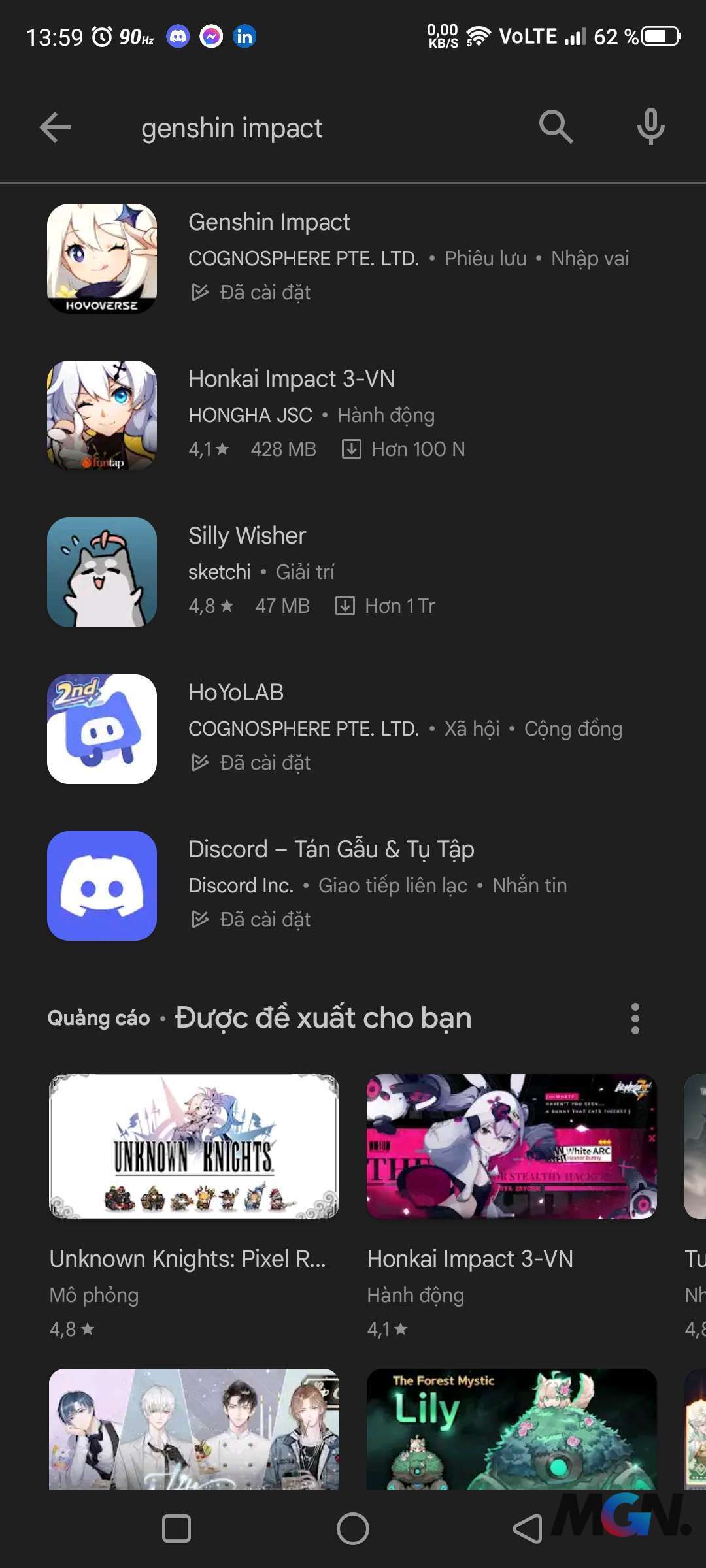 It is worth noting that by 4pm this afternoon, there was not any official post announcing this return, but instead, the guide to download the apk has been taken down. When conducting a search for Genshin Impact on CH Play, you can already see Paimon's familiar silhouette reappearing in your search results.
This can be said to be good news for Genshin Impact gamers because for more than 3 months, players who wanted to update the game on Android had to download the apk files and update them manually. It's inconvenient, but the thing that hinders them the most is that gamers who want to spend, for example, buying a monthly card, battle pass, …., can't buy it.
However, there are also many greedy gamers who expressed that their "loss" all the time should be compensated with a little of the Primordial Stone. It seems that, whenever Genshin Impact has an incident, the most excited people will still be gamers because they already believe that HoYoverse is a "generous" game maker.
>> MORE: Genshin Impact: All the hardest bosses have to 'give up' to this creature in the Sumeru desert
Whether it's a "conspiracy theory" or whatever, Genshin Impact is back on CH Play for real and now we don't need to manually update it anymore. Perhaps, this is a very good news for the Genshin Impact community and at the same time a "good omen" for the Honkai Star Rail brother next door because it is still … disappearing.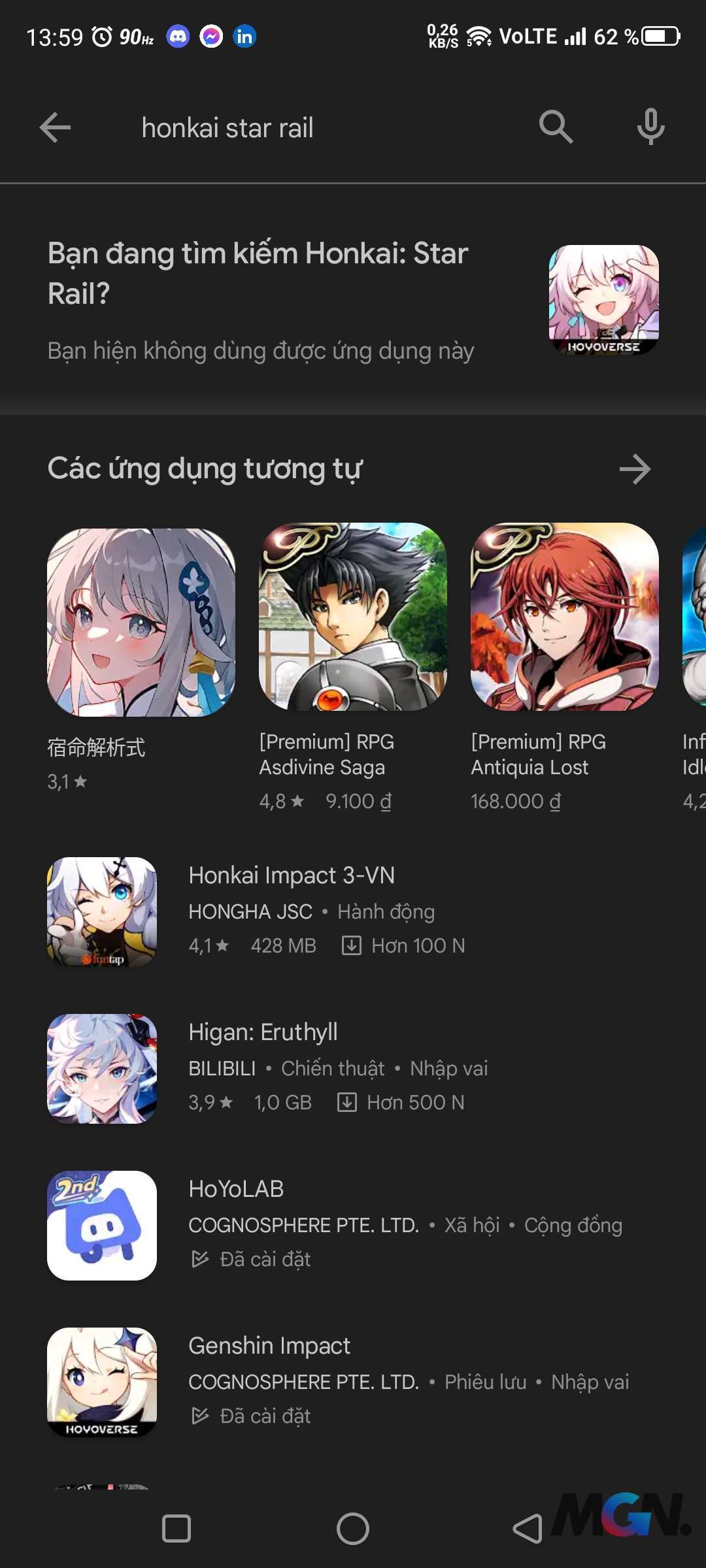 Don't forget to follow MGN.vn to update the latest news about Genshin Impact right now!