Although the companion quest is only a small feature, Genshin Impact still has a certain investment in it, typically in Layla's companion quest.
Layla's companion quest is the latest dating quest in Genshin Impact updated in version 3.6. It's also a companion quest that marks a brand new feature added to the game that has the same impact on the outcome of this quest as the previous sympathy.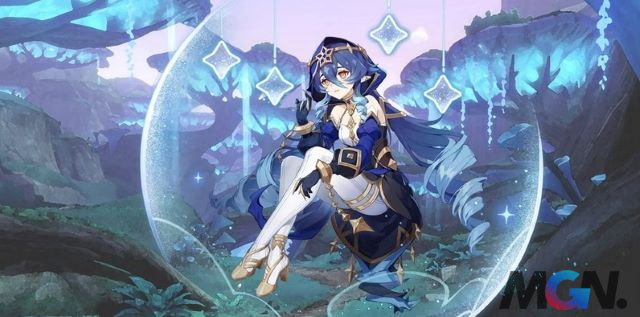 The latest Genshin Impact 3.6 update comes with a ton of new fan content. Players will not only be able to discover a new part of Sumeru, but can also experience two new characters, Baizhu and Kaveh, in the later stages of the version. Players will also be able to take on challenges in new secrets, get brand new weapons, and complete more quests. Among these new quests are two lore quests, focusing on Nahida and Baizhu, and a companion event with Layla.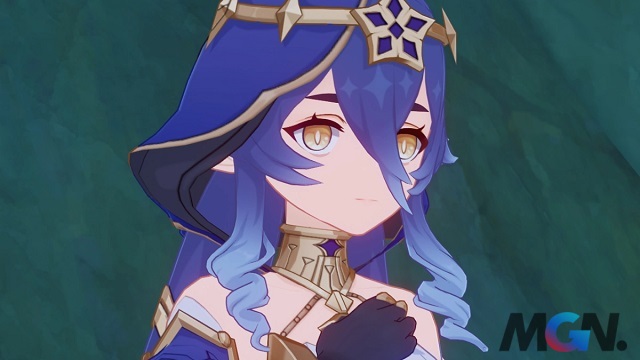 One of the coolest additions to the new update is the anxiety gauge in Layla's companion event, dubbed her Pressure Score. This feature is exclusive to this character and does not appear in previous companion events. Most of the characters get a satisfaction scale and if you bother them you will probably fail the mission. For example, players who don't remember the instructions on how to deal with cats in Diona's companion event can upset her if they insist on using the wrong method. However, Layla's companion quest will change this stale paradigm a bit.
Instead of being happy or annoyed with the protagonist, Layla will become tense during her companion event. She is a student at Sumeru Institute and has a lot of homework to complete, while suffering from constant anxiety, which students and doctoral students who have played Genshin Impact can easily feel sympathy. So the goal of the companion quest is to be friendly with her without making her feel defensive and frustrated. Players who can keep Layla calm will achieve one of six companion quest outcomes. By unlocking all the endings, gamers will be able to better understand Layla as well as receive valuable in-game rewards.
>> MORE: Genshin Impact: First look at Fontaine in latest beta map
Don't forget to follow MGN.vn to update the latest news about Genshin Impact right now!