Bored with the concept of a character inspired by a god, Genshin Impact decided to develop a new Sumeru character with a mummy-like design.
Qiqi is famous in Genshin Impact as one of the characters who came back to earth as a dead person. Ignoring the anti community for being one of the 'off-rate' characters that no one wants to see the most, Qiqi also has a rather sad story when he was accidentally killed by a fairy, then because he felt sorry for him. Due to her fate, the gods revived her but in the form of a zombie. And now, Genshin Impact is about to have a second character rumored to be a life form similar to Qiqi but descended from Sumeru.
The new Genshin Impact leak has revealed the appearance of a new character with a mummy-like design that is expected to appear in the coming months. Not much is known about this character other than that she will most likely appear in one of the future updates. We can rule out the most recent version as Genshin Impact 3.8 because HoYoverse hasn't made any official announcement and not even the drip marketing of version 3.8. That means Genshin Impact 3.8 will not introduce any new characters.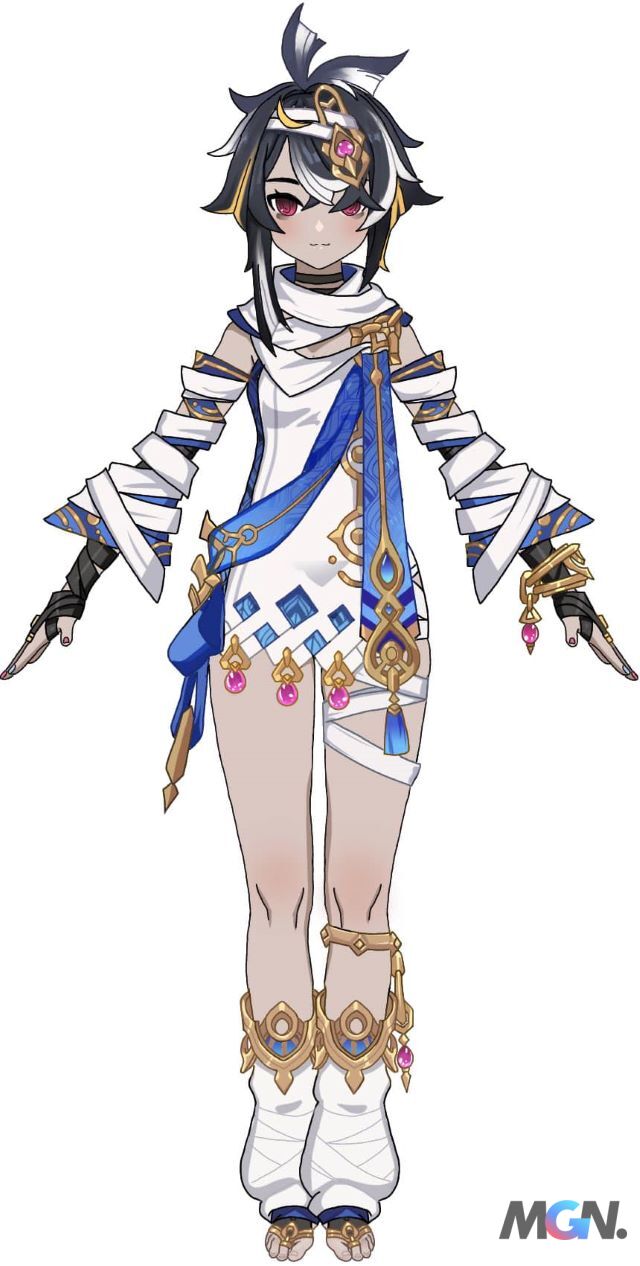 The role of update 3.8 is to provide gamers with the first look before Fontaine officially appears. A lot of gamers have confirmed that they have saved a lot of Runes for the upcoming Fontaine area because it is supposed to introduce a lot of new characters. Many players suspect that this new mummy character will also not appear in 4.0 as she is bound to the Sumeru region so it is likely that she will appear at least from 4.2 to 4.3. .
Previous rumors also revealed that the first Fontaine update will feature three new characters, two four-star characters, and a limited five-star character. The rumored five-star character is the long-awaited Lyney because he's one of two people who appeared in the game's general content trailer. And with what has been revealed from the game, Lyney, along with Lynette, the other character in the trailer, are expected to play a specific role in the plot at Fontaine.
>> MORE: Genshin Impact: Pig hunting becomes easier when you have Kirara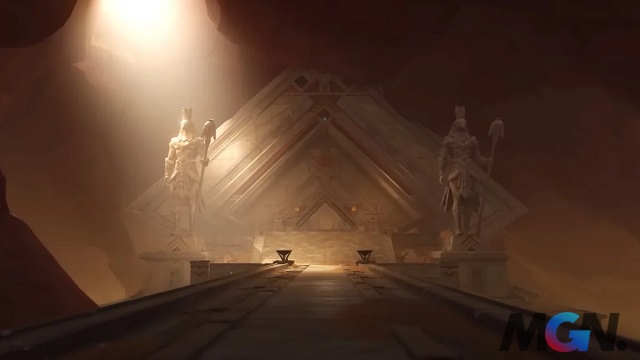 Don't forget to follow MGN.vn to update the latest news about Genshin Impact right now!