Besides the full map image of Penumbra, the leaker Genshin Impact has also revealed some more images that are believed to be different locations on this map.
Recently, the leaker has revealed a few more detailed images of the new event map of the Genshin Impact 3.8 version. Accordingly, this map will be surrounded by desert and the terrain will look like it is a valley area full of trees and lakes, in addition, this place is not a flat terrain. therefore there is a possibility that there must be some special way of traveling between regions.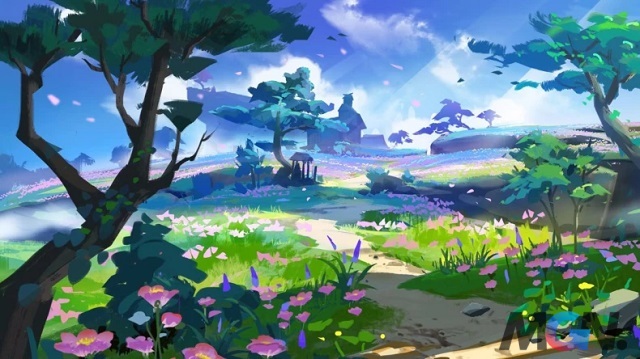 The latest images provided by leakers about Penumbra show the layout and architecture of the works on this map arranged as well as designed to look like an amusement park. According to many leakers, the special mode of movement at Penumbra will be a roller coaster, which is also quite appropriate when the design layout of this map looks like an amusement park. In addition, according to the predictions of the magicians, this version will be the last in the series of versions belonging to Sumeru, so this event map may introduce gamers to familiarizing themselves with the detective mechanics. New dangers will appear in Fontaine, similar to the Golden Apple Islands that appeared in versions 1.6 and 2.8 before.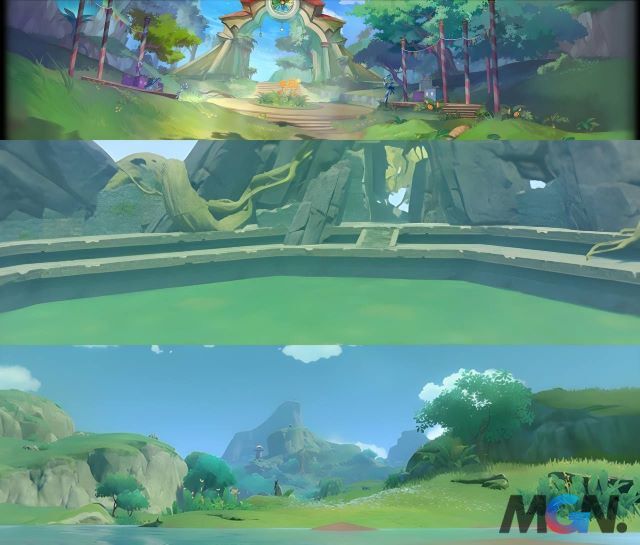 This version of Genshin Impact 3.8 will also introduce two of Klee and Kaeya's newest in-game skins. Klee's skin is supposed to be a 5 star skin so it will have its own effects and dialogue. Meanwhile, Kaeya's skin will be a 4-star skin and is said to be obtainable for free through a specific in-game event, possibly a map exploration event similar to Barbara's skin and Fischl earlier.
Currently, many gamers are theorizing that Penumbra also has more or less Alice involved because they see Klee reappear and think that this map is most likely a work created by Alice. However, reality like this and whether or not this map includes Alice's intervention may take a bit more time.
>> MORE: Genshin Impact: The Wanderer will 'get lost' all the way to Fontaine at 4.0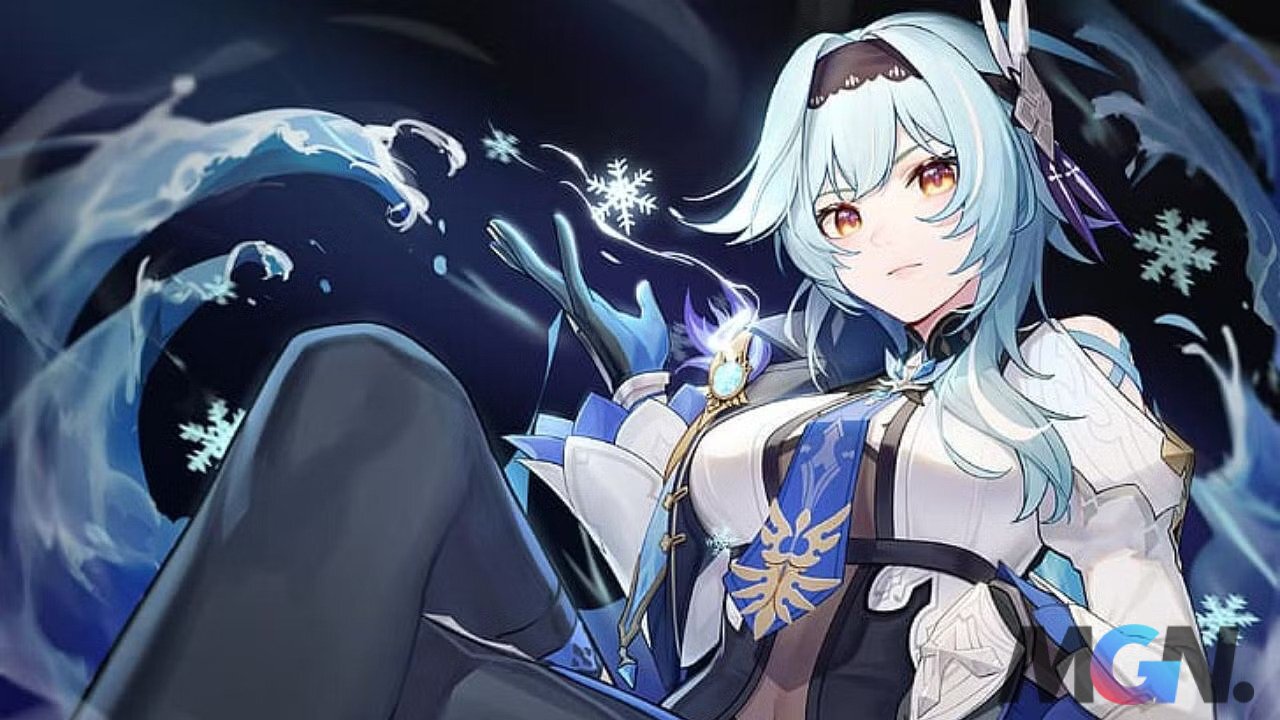 Don't forget to follow MGN.vn to update the latest news about Genshin Impact right now!