The latest rumors about future versions have revealed that Ganyu and Xingqiu will be the next two characters to receive skins in Genshin Impact.
It's no surprise that the annual Lighthouse Festival, which coincides with the Lunar New Year, is the biggest event in Genshin Impact. HoYoverse will always hold festivals on a grand scale, giving players great rewards and launching new costumes for famous characters.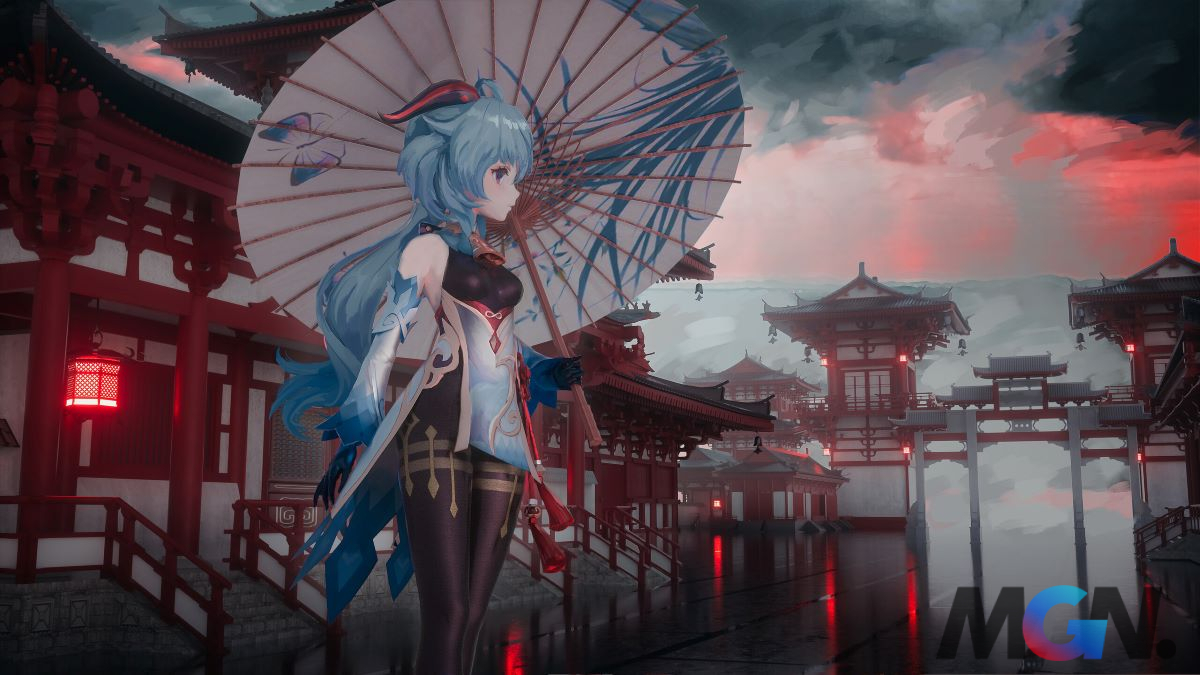 In the past, there have been some rumors that Zhongli will soon receive the upcoming Lighthouse-themed skin in Genshin Impact. Along with Zhongli, Amber was also involved in this rumor, but because it was too early to reveal, not many people noticed.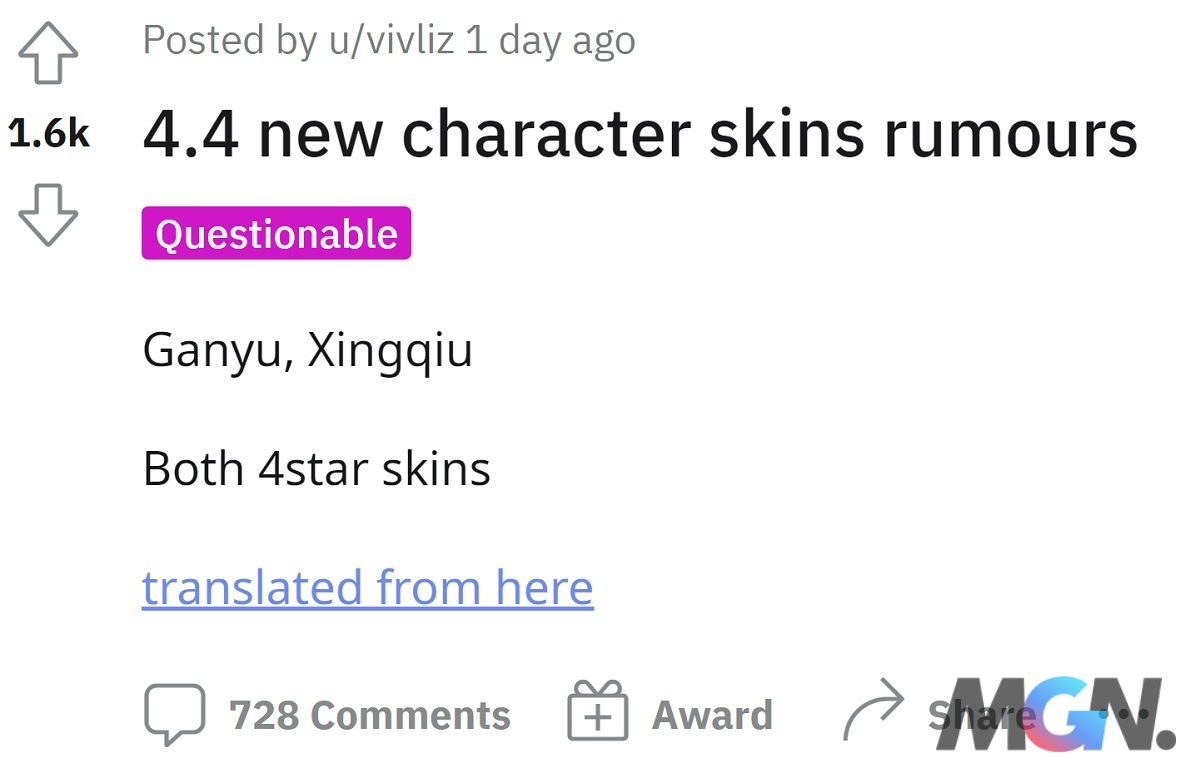 Recently, information about Hai Dang Tet costumes has changed. Instead of Zhongli and Amber, this time Ganyu and Xingqiu are the two characters named on the list. Accordingly, the version of Tet Hai Dang expected to be released will be version 4.4, so gamers can save this article to wait for more official information to verify.
According to the source, Ganyu will be a 5-star character receiving a new skin in version 4.4. In addition, Xingqiu will also have a new skin in this version. Both skins will be 4-star skins, but Ganyu must be purchased while Xingqiu can be obtained for free.
Previously, Uncle Ahq revealed that in Genshin Impact version 4.4, Luu Van Ta Phong Chan Quan will officially debut and become a playable character. If the rumors are true, it makes perfect sense for Ganyu to appear with this character.
>> MORE: Genshin Impact: The 5 most 'memorable' achievements of gamers, the top 5 are the 'nightmare' everyone has experienced
The reason is because the two have a special relationship in the plot of Genshin Impact. Specifically, Ganyu has long been known as a disciple of Luu Van Ta Phong Chan Quan in the game.
From here until Genshin Impact version 4.4 is still very far away, so these rumors can only be stopped at the level of consideration for now. Perhaps there will be more updates in the future, so please continue to follow MGN.vn to update the latest news about Genshin Impact right away!